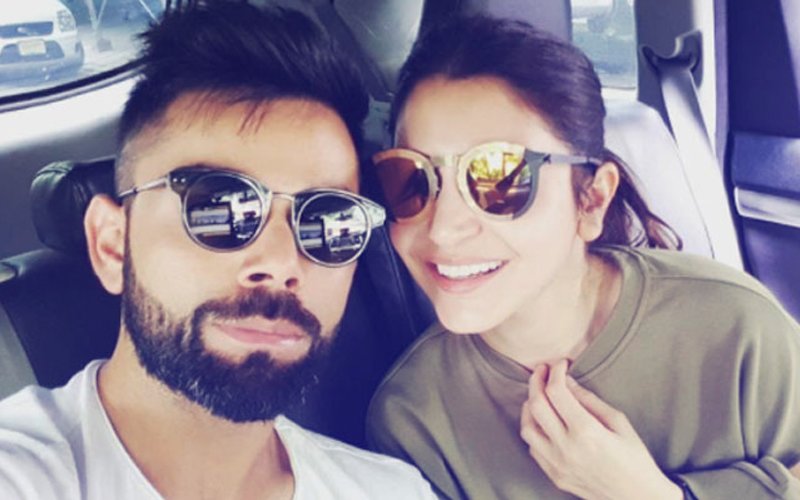 Your browser does not support the video tag.
Virat Kohli has never shied away from speaking about Anushka Sharma. During a recent episode of Breakfast With Champions, Virat spoke his heart out and shared everything related to his girlfriend, Anushka. It's quite rare that celebrities open up about their relationships on a public platform. Virat definitely stood up like a man to accept, 'Pyaar Kiya Toh Darna Kya'.





In the video, we can see how Virat begins with a smile on being addressed as a gentleman. He says, "Sir, it's the magic of my ladyluck. I didn't have any senses before, but ever since the lady has come into my life, she has taught me a lot of things. So, I have grown better in the last four years. My intelligence has grown in these years with her. She has taught me manners, gotten me calm. Also, she taught me how to utilize your potential to the fullest at whatever point you are in your life."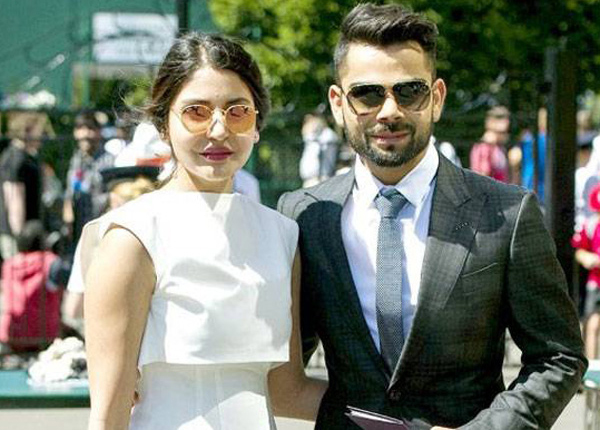 Now, that's spoken like a true lover boy. Adding to that Virat says, "When I was in my bad phase, my flip in my attitude has come because of her and her alone. At that time she understood what I was going through. She kept me motivated. As a support she helped me push through. She was a constant standing by like a rock. Then when I started doing well, she was still there by my side. It was a special thing for both of us because she too faced a lot of flak during that time. People started telling in that bad phase that 'these young players just want to enjoy'. So just because these people don't want to, I shouldn't be in a relationship. How absurd is that?"


In the 2014-15 season, Virat did get a lot of flak because of Anushka's presence on the field, which was linked to his declining performance and India losing matches. But that changed with time as both Virat and Anushka came out in the open to defend each other even when they were on a break.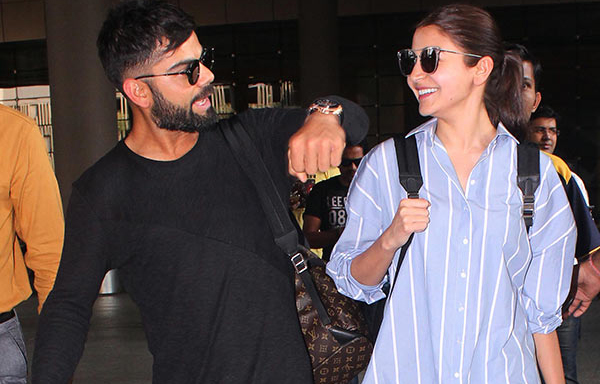 With a boyish smile Virat agreed to the comment when said, "Pyar Kiya toh darna kya."


Virat also added that he can give Zaheer Khan the credit for his changed attitude as it was Zaheer who had advised Virat that he should do whatever he feels is right rather than thinking about others' perception.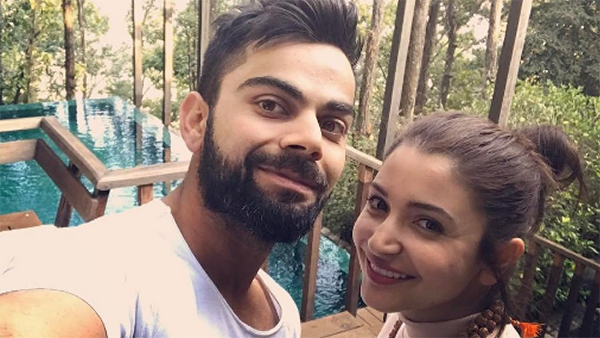 Coming back to Virat and Anushka, fans will be really glad to see Virat being so honest about his relationship with Anushka and accepting it like a gentleman in front of the world.
Salute to the Indian Cricket Team Captain for being man enough and speaking so well about his ladylove. Kudos!
Image Source: instagram/viratkohli & instagram/anushkasharma