WATCH: Rishi Kapoor's Dictatorship On Media. Senior Actor LOSES Cool Once Again!
Here's another addition to the list of the instances of Sr. Kapoor's anger issues and bitter episodes with the media. At an event last night, Rishi Kapoor again lambasted the photographers and reporters and sternly told them to ask only what he will answer. Watch the VIDEO below...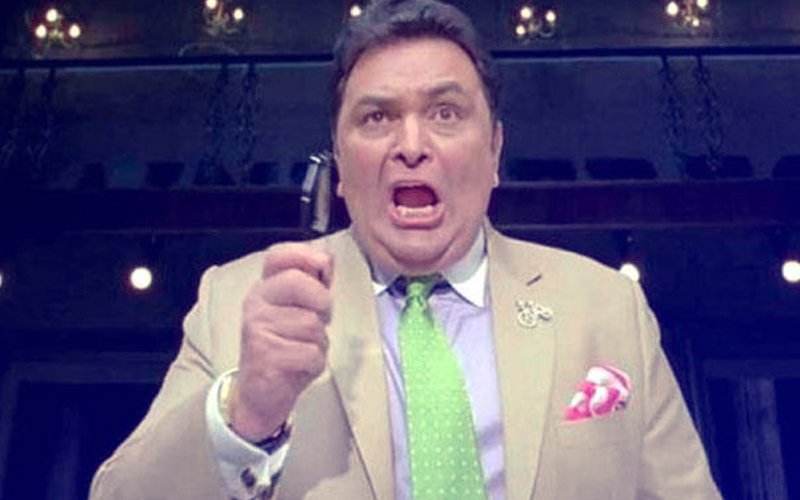 It's quite an irony that Rishi Kapoor, who is often losing temper at the drop of a hat, was once the epitome of industry's chocolate boy and romance king.



Last night, at an event Rishi Kapoor again yelled at the media and dictated them how they should stand and ask him questions. Not just this, once the cameras were off, he even told the reporters, "aap logo ne apne pair par kulhadi maari hai. Maine toh baat karna hi bandh kar diya hai ab..."

Rishi was in no mood to answer any questions related to son Ranbir Kapoor and thus he warned all the photographers to ask questions strictly related to the event.

However, the senior actor's temper was ticked off even before the media bytes could start. The moment he arrived, Rishi screamt at the reporters saying, "ab sarr par khade hoge kya, peeche jao, aur lights kam karo, garmi ho rahi hai..."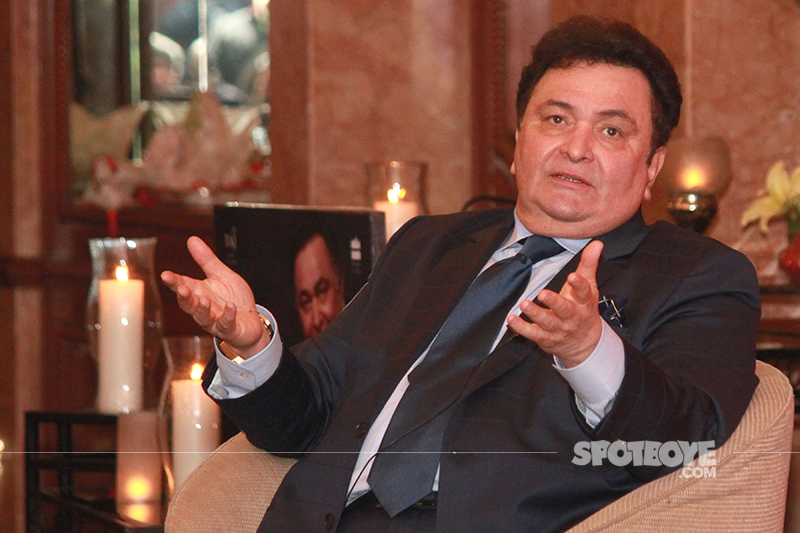 Rishi Kapoor In Trouble Once Again

Well, this is not the first time that Rishi Kapoor has lambasted the media. At various red carpet events, senior Kapoor has lost his temper.

Just a few days back, Rishi Kapoor abused a female Dalit on Twitter, when he got irritated with a few memes the lady posted on her timeline. He got agitated and sent a direct message to the female which read, "F**k you b***h".

Interestingly, in one of his earlier interviews to a leading newspaper, Rishi Kapoor had expressed his views on trolls and people slamming celebs on social media. He had said, "Anyone does this, (you should) go to their DMs, screw the s**t out of them and block them. These are youngsters who get cheap thrills by abusing celebrities."

Wonder when will Mr. Kapoor ever cool down!


Image Source: APH Images & webtokri