Katrina Kaif's younger sister and Sonam Kapoor's younger brother went out on a movie date last night. The two saw Harsh's Friday release Bhavesh Joshi at a suburban cinema. They were photographed exiting the theatre together, in Mr Kapoor's car.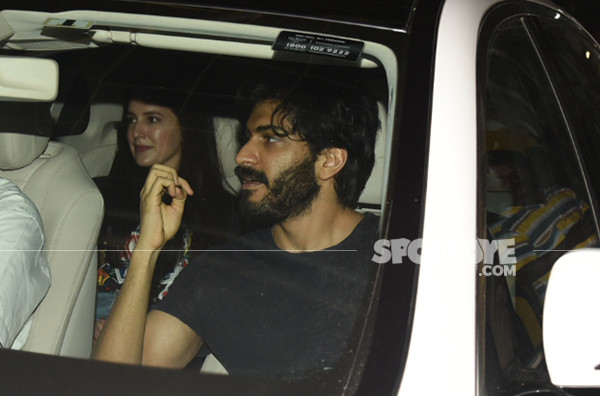 Isabelle Kaif With Harshvardhan Kapoor

Perhaps, the young guns are great friends, or perhaps as the tabloids suggest, there's something special going on there. Either way, must say, that the two make for an interesting couple.

They were seen in casual clothes, Harsh wore a grey t-shirt and track pants, Isabelle was seen in a relaxed t-shirt. The cameras caught them engrossed in conversation, exchanging smiles.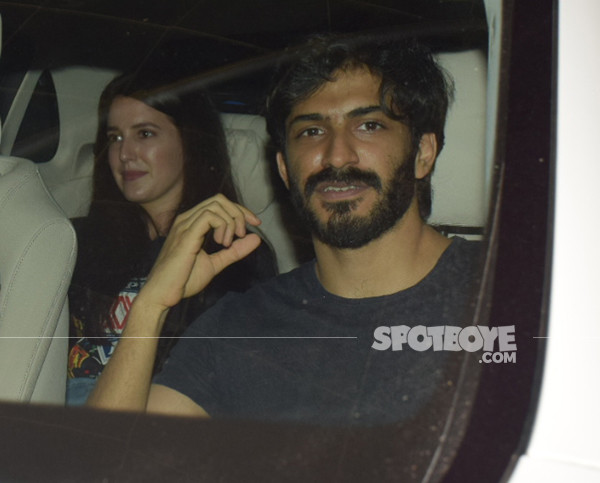 Harshvardhan Kapoor & Isabelle Kaif

Isabelle is making her Bollywood debut opposite Sooraj Pancholi in Time To Dance. Last month, it was reported that Salman Khan will shoot for a special song – a remake of O Oh Jaane Jaana for Katrina's sister Isabelle Kaif's Bollywood debut, Time To Dance. But Bhaijaan later backed out of the project. It is said that the superstar wanted to focus on Race 3, Bharat and his upcoming Da-Bangg tour, and decided to give it a miss.

Harshvardhan Kapoor's second Bollywood film Bhavesh Joshi might be catching up on the box-office number game, but the film has received decent reviews from film




Image Source: manavmanglani