Salman Khan and Bhagyashree once took the box office by storm with their highest grossing movie, at the time, Maine Pyar Kiya. While the actress went to get married and have kids, the actor became one of the most sought-after bachelors in Bollywood. Salman's marriage has undoubtedly become one of the burning questions on the internet. In a previous interview, Bhagyashree had recalled a time when Salman had opened up to her about why he never wanted nice women to fall in love with him.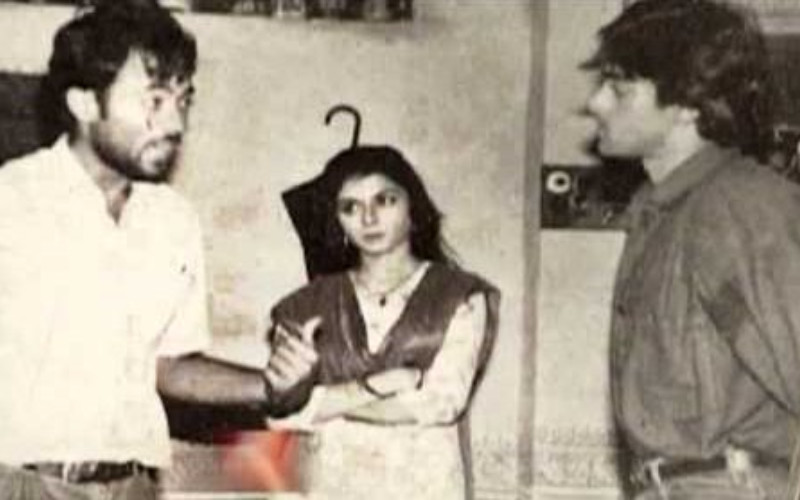 Quoted by Hindustan Times, She said, "At that period of time as we got to know each other he made one statement which I think rings true. He said that, 'You know what? I don't want nice girls to fall in love with me'. So I said, 'Why would you want to say that?' He said, 'Because I don't think I am a nice guy. I don't think I can stick with one person for a long time. I get bored very easily and till I get this under control, I would want people to stay away. So I don't allow them to come close to me."
Bhagyashree had further said that it has always been the women who have been after him, rather than him being with someone. She added, "And like he has been protective about his family, I think he is also extremely protective about his women so I guess that sparks off possessiveness to another level which women today don't like."
Talking about the iconic movie, it was directed by Sooraj Barjatya under Rajshri productions. Starring Alok Nath, Mohnish Bahl, Reema Lagoo, Rajeev Verma and Ajit Vachani in pivotal roles, the movie followed the life of Prem and Suman, who develop feelings for each other after being friends, and their fight to be together despite their financial status.