WHAT! The Kashmir Files Director Vivek Agnihotri Thinks Boycott Bollywood Campaign Is 'Extremely Good,' Says, 'Bollywood Actors Behave As If They Are Gods'
Vivek Agnihotri in a recent interview shared his views on the Boycott Bollywood campaign and compared South actors with Hindi film actors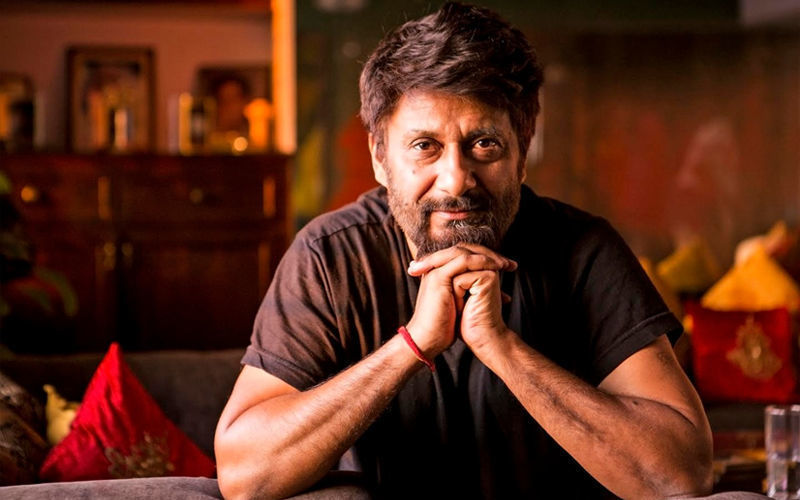 Bollywood films lately have been facing major backlash from the audience on social media. Ace director Vivek Agnihotri, recently in an interview gave his views on cancel culture and mentioned that it is 'extremely good'. He even said the Bollywood actors behave like 'Gods.' Vivek had slammed Bollywood films and actors many times in the past. While speaking to Deccan Herald the director said that #BoycottBollywood is a way of showing frustration by the audience which will have positive results.
He was quoted saying, "It's a complex issue, and calling for a boycott is fundamentally an individual thing. I feel the 'Boycott Bollywood' campaign is extremely good as it shows people's frustration with the kind of films that Bollywood is producing, and its end result will be very positive." When quizzed whether the boycott of Bollywood is a "planned attack by the right-wing machinery" he quipped, "I don't think so. It's more of a cultural revolt against Bollywood than a political one."
He further added, "Kashmiri Muslims, Bengalis, and South Indians have problems with Bollywood because of their bad representation. Bollywood makes fun of the middle class who are their buyers, and they think people are dumb. Unlike South Indian film stars, Bollywood are not connected with people, and they behave as if they are 'Gods'. The subject of South Indian, Marathi, Bengali, Odia, and other cinema resonate with the masses."
'The Kashmir Files' director even mentioned that he does not consider himself to be part of Bollywood.
Image Source: SpotboyE