Aamir Khan, Shah Rukh Khan and Salman Khan's equation is brilliant at present. All three Khans attend each others' parties and hang out with one another. But it's known to all that the relations between the 3 have been turbulent in phases.

In a recent interview with Mid-Day, Aamir Khan was asked about his first meeting with the other two Khans.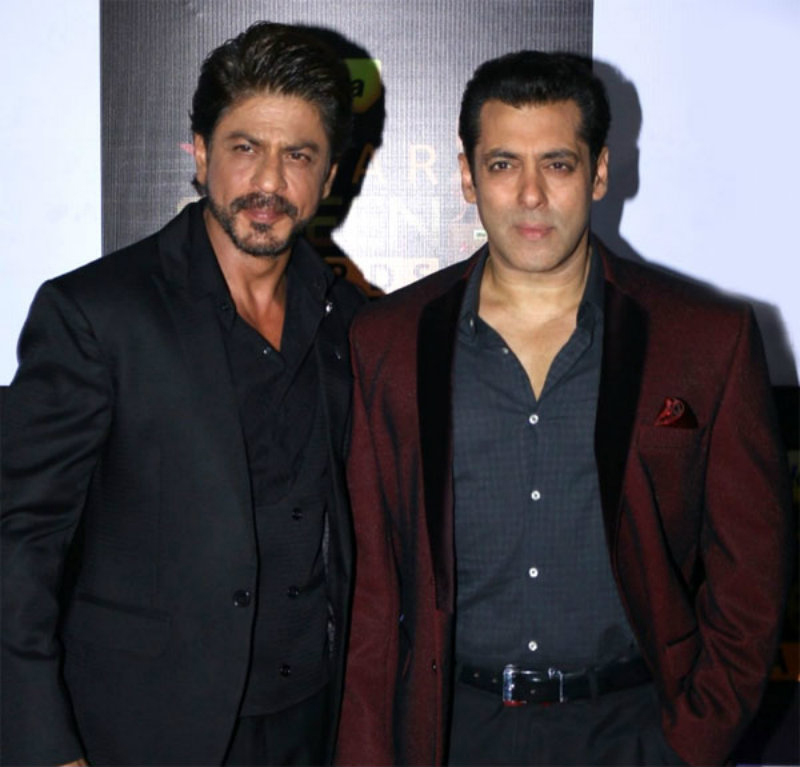 Shah Rukh Khan And Salman Khan Pose For The Media

Aamir Khan recalled the place and the details about his first encounter with Shah Rukh Khan and Salman Khan and said while he found Salman to be a 'sweet chap'; Shah Rukh came across as a 'warm person'.

"The first time I met Salman was at Babla's [director Aditya Bhattacharya's] house, who made Raakh [1989]. Incidentally, Salman and I were in the same class for a year in the second standard [at St Anne's, in Pali Hill]. And we didn't know each other then! I was at Babla's house to discuss a short film called Paranoia, where I was the actor, spot-boy, production head, first AD - all rolled into one. We shot that film for a month. I was 15, and this is the first time I ever acted. Salman was cycling around in Carter Road. He knew Babla too. We stood in the balcony and talked. He told me about how he also wanted to become an actor. I thought of him as a sweet chap. Shah Rukh, I remember meeting briefly, when I was shooting with Juhi [Chawla], somewhere on the road. He had begun shooting a film with her [Raju Ban Gaya Gentleman]. Deewana [his debut, 1992] hadn't released yet. He was sweet, and it was a warm meeting." said Aamir.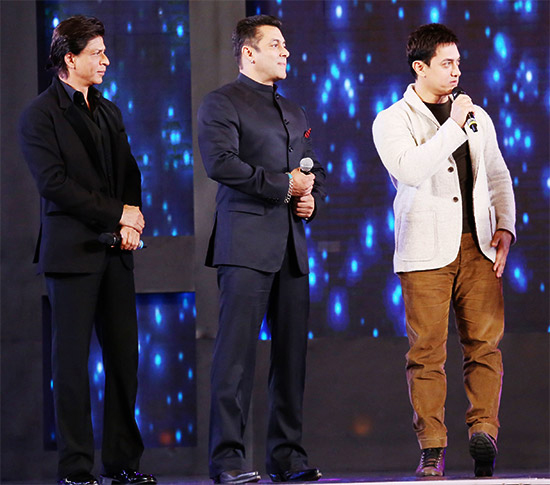 The Three Khans- Shah Rukh, Salman And Aamir

Well, who would've imagined at that time that these 3 would rule the industry for decades?


Image Source: jattdisite, jagranjuction, googly & publictv