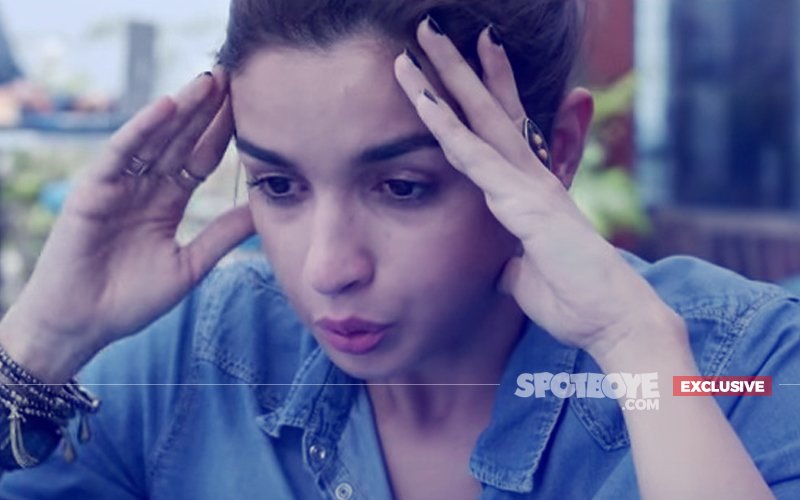 Alia Bhatt's recent Jodhpur escapade for bestie Kripa Mehta's wedding has been in the news. Joined by childhood friend Akansha Ranjan and her ex-Ali Dadarkar, Alia's pictures are red-hot property on social media right now.


Want to know some inside goss from shaadi? How about this... So a lil' birdie present at the wedding told us about Alia's fixation with a particular song. She had instructed the DJ to play the track when Kripa made an entry at the mandap.

Now, imagine the scenario --- the mood is set, the bride is making a grand entry, the bridesmaids can barely hold their excitement, and the DJ? What does the DJ do? Well, he doesn't do what's required of him, for sure. The man just couldn't get it right, he messed up the track, not once, but 7 times over.

That's right! The wrong track played 7 times, back-to-back.

Alia and gang were all set with diyas and thaaalis to make a dazzling entry with Kripa, the bride. But the DJ kept testing their patience.


Finally Queen Alia Bhatt intervened. She asked her Bodyguard Yusuf to check in on the DJ. 15-20 minutes later, DJ waale babu got it right. Phew!|

Moral of the story? Don't mess with Alia Bhatt y'all. She wants, what she wants.



Image Source:Instagram/AliaBhatt