When Ranbir Kapoor Asked Karan Johar, "I Know We Are Screwed, But How Screwed Are We?"
Ranbir Kapoor is quite candid when it comes to talking about his failures. In an interview to a leading tabloid, Jr. Kapoor shares an instance where he and Karan Johar knew that they are in trouble but there was nothing they could have done about it...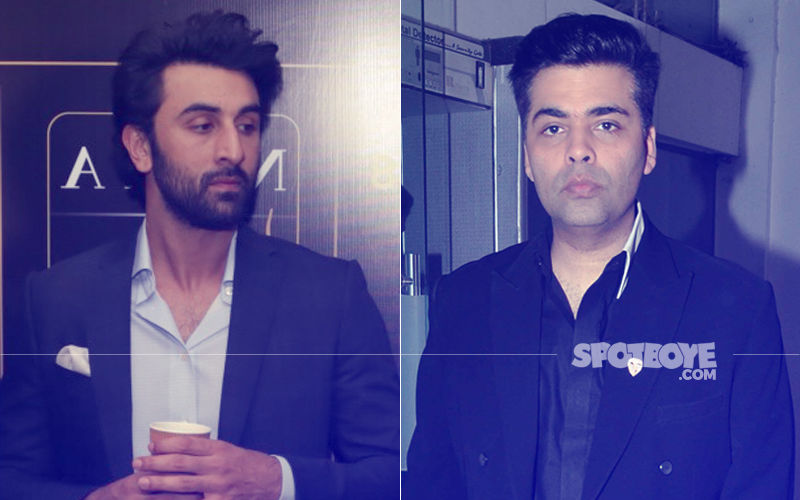 Ranbir Kapoor is making headlines with his latest release, Sanju. The actor has finally tasted success after back to back failures in the recent past (Jagga Jassos, Tamasha, Bombay Velvet).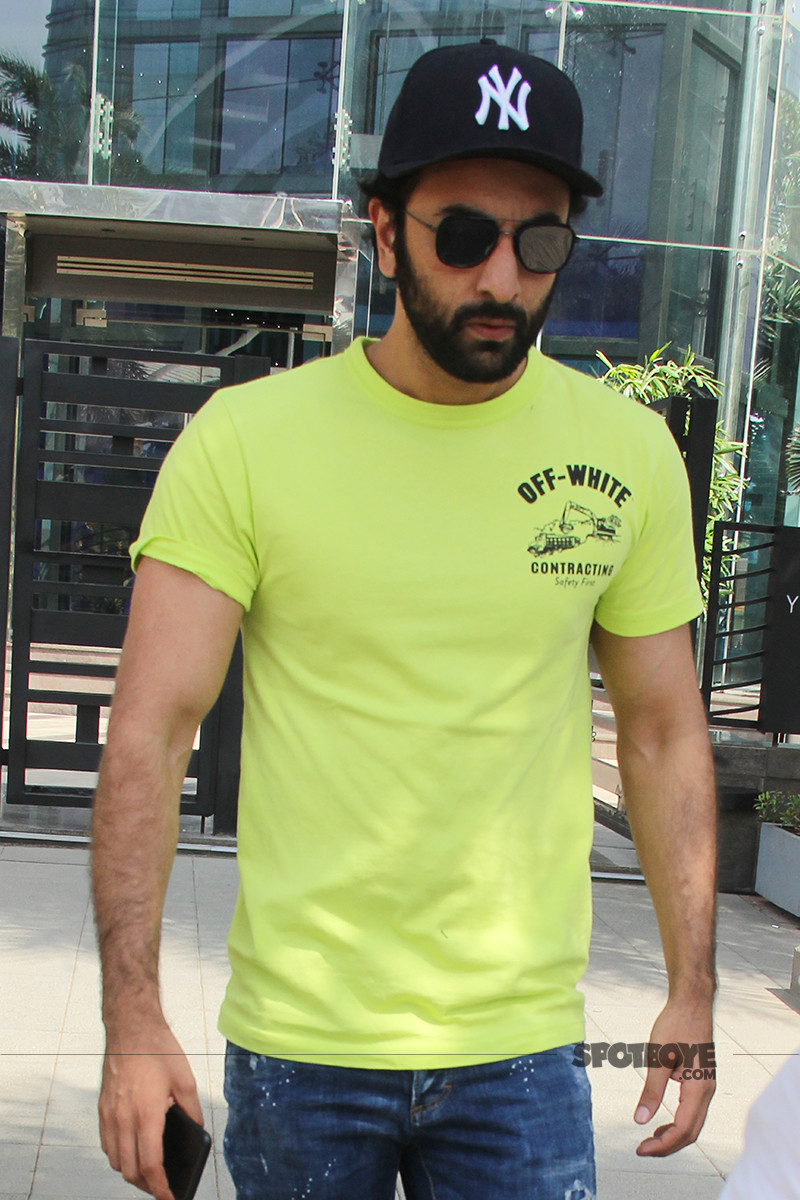 Ranbir Kapoor

In a candid interview with Mid-day, Ranbir has spoken about the debacle of Bombay Velvet and how Karan and he knew that they are in major trouble with the film, after they watched it.

"When Karan [Johar] and I saw the film, a year before its release, we sat in the car and the first thing I asked was, "I know we are screwed, but how screwed are we?" Karan said, "Too screwed!" Ranbir said recalling the day he and Karan watched the film.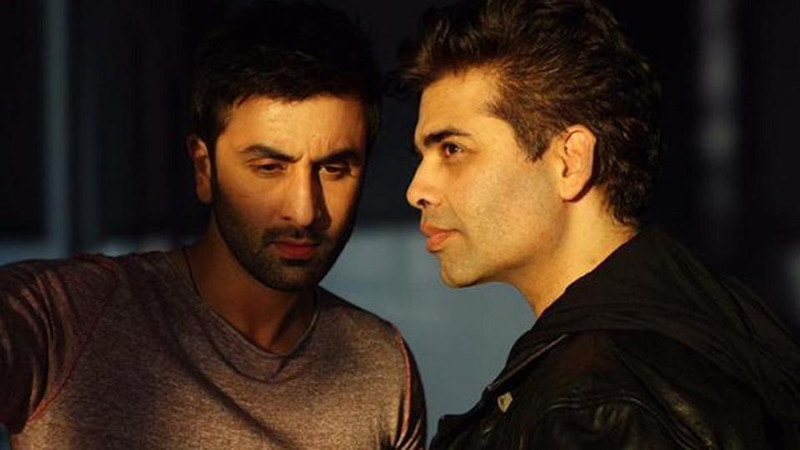 Ranbir Kapoor With Karan Johar

When asked what the thought process was after realising that the product has not come out the way they had expected it to, Ranbir replied, "Even if you know, you live on hope that maybe audiences will like it. I was shooting Wake Up Sid and Ajab Prem Ki Ghazab Kahani simultaneously. Ayan's Wake Up Sid had a cool, young vibe. Ajab was being directed by Rajkumar Santoshi, who comes from a certain generation. All his ADs were older than him. I thought Wake Up was my 'Titanic'. It released in August, made R40 crore, got me credibility. And then I was wary of Ajab, thinking my career would be over after that. Katrina always told me, "You're stupid; it's going to be a success. You should stand by it." When it released, it did double the numbers. That's when I realised that as a Bandra boy, who goes abroad to study, I don't know what India, or Indian cinema, is. This industry doesn't have a fixed formula."

Well, we appreciate Ranbir's honesty!


Image Source: APH Images & Viral Bhayani, iamgujarat