Watch: After Govinda, Dancing Uncle Steps Into Hrithik Roshan's Shoes
Here's the latest video of Dancing Uncle, Sanjeev Srivastava, now grooving to Hrithik Roshan's famous number from Kaho Na...Pyaar Hai...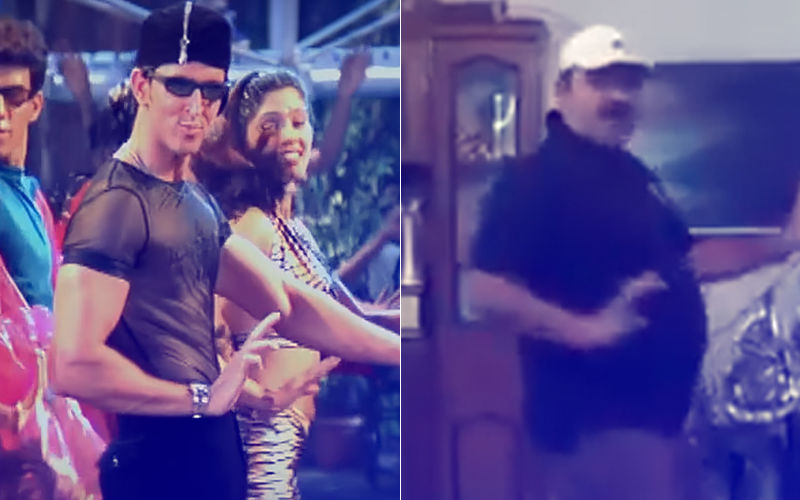 Dancing uncle, Professor Sanjeev Srivastava, is at it again. He has now danced on Hrithik Roshan's Kaho Na...Pyaar Hai title track. In the video, the assistant professor of electronics is seen imitating Hrithik's hook steps. Sharing the video on Twitter, Shrivastava wrote, "Dance ke mahadev @ihrithik ko samarpit. #sanjeevshrivastva #dancinguncle."

The man, who is making the nation groove to his flawless moves met his idol, Govinda, a few days back and matched steps with him on the sets of Madhuri Dixit's reality show, Dance Deewane. As all are aware by now that Dancing Uncle is a big fan of Govinda and in his first video which made him an overnight star, he was seen grooving to the actor's popular track, 'Aap Ke Aa Jaane Se'. Since then social media, news channels and reality shows have given his talent a platform so that it reaches out to maximum people. Even when he met Govinda, the besotted fan touched the actor's feet out of respect and got emotional too.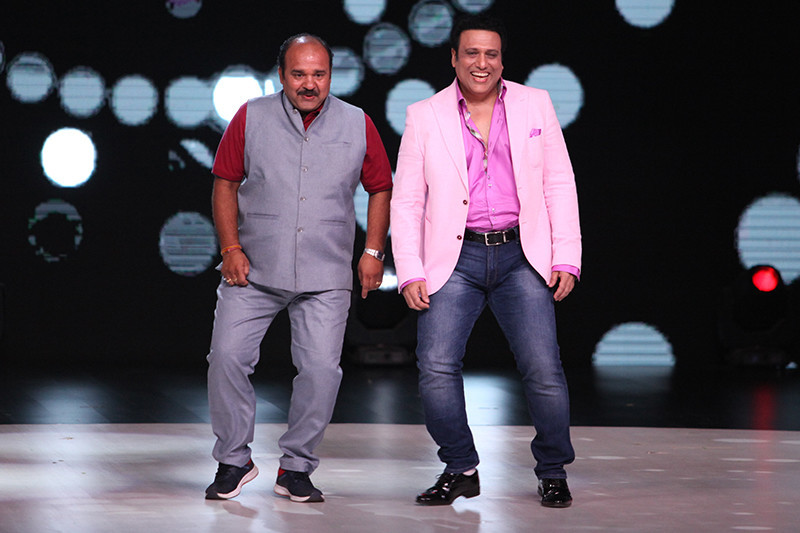 Dancing Uncle With Govinda On Dance Deewane

Reacting to Sanjeev's video, Govinda had told a section of media, "More than half a dozen heroes have copied my steps, and nobody has done it so well!" Sanjeev Shrivastava was emotional after knowing about Govinda's reaction to his dance videos. He said, "It's my fortune that Govinda ji saw my video and said such precious words. I don't think I want anything else after hearing this."

Not just Govinda, Salman Khan too is a big fan of this talented man. Dancing uncle has also appeared on Dus Ka Dum and left everyone including the superstar smitten with his moves.
Now that he has grooved to Hrithik Roshan's song too, let's see if the superstar has some words of appreciation for Dancing Uncle.


Image Source: twitter/sanjeevshrivastava & youtube/bollyhd