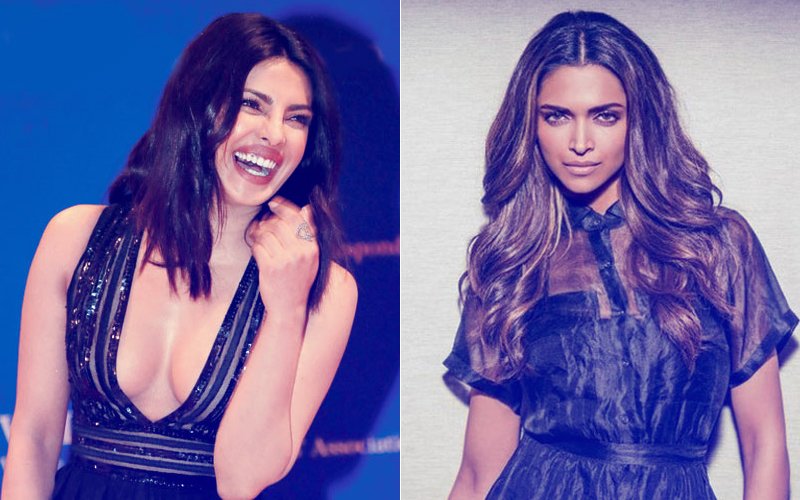 The recent appearance of Priyanka Chopra and Deepika Padukone gathered lot of traction on social media. While most of the entertainment sites dissected their attire, they also helped in generating a thousand of memes and Twitter jokes. But a close look at most of the pieces also reveals that it was Priyanka Chopra who was the favoured one. MET Gala, the annual event by the famed Anna Wintour, gives one a chance to push the boundaries of fashion and it was here that Priyanka trumped Deepika by a big margin.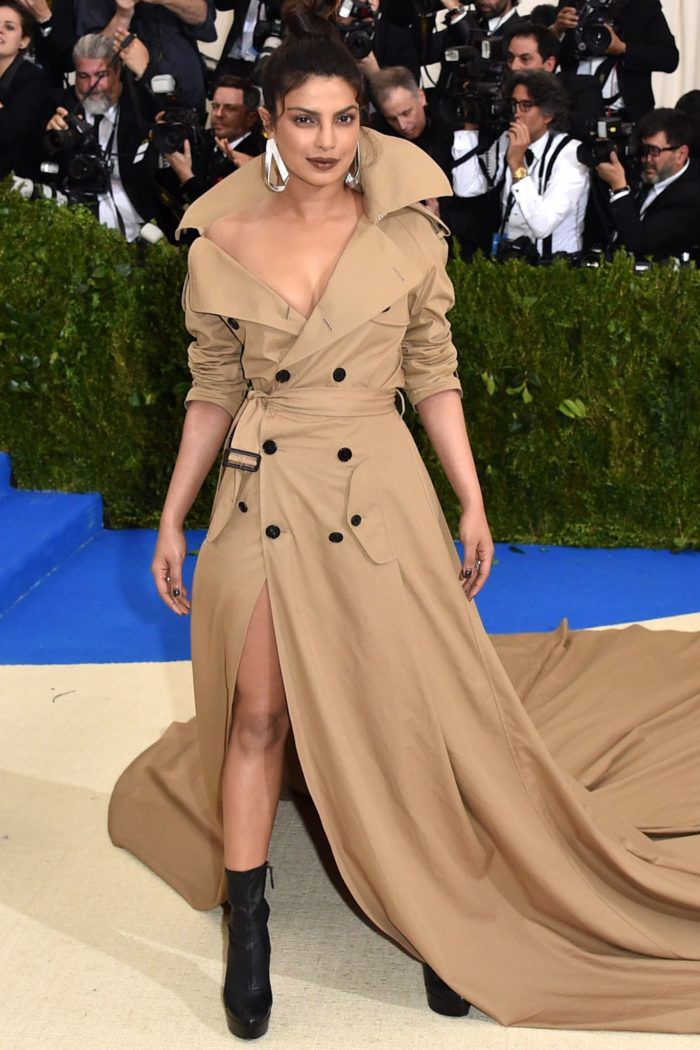 Image Source: hdpictures

While MET Gala is just a reference for this piece, the larger focus is on the race between these two actresses to grab a pie of Hollywood. And judging by the current status, Priyanka definitely seems ahead. The career of both the actresses has been in top gear for the past few years. The Quantico series put Priyanka in a league that others could only imagine; Deepika on the other hand has been fighting tooth and nail for a solid foothold in the other part of the world.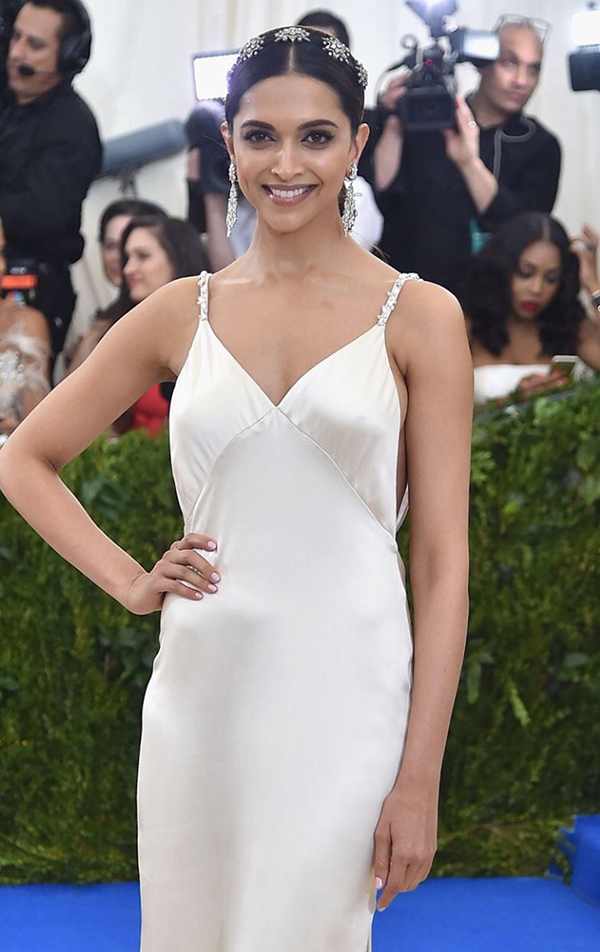 Image Source: hdpics

In a day and age when a TV series runs for three seasons (the third season of Quantico has just been approved), it's also a stamp of approval by audiences and an indication that channel bosses are happy with the cash flow.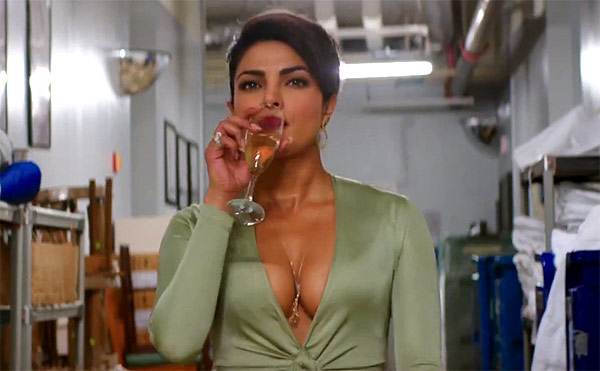 Image Source: zersey

The shooting of both XXX - Return of Xander Cage and Baywatch started simultaneously and both the stars took the onus upon themselves to ensure that the concerned films were visible everywhere (both took special interest in the Indian leg). It was a big setback for Mastani after her debut tryst in the company of Vin Diesel failed to take off.

More set back was in store for Deepika as she failed to make the cut for the much-acclaimed director Majid Majidi's film. Her agency worked over time and made all the possible calls for favourable reports. Images of her washing clothes at Dhobi Ghat were splashed everywhere but nothing moved.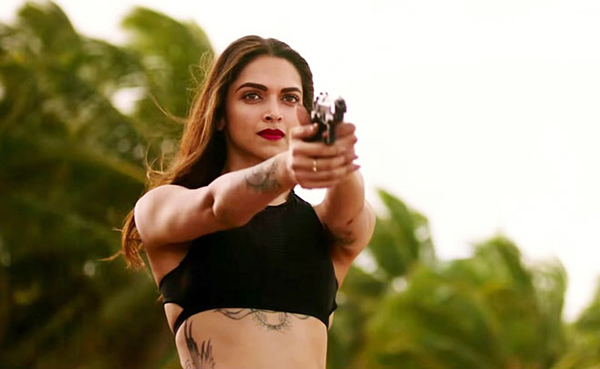 Image Source:emirates247

As opposed to Deepika, the constant barrage of images of Priyanka, which are thrown to us at intervals in the company of stars like Robert De Niro and Whoopi Goldberg, give an altogether different picture. It establishes the fact that she is now entrenched and has become a part of the family. Attending the Academy awards and Golden Globes awards and being presenter too has reinforced Hollywood's faith in Priyanka.

Deepika still has to do some hard work before she starts rubbing shoulders with the movers and shakers based in LA. She is yet to find takers among the chat show hosts. Priyanka on the other hand is a case of been there done that – be it Jimmy Kimmel or Ellen DeGeneres. The chat show acts as the best indicator of someone's popularity.

The confidence is now evident in Priyanka's mannerism as well. Her trench coat outfit was something, which could have been outrightly dismissed if worn with no confidence but the bottom line was that she carried it with aplomb. Let's not forget for every one-fashion connoisseur there are always thousands ready to mock things.

Coming back to Deepika, she should probably get inspired by Priyanka when it comes to working out things the West, as she has been spending a major part of her work schedule in the La La Land.

The key words here are 'patience' and 'movers & shakers'.

Thumbnail Image Source: hdpictures