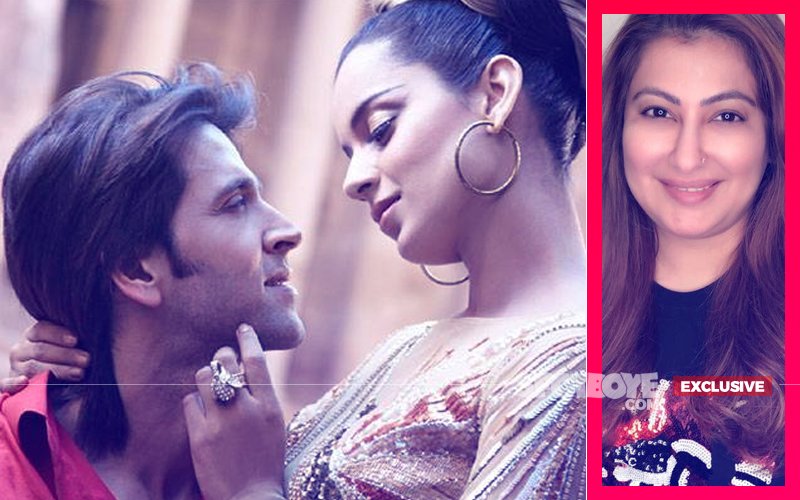 Your browser does not support the video tag.
Did you think Hrithik Roshan and Kangana Ranaut's LOVE controversy has finally got buried?

Well, think twice! Because the latest update, which once again SpotboyE.com has scooped out for you, will instantly refresh your memory about all that has transpired between these two Bollywood stars till date.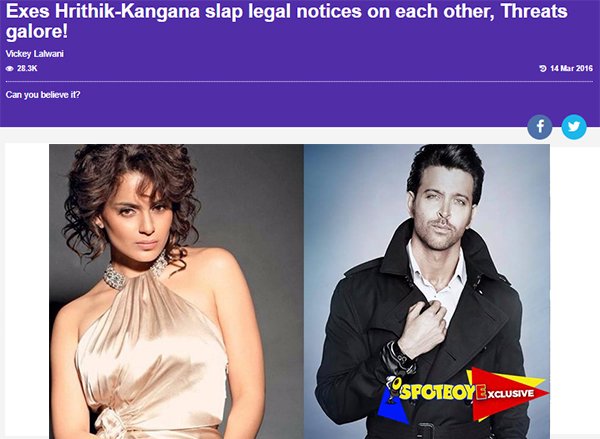 The big news is that Hrithik Roshan's ex-manager Anjali Atha, will now handle Kangana Ranaut's work. SHOCKED?

While we also took a minute to grasp that but it's true!

Kangana Ranaut has hired her ex-boyfriend's ex-manager, and we don't need to tell you what will be the consequences of this development? Do we?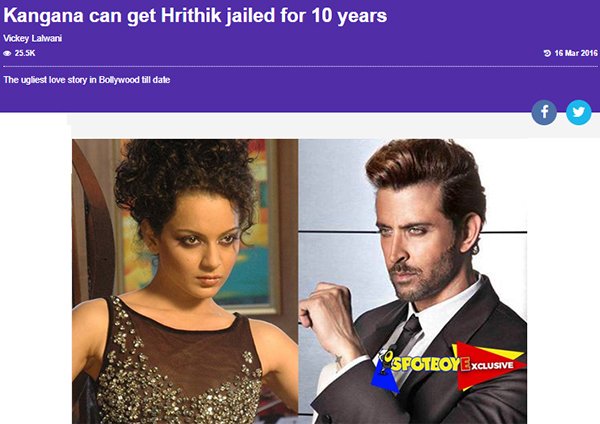 The story goes that Hrithik had a fallout with Exceed (after working with them for 12 years), the company who was handling his work. Anjali was a part of Exceed. Hrithik felt (whether he was right or wrong, we don't know) that he was being grossly shortchanged on his assignments, and was never told the right figure that Exceed was charging the clients for his work. And of course, his woes compounded because over and above he was paying a certain commission to Exceed, that too on an "amount that was lesser than the one shelled out by the client".

We spoke to Anjali, who confirmed her appointment by Kangana and said, "Yes, I will now be working for Kangana."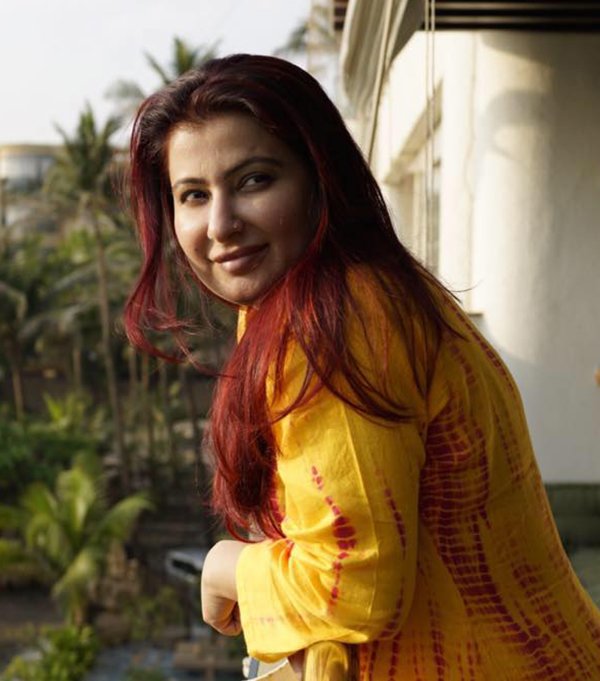 Anjali Atha

For a good 7 months post the Hrithik-Exceed fiasco, Anjali was out of work. "I am extremely happy that Kangana showed full faith in me and hired me. Mind you, it was not easy to sit at home for such a long time." You know how it is, you know how the industry (mostly) works when a lower/middle rung staffer leaves a big star.

FYI, Anjali continued to work with Hrithik even after Hrithik (largely) struck off Exceed gfrom his diary. But buzz is, Rakesh Roshan felt that it was not possible that Anjali was unaware of how his son was being shortchanged. Anyway.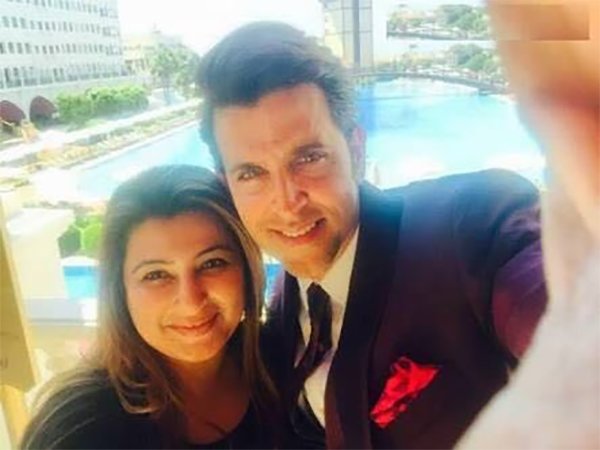 Anjali Atha With Hrithik Roshan

Undoubtedly, this Hrithik-Anjali-Kangana is quite an interesting situation.

Considering that Anjali worked with him for a long time, it is possible that she must be knowing inside out about the superstar's life- a few of his best kept secrets too.

So now, when Hrithik's ex-manager will sit across the table with his former client's ex-girlfriend (that too a highly controversial one), it's just human enough that the actress might venture into the details of all that Hrithik's been doing or may be even plans to do. You know how it is, how conversations veer from one topic to another.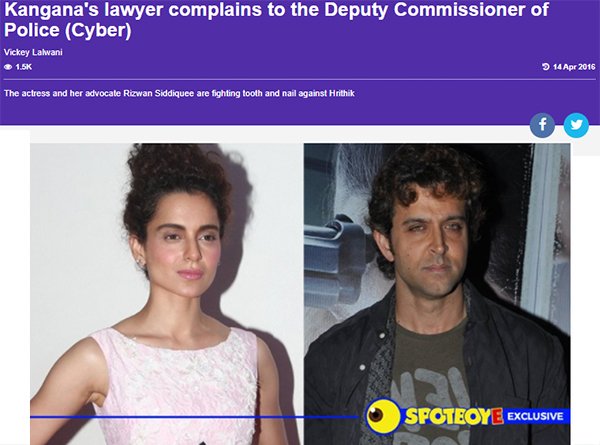 The superstar's professional commitments, personal life details, daily routine- all can lie like an open book lying right in front of Kangana to consume.

But Anjali who is a thorough professional and has an excellent track record till date, says, "I made it clear with Kangana that I will never discuss Hrithik."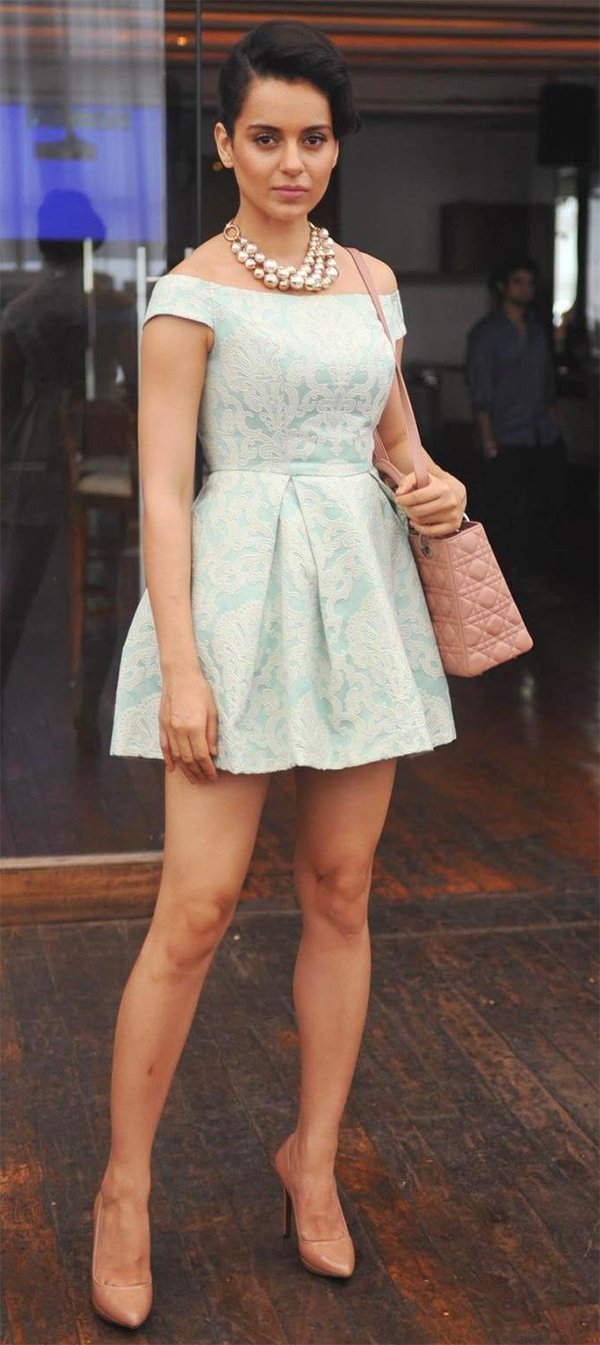 Kangana Ranaut

Kangana's publicist sent us a text, which read: Kangana knew Anjali from before and liked her work. When Anjali approached her for a job, she was hired by Bling (the agency that manages Kangana) as the manager in place of the other girl who is taking a break because of her impending marriage. It is an absolutely professional relationship. Hrithik is also working with Vikas Bahl (Read: Super 30) who got established as a director with Queen. So there are no complications at professional level."

But what must Roshan Jr be feeling about this Anjali's switch over??

Well, no brownie points to guess that he will not be very comfortable.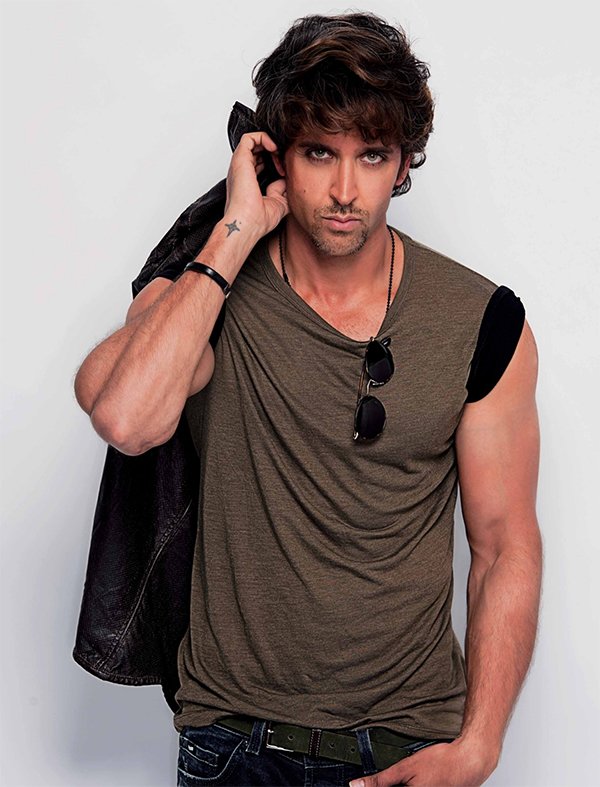 Hrithik Roshan

For those who've come in late, SpotboyE.com was the one to break the news of Kangana-Hrithik's love affair and the legal battle between them. This is surely one of Bollywood's most talked-about and volatile affairs, which is still discussed hotly under many roofs.

In 2017, Hrithik went to the media and addressed his side of the story on a news channel in an elaborate interview, which grabbed a lot of headlines and of course more accusations, denials and revelations from Kangana.




Mind never rests, and that thought comes again. Will we now have a new branch of controversy stemming out from this 'unfruitful' tree of 'unfinished' love? Past few months, the sea has been calm--- but with Hrithik's ex-manager joining the firebrand Kangana, we hope it stays just that way. Amen.
Image Source:Instagram/HrithikRoshan/Facebook/AnjaliAtha/KanganaRanaut