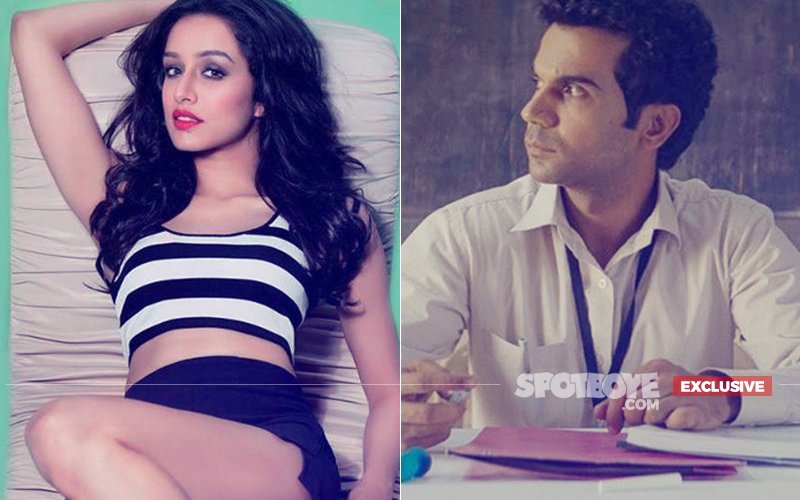 Hansal Mehta's caller tune is still Muskurane Ki Wajah Tum Ho from his Rajkummar Rao starrer Citylights, but we bet our last shirt that it's not applicable on the producer of his new upcoming Rajkummar film Omerta, Furqan Khan.

SpotboyE.com has it that Furqan has not paid several people from his last film, Haseena Parkar starring Shraddha Kapoor. Not only Shraddha and her brother-cum-co-star Siddhanth's staff remains not fully paid, we hear that even the caterers working on the film are tearing their hair out.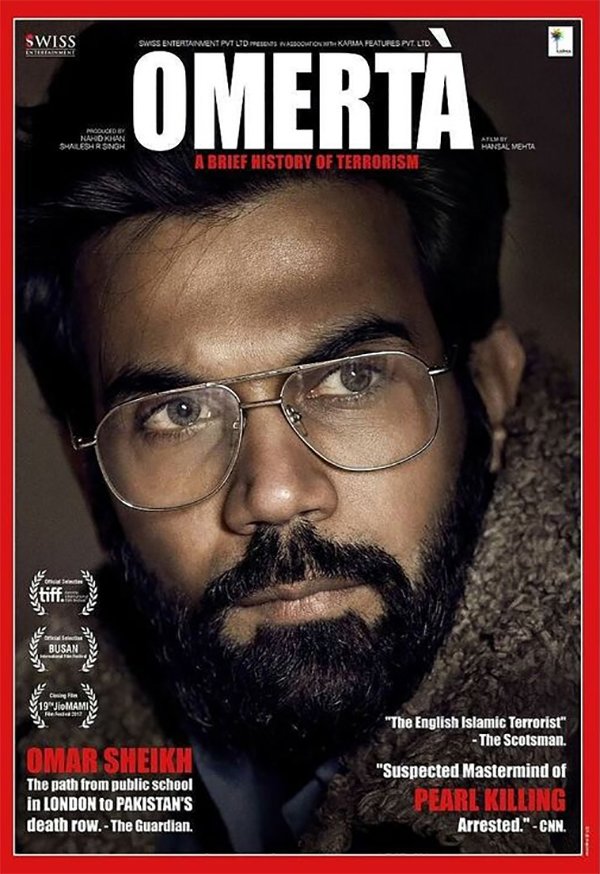 Omerta Poster

The cumulative outstanding amount is to the tune of Rs 2.5 crore.

So now, this entire gang who has been shortchanged has complained to their respective Unions who in turn have approached the Federation, and last heard, they would want an injunction to be passed to stall the release of Omerta. Let's see what the Unions and Federation do about this.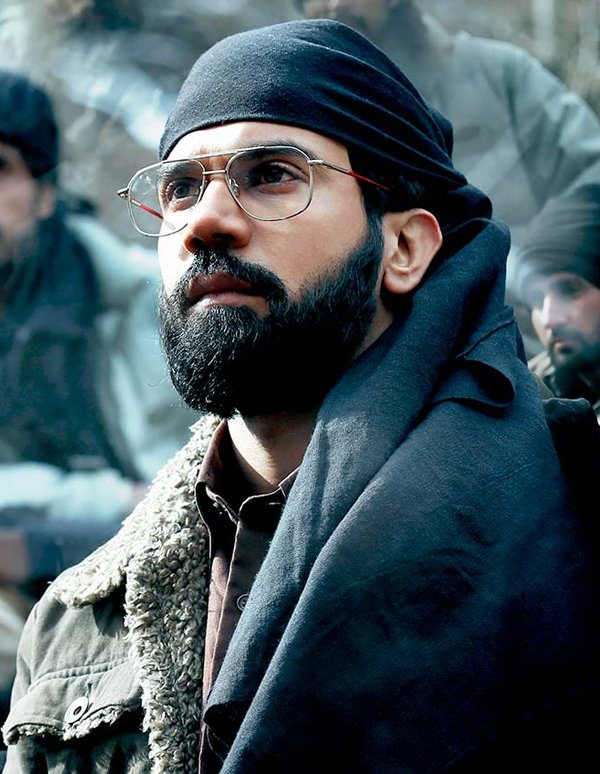 A Still Of Rajkummar Rao From Omerta

So, it is possible that Omerta might, we repeat might, find itself not keeping up with its scheduled release date of April 20. The film has already been delayed, it was originally supposed to hit theatres on September 8 last year.

We called up Hansal, heard his caller tune Muskrane Ki Wajah Tum Ho till it lasted, and then texted him (in detail). He chose to not respond. With a prayer in our heart that the National award filmmaker's next labour of love goes unscratched, we then dialled Furqan.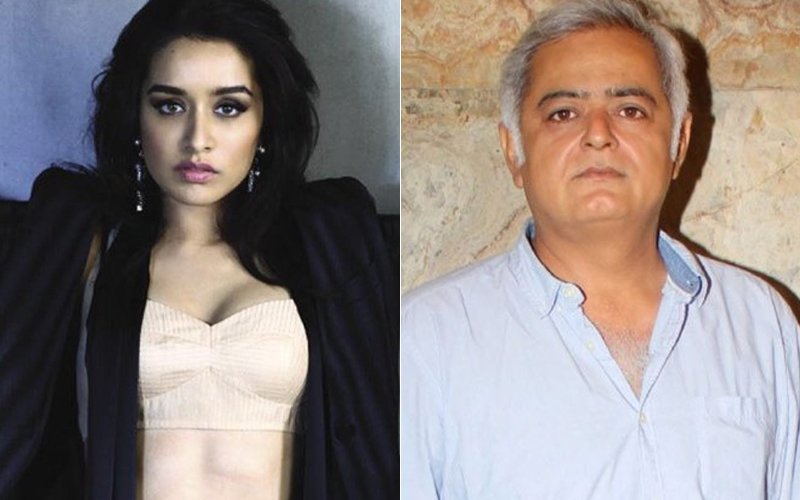 Shraddha Kapoor And Hansal Mehta

Furqan's number was getting forwarded--- but when it got forwarded, we were told that the number is switched off! Had Khan kept his number deliberately off?

And lo! Suddenly, he called us with a WhatsApp call. He roared, "Listen, Hansal has told me what you guys are digging. If you write this story, I will send you a legal notice." What a start to a conversation! We, who have never been cowed down by legal threats, replied, "We are doing the story because it is doesn't get more true than this." He shot back, "Okay, then write it," and hung up.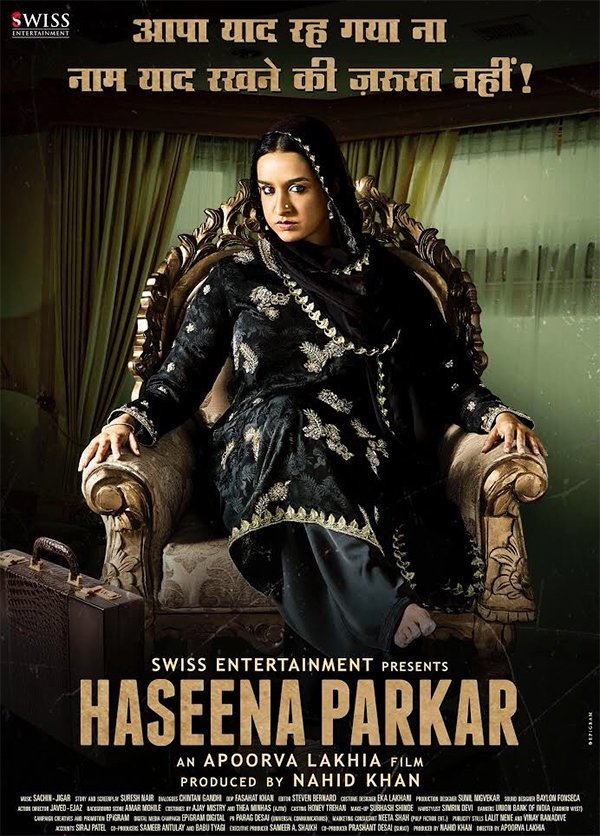 Haseena Parkar Poster

Well, so here is the story, Furqan-- above we have written what all you did to your Haseena staff, and below we produce the evidence we have from the people whom you cheated (Incidentally, Furqan produced a Marathi film called Cheater), talking to us on record:

Says Simrin, who styled Shraddha's hair, "I have not received Rs 80,000 on Haseena Parkar. Bahut baar Sameer Sheikh ko phone kiya, the guy who was co-ordinating with me, from Furqan's end- ultimately he told me he can't do anything and I am free to go to Union. Haseena was a very bad experience and 80K is a big amount for me.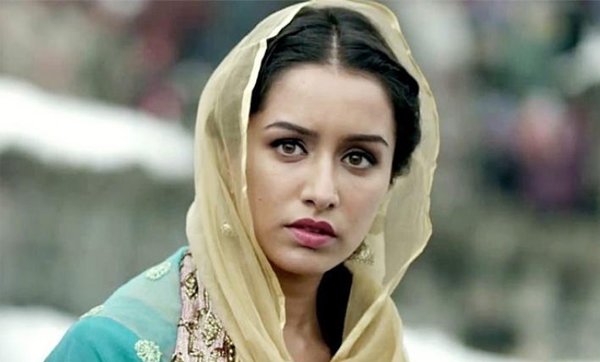 Still Of Shraddha Kapoor From Haseena Parkar

Says Sunil Nijvekar, in-charge of Production Design and Art Direction of Haseena Parkar, "Furqan has yet to pay me Rs 22-23 Lakh. When a story of such nature appeared in a section of the media sometime back, Furqan sent all of us a legal notice that we were trying to tarnish the name of his company Swiss Entertainment. Of course, we did not keep quiet and sent him a fitting reply through our lawyer. Furqan is aggressive and incorrigible. If i am not wrong, he has done a similar thing on his two earlier films- One Night Stand (starring Sunny Leone) and Cheater- as well."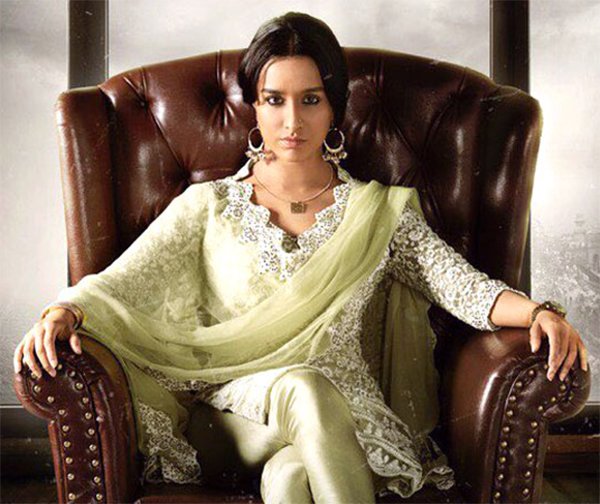 Still Of Shraddha Kapoor From Haseena Parkar

Endorsing Nijvekar, fashion designer Ajay Mistry of M & M Designs says, "I lost Rs 40 Lakh on the film. It was a barter deal with Furqan that Shraddha will wear our clothes during some of her promotions. And yes, it was a certain Sameer Sheikh who was co-ordinating with us from Furqan's end. Sameer was apparently making a fool of us. Shraddha did not wear our clothes for reasons which we are still unaware of. Neither she nor Furqan was forthcoming on why this was happening, not that they didn't promote their film at all. Furqan exactly knows what he has done and how he conned us, but he will never own up. Trust me, I wasted 18 months on this, thinking it was a good opportunity--- but look at what I got."

Advocate Rizwan Siddiqui who filed a case on behalf of Mistry, says, "There is an inquiry going on against Furqan. He was also sent summons. We had filed a case against him."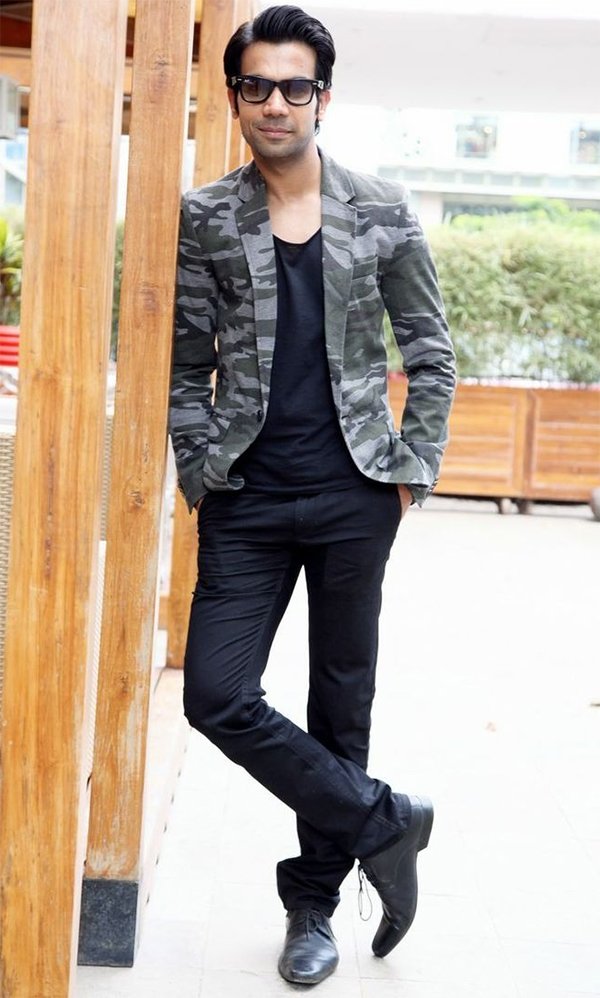 Rajkummar Rao

Dialogue Writer of Haseena Parkar, Chintan Gandhi. who also has outstanding dues at Furqan's end, chose to not comment. A friend of his called up to say, "Chintan's matter is with the Writer's association. He is not supposed to speak. We hope that you guys will understand."

SpotboyE.com has it that Furqan has defaulted the most on Nabeel Abbas(head of apigram who handled the publicity design in media), whose outstanding amount is approximately Rs 38 Lakh. Nabeel says, "Yes this is true."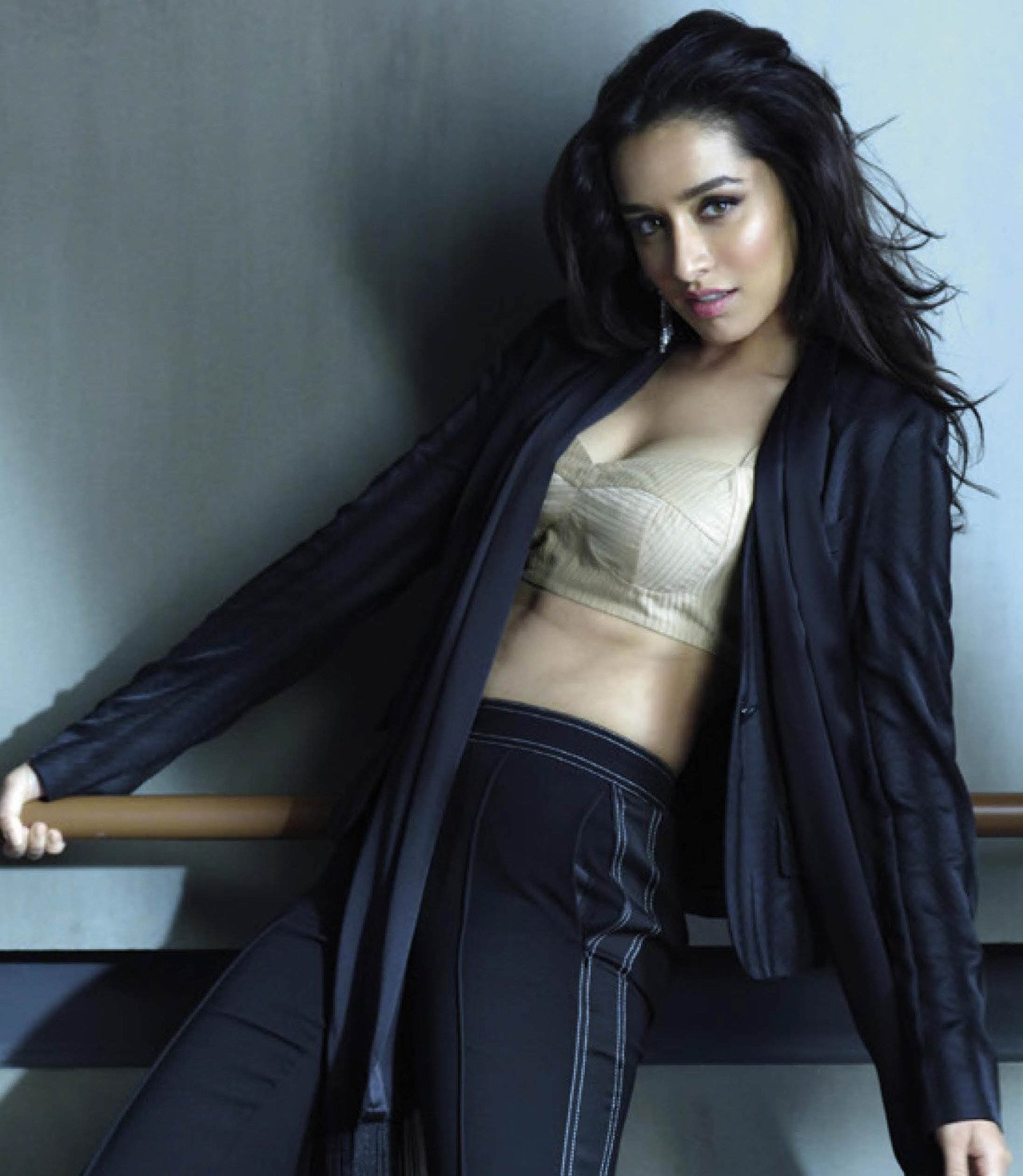 Shraddha Kapoor

We texted the respected Hansal to ask him how he deals with a man like Furqan, and also told him that he has threatened to send us a legal notice which is not going to make us run for cover. Again, Hansal chose to not respond. Obviously he knows that Furqan's track record has caught up with him and may cloud the release of Omerta. Anyway, maybe it's the rule in Bollywood, keep quiet about the man who is Mr Moneybags for your film. Ji Hansal, we know how difficult it is to get funding these days.

Phew! These non-payments in Bollywood, we tell you.

Image Source: Instagram/ rajkummar_rao/ shraddhakapoor