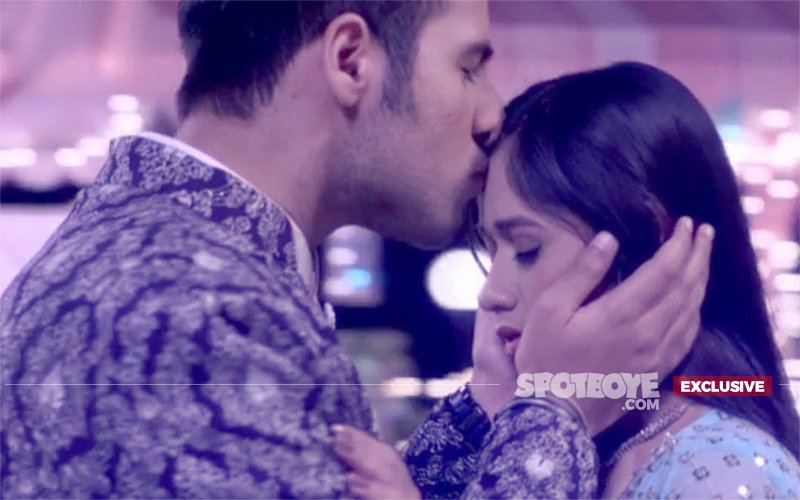 Rumours are flying thick and fast that the 16-year-old Jannat Zubair is in trouble. As things stand today, she might be asked to leave the show for disobeying to kiss her co-star Ritvik Arora, thanks to her mother.

Yes, we brought you yesterday that the makers ordered Jannat aka Pankti to kiss her co-star Ritvik aka Ahaan on screen, and the actress' mother created a ruckus on the sets, understandably so, wanting her teenage daughter not to indulge in intimacy of any sort.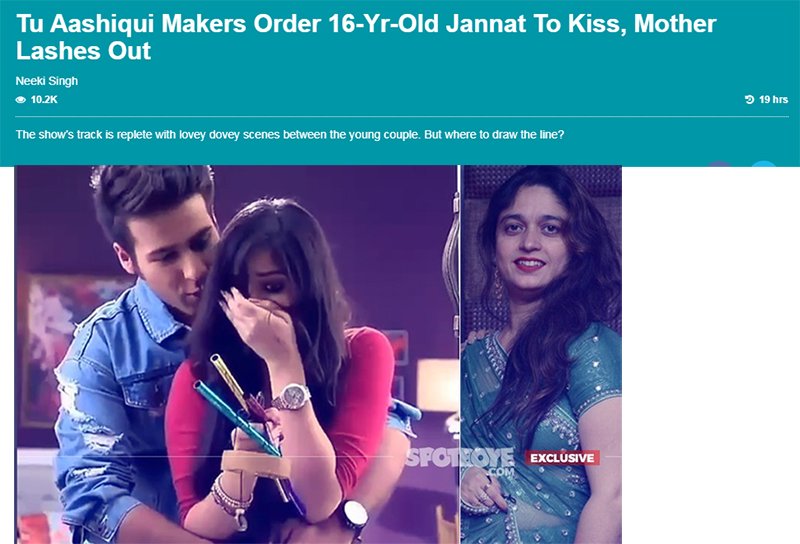 SpotboyE.com has it that at least 3 actresses have been called to replace Jannat. First call was made to Helly Shah.

While Helly remained unavailable for comment, a close friend of her told SpotboyE.com, "Yes, Helly has been approached for Tu Aashiqui very recently about replacing Jannat. However she is has already given her dates to a few other assignments, which in-turn would not enable her to give a commitment to the producer (Gurudev Bhalla Productions)."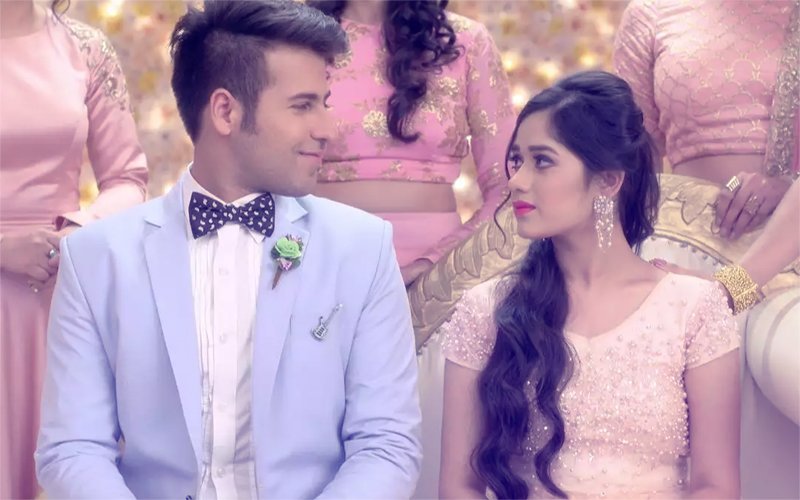 A Stills Of Jannat Zubair Rahmani And Ritvik Arora From Tu Aashiqui

Post Helly, the show's production has approached Puja Bannerjee and Tanya Sharma. These two girls are yet contemplating on the offer. It is possible that Jannat and the producers reach a settlement of sorts and better sense prevails to save the popular teenager's position on the show.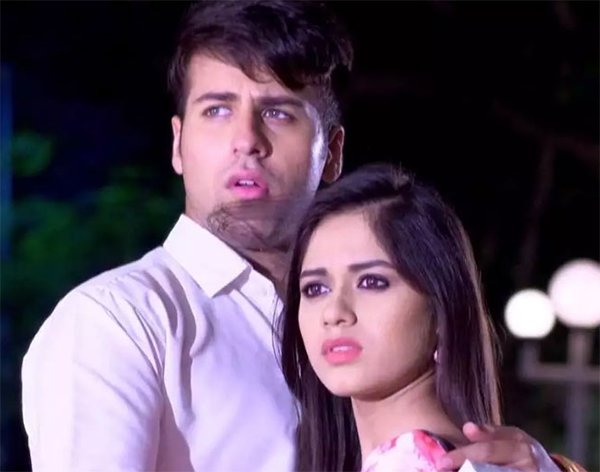 Jannat Zubair Rahmani And Ritvik Arora

We wouldn't be surprised if that would be the producer's priority as Jannat is extremely popular, especially for her chemistry with Ritvik – and no TV show maker would like to disturb a winning combination.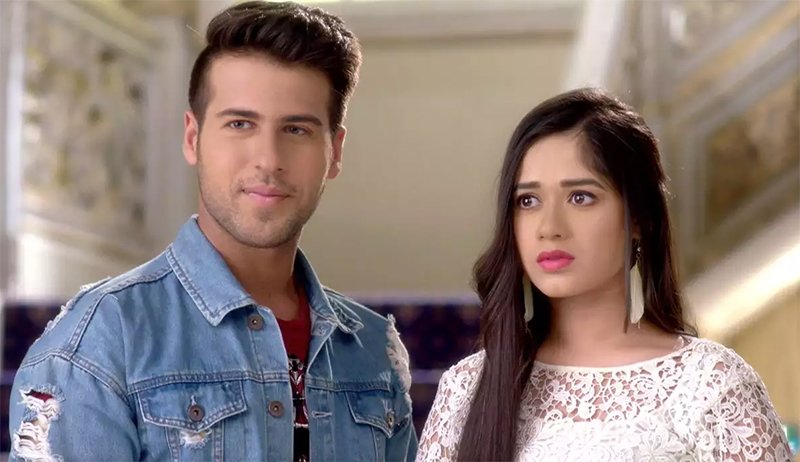 A Stills Of Jannat Zubair Rahmani And Ritvik Arora From Tu Aashiqui

Repeated calls and text messages to Jannat failed to evoke a response.




Image Source: Instagram/ tuaashiqui