Well,
we brought you an EXCLUSIVE VIDEO last night of Nadia Aheli sitting close to Armaan Kohli in his Juhu residence and looking fondly at him
, but Nadia wishes to clear the air that she is not in any relationship with Rajkumar Kohli's son. "I am not dating Armaan," she says rather emphatically.
Tell us the details, we insist. Nadia says that she invested Rs 50 lakh in some property project with Armaan's friend Dilip Rajput but Dilip refused to return her money when she wanted it back. "Armaan and I were friends, Dilip is a close friend of Armaan. When I told Armaan about Dilip, he in fact started abusing me. I decided to approach the police."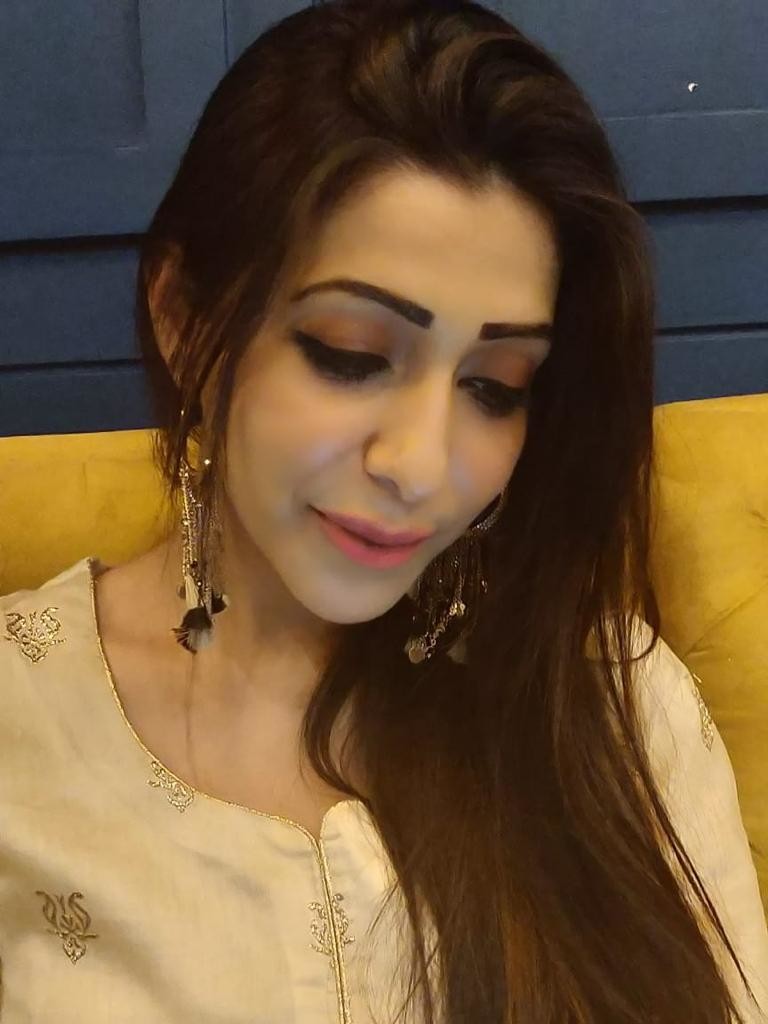 Nadia Aheli


But why did she give Rs 50 lakh to Rajput? "I was told that Armaan was also investing in it, so I said okay let's do it together. Later I came to know that he has fleeced many girls," and then added, "He started harassing me. Rewinding, I remember he wanted to be friends with me but I had refused."

Added Nadia, "Armaan was not talking to me around the time I went to the police, but now he has called me to say that he will look into the dispute and sort everything out."
When contacted, Rajput said, 'I know Nadia has filed FIR under Section 506 and 509. But you should rather talk to her and Armaan." However, a couple of minutes later, he called back to say, "I will fight Nadia in court."
"I don't know why people are assuming that Armaan and I were seeing each other. We were not. I go to his house yes, but I would say we are like family friends. I treat his parents as mine. My mom has undergone severe stress since the past few days and I wish this torture ends soon," Nadia signed off.
Image Source:- Instagram/armaankohliofficial,spotboyeteam