Yami's Boyfriend Pulkit BLASTS Urvashi Rautela For Spreading FALSE STORIES Of Hanging Out With Him! Read On To Know More
During Sanam Re, Urvashi had let it slip from her rosy lips that it was perfectly alright for Pulkit-Yami to share intimate kisses as they were a couple. Now, she has gone ahead and done something nastier to invite Mr Samrat's wrath…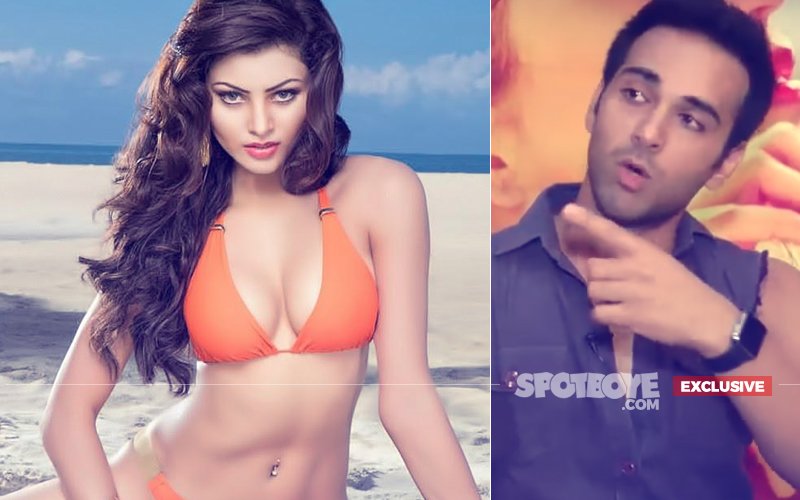 Even as party goers can't get enough of Urvashi Rautela gyrating to the new track Aashiq Banaya Apne, here's one Aashiq who'd rather maintain a safe distance from her. Lo and behold, the man/aashiq in question is Yami Gautam's lover Pulkit Samrat.

Remember, during the promotions of Sanam Re, starring Yami-Pulkit-Urvashi, the latter had spilled the beans on Yami and Pulkit's roaring affair to the media. Ms Rautela might have casually and ever-so-quietly let it slip from her rosy lips that it was okay for Yami and Pulkit to kiss and tell, because that's what "real life couples" do.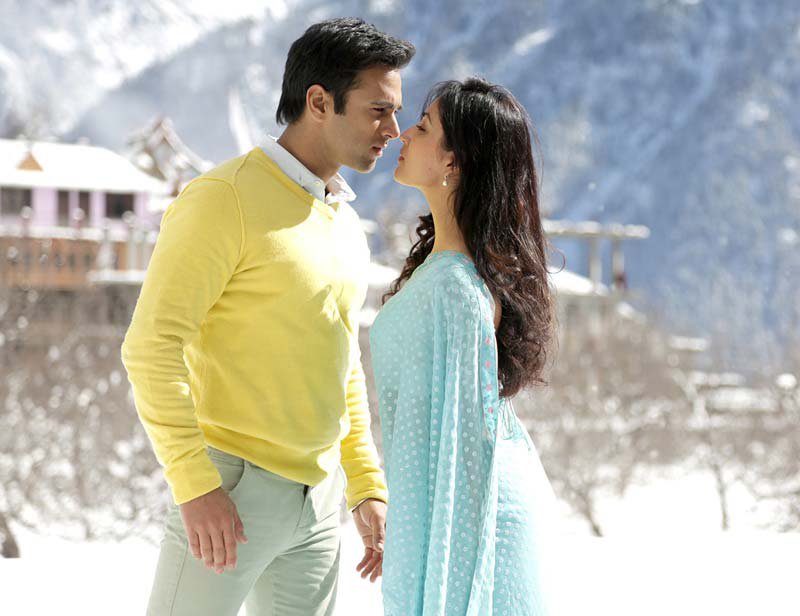 Pulkit Samrat And Yami Gautam In Sanam Re

Since then Pulkit and Urvashi have been at daggers drawn.

So much so, they have even blocked each other on Social Media. Ouch!

Now in today's day and age – when you unfollow AND block each other from your online life – it's akin to being at WAR.

So, yes, their feud has been a public one.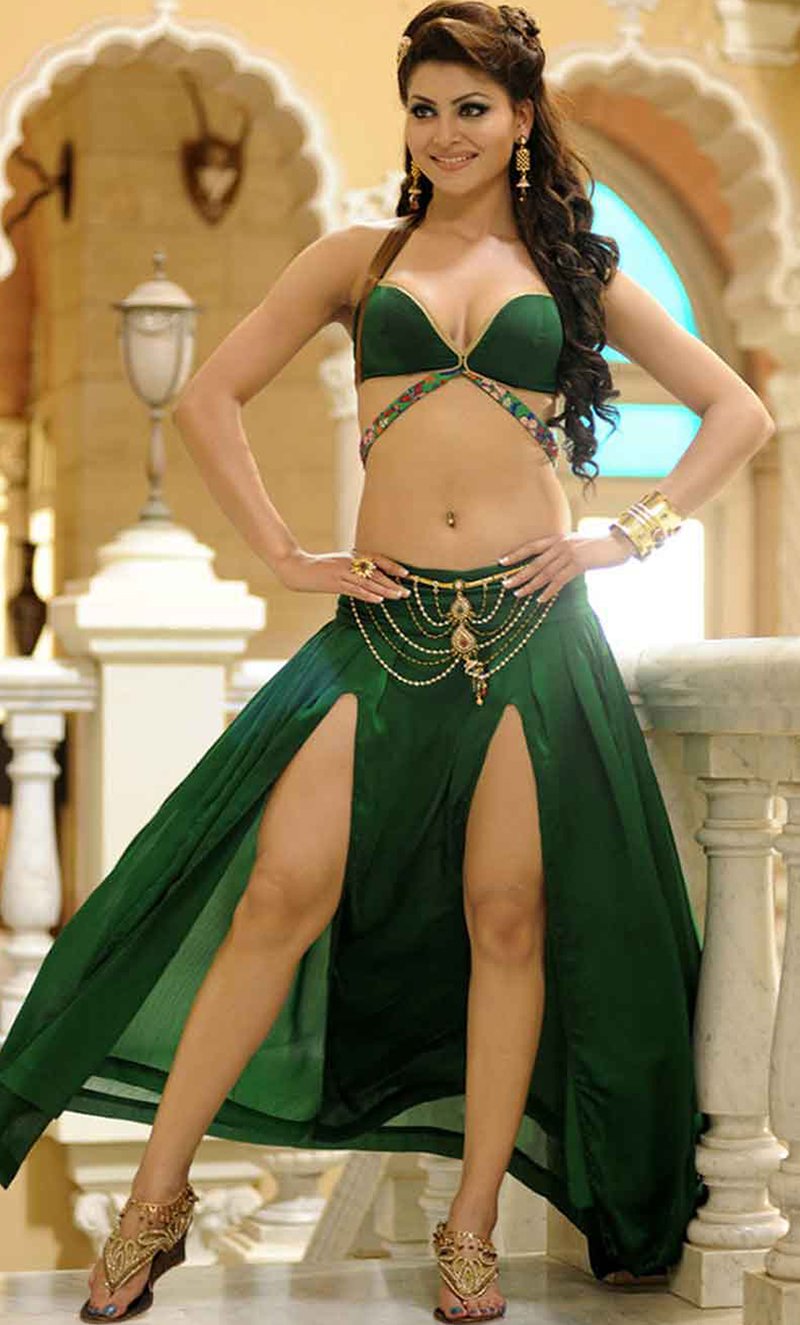 Urvashi Rautela Looks Stunning

But today, almost after two years, suddenly Urvashi Rautela has dragged Pulkit Samrat back in news, and her life (or so she'd like you to believe).

Ms Rautela has busy telling everyone that Pulkit and her are back to being friends. They have buried the hatchet and are hitting the parties, watching movies, devouring late-night coffee sessions (and you name it) with vengeance. "Making up for the lost time," as she has been putting it.

Well, you know us and we never take anything at face value. So, we sent a text to Pulkit asking him about his new BFF. And our suspicions were confirmed.

His reply was small yet powerful. "Baseless & I wish Urvashi good luck in spreading the rumours. She needs it."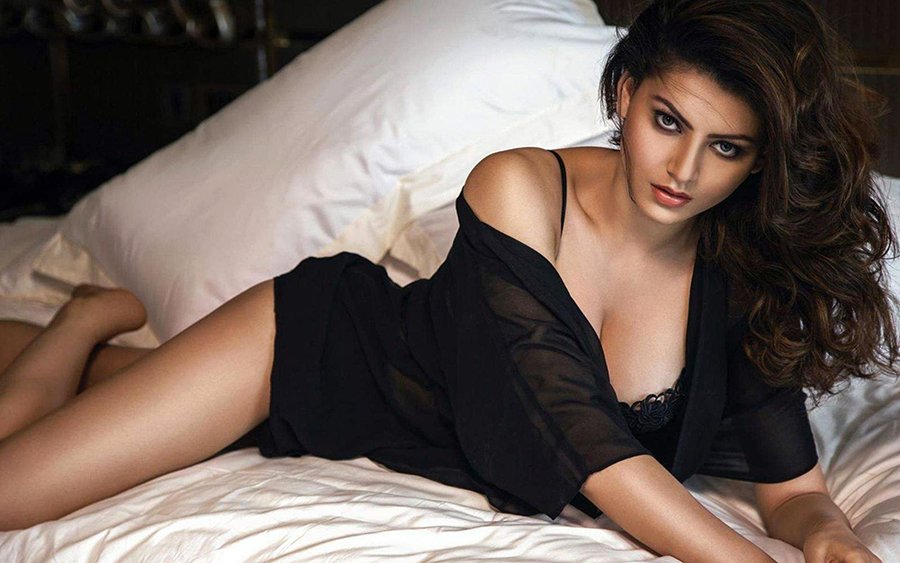 Urvashi Rautela Looks Hot In Black

Ouch! That burns.

Things people do to sell movies. Hate Story 4 is due for release on March 9. While you decide if you'd like to watch the movie or not, give this interesting piece on Yami-Pulkit a read.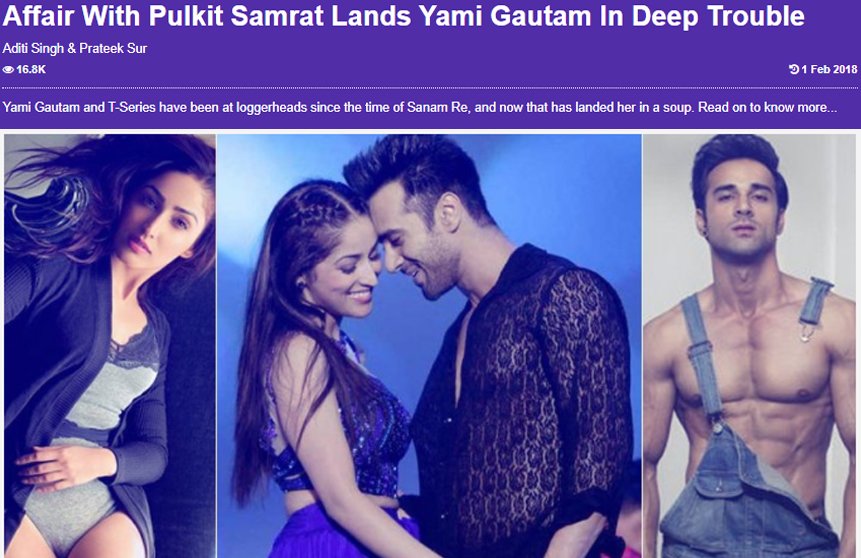 Image Source: instagram/urvashirautela, youtube/tseries & instagram/pulkitsamrat