The Covid pandemic brought the whole world to standstill last year, and in India, it was the month of March when things were suddenly affected due to it. A whole lot of businesses and industries were affected adversely considering the sudden halt in them. One of those industries was the Indian film and TV industry.
The makers had to suddenly cancel all shoots from March 19 last year, and for the next three months there were no shoots and that affected the livelihood of daily wage earners. So, to support them, many big stars and film bodies came forward to help. And as soon as the vaccinations were available, big production houses started vaccination drives to make the shoot experience safe and back to normalcy as soon as possible.
One of the biggest production houses in the Hindi film industry, Yash Raj Films, took over the onus to provide vaccination to the film industry people. They have now initiated a second phase of the vaccination drive that will see thousands of workers from the Hindi film fraternity get their first and second jabs of the coronavirus vaccine.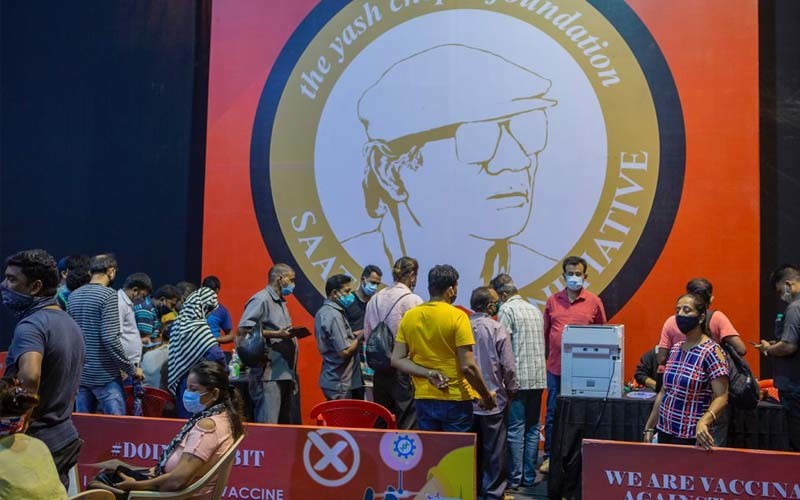 Head of YRF, filmmaker Aditya Chopra had pledged to inoculate as many people as possible from the film fraternity so that the Mumbai movie industry bounces back quickly, and daily wage earners return to work. The pandemic has dented their steady flow of income and being double vaccinated will help them regularise their income.
In June, Aditya had opened the doors to the studios for the first phase of YRF's vaccination drive for the industry that inoculated close to 5,000 workers. This time too, the vaccination drive, which started on Saturday and ends today, has been happening at the YRF studios.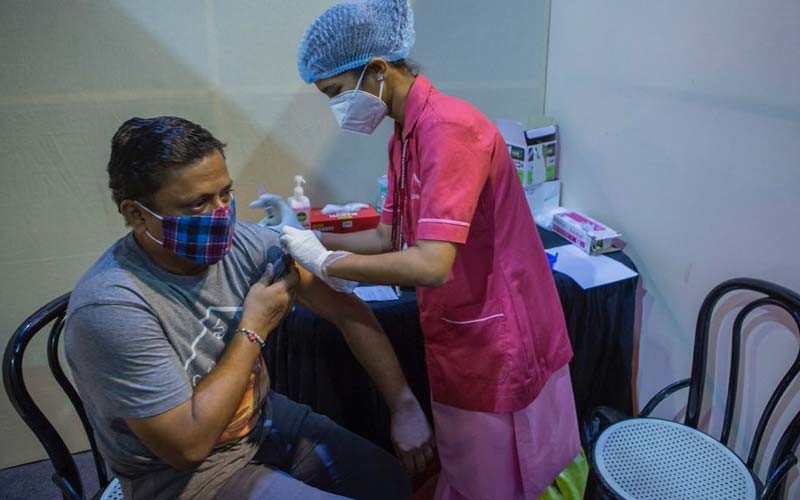 Akshaye Widhani, Senior Vice President of Yash Raj Films, confirms this development. He says, "Vaccinating the workers of the industry is of prime importance to YRF. We want the industry to bounce back completely and above all, the workers to have financial stability. The second phase of our vaccination drive will make thousands of daily wage earners double vaccinated and also aid in inoculating many more."



Image Source: spotboye archives, Yash Raj Films