Ranbir Kapoor and Alia Bhatt's hush-hush long meetings are taking place way to often for us to turn a blind eye towards them.
We have reason to believe that the Brahmastra co-stars have become a little more than 'just good friends' at this point.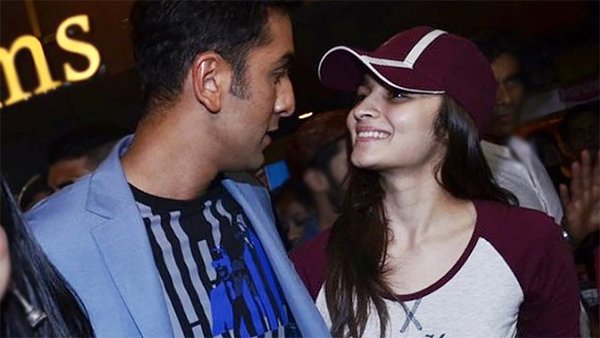 Ranbir Kapoor And Alia Bhatt

Sources close to Ranbir claim when not working Mr Kapoor chooses to lounge around at Alia's house --- and vice versa. They are playing it cool (and safe) and make it a point to send their cars racing back to their respective houses, if they stay back at each other's pad.

They say the devil is in the detail, here's a small yet important one for you. When Ranbir and Katrina were coming down with Love Fever, they had the same modus operandi. When staying over at each other's house, they would ensure their cars are not seen anywhere in the vicinity. Ahem! Phir wahi kahaani yaad aayi...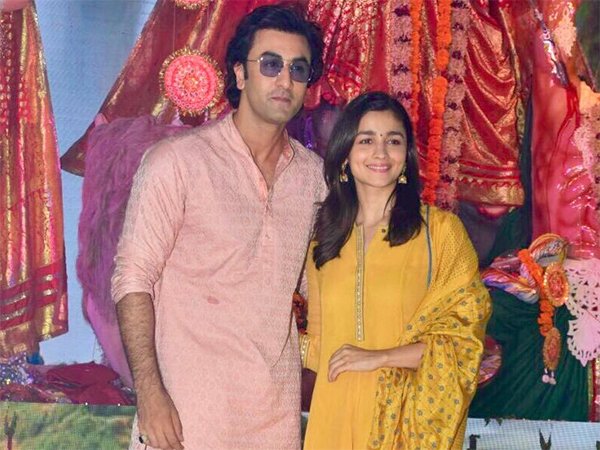 Ranbir Kapoor And Alia Bhatt

Here's another detail --- Ranbir, Alia and their Brahmastra director Ayan Mukerji have been partying almost every other night at Kapoor's residence at Vaastu Apartments, Bandra. The partying often carries on till an ungodly hour, at which point Ranbir calls for the watchman on shift. He is then requested to check for any prying late-night reporters or photogs who might get pictures of Alia exiting the building.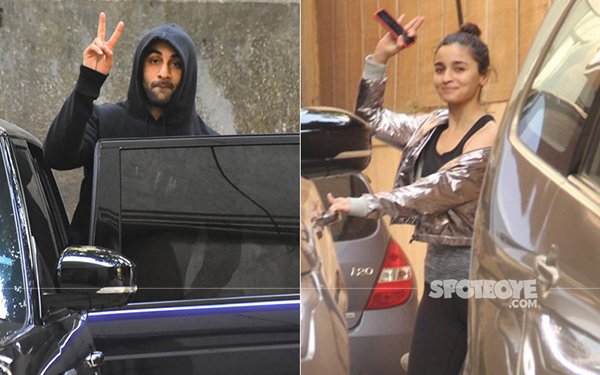 Ranbir Kapoor And Alia Bhatt Snapped At Bandra

And then there are times, like last night, when Ranbir chooses to visit Ms Bhatt's swanky Juhu house. We aren't sure if Alia's Sister was at home or not then --- but yes the duo did sneak in some quiet time together. Ranbir reached Alia's house at around 11 pm & left for his Bandra residence at 7 in the morning.

Is it love, or just fondness?


Image Source: Manav Manglani/ Instagram/ aliaabhatt