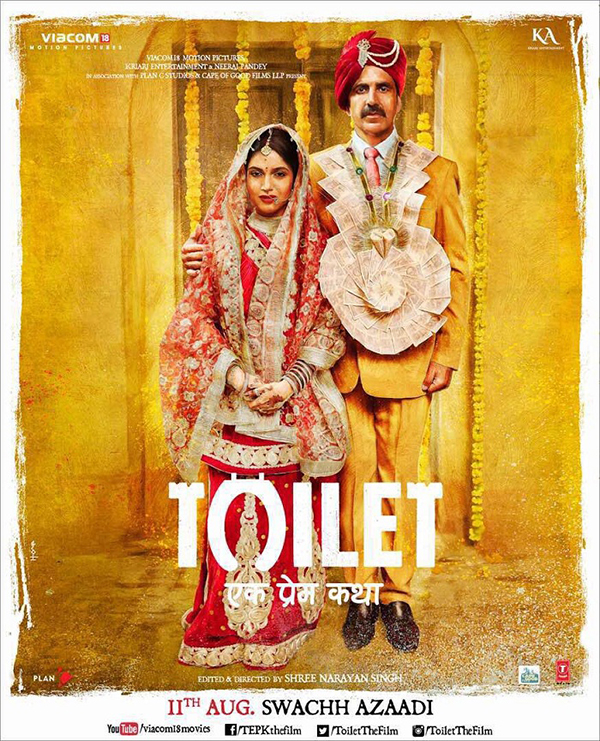 Toilet: Ek Prem Katha Poster
We are hereby confirming that the shocking incident indeed did happen. A few minutes ago, Remo spoke to us, confessing that he did have the pen drive in question with him, until he handed it over to the film's director Shree Narayan Singh.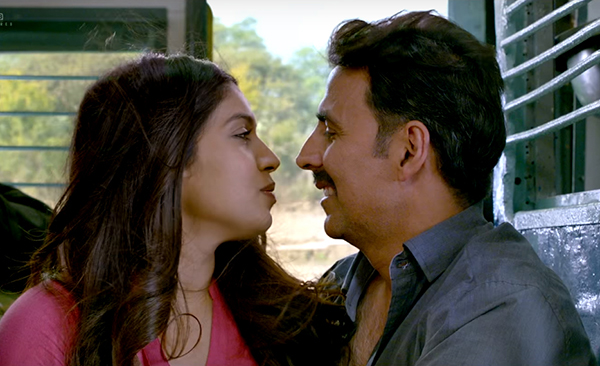 Bhumi Pednekar And Akshay Kumar In Toilet: Ek Prem Katha
Elaborating, Remo said: "My building's gym trainer, Vithal,came up to me and said that he had a pen drive which has the first half of Toilet: Ek Prem Katha. I thought he was joking, but he insisted that I believe him. I immediately told him to bring it to me."

Remo added: "I opened up the pen drive and almost fell off from my chair. It was not the first half, but the entire second half."
"This implied that if this pen drive had started doing the rounds, it would have created havoc. I am a filmmaker and I know how the world comes crashing down if anybody's film from my fraternity is exposed before it hits theatres."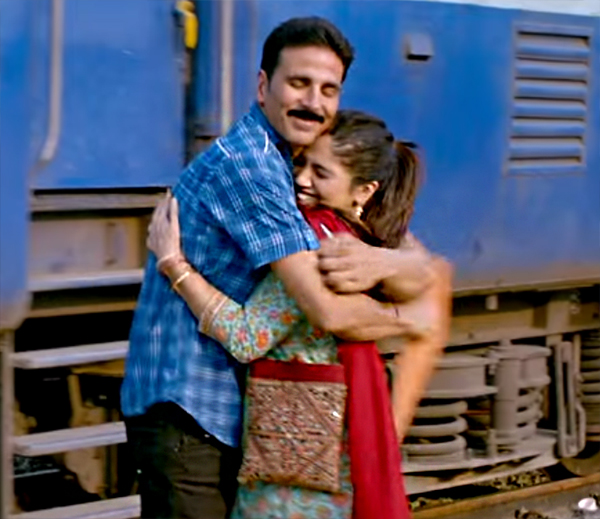 Akshay Kumar And Bhumi Pednekar In
Toilet: Ek Prem Katha
Remo further said that he tried calling up Akshay Kumar but could not reach him. (Akshay is in London shooting for Reema Kagti's Gold)
"I then called up Prerna Arora (Toilet: Ek Prem Katha's producer) and informed her. She was shocked beyond words and immediately sent the director, Shree Narayan Singh, to my office. And I handed over the pen drive,"said Remo.
"No, I was not called by the Crime Branch. As for your second question, Vithal told me that he happened to lay his hands on the pen drive when he was out on a picnic in Lonavla recently," Remo concluded.
Image Source: viacom18motionpictures