We ran two EXPLOSIVE interviews with Zareen Khan in the last 4 days. In the VIRAL interviews, Zareen opened up about the humiliation she had to face while filming Aksar 2.

Zareen Khan Full Interview PART 1

"My stylist was terribly harrowed. Every day they wanted me to change into something very irrational, something that would make me expose," were Zareen's words.
Today SpotboyE.com spoke to Zareen's stylist Shaahid Amir, where he confirmed the harassment that Zareen faced while filming Aksar 2. Shsahid who had read our interviews with Zareen, completely backed her version.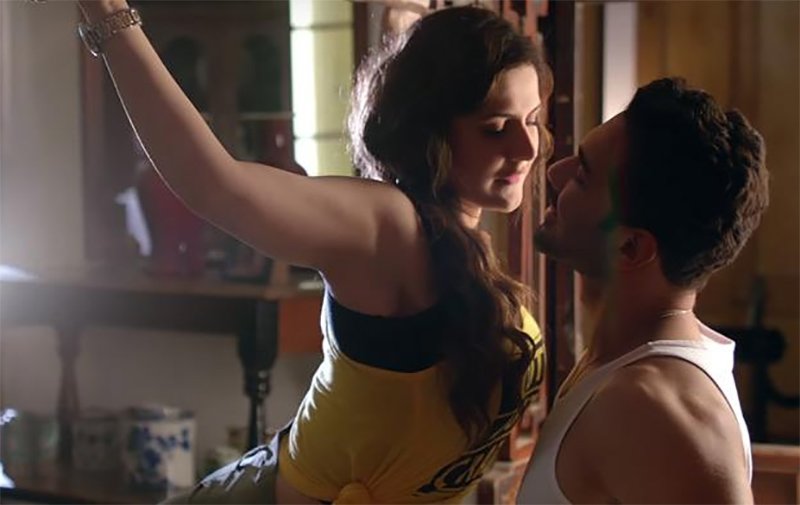 Zareen Khan & Abhinav Shukla In Aksar 2


Endorsing her version, he said, "We were told it will be a clean film, but suddenly the strategy changed after the makers tied up with someone."
Who was that someone? Who was the villain of this piece? "I won't get into the technicalities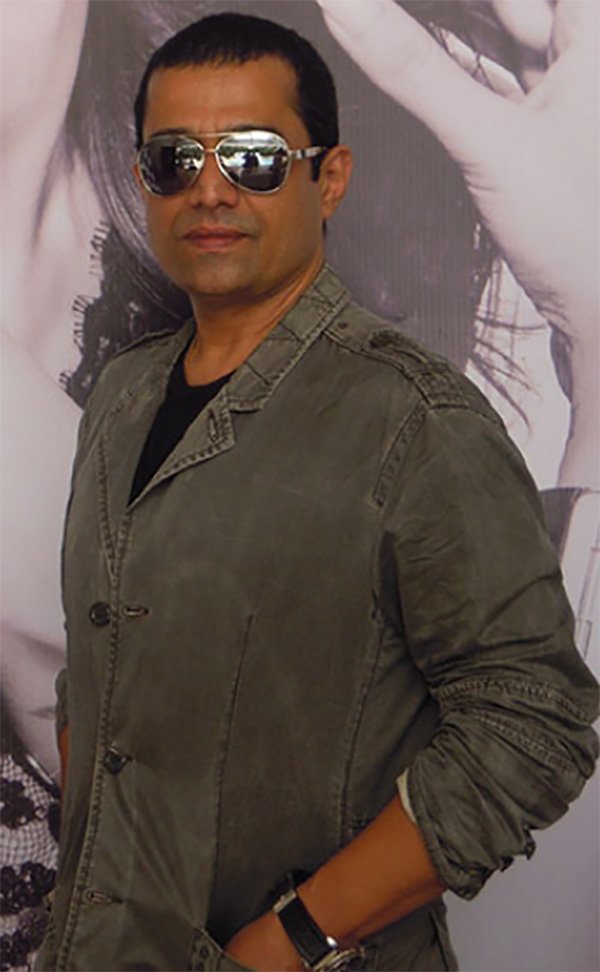 Shaahid Amir

Shaahid is a senior stylist who has worked on films like Singh Is Kinng (2008), Sarbjit (2016), Dil Se (1998), Omkara (2006) and many more.
This is not the first time that Shaahid has worked with Narendra Bajaj (producer) and Ananth Mahadevan (director), though he confesses that he hasn't experienced this kind of behaviour before. "Zareen eventually wore what she wanted but not before there was a lot of confusion on the sets," added the stylist.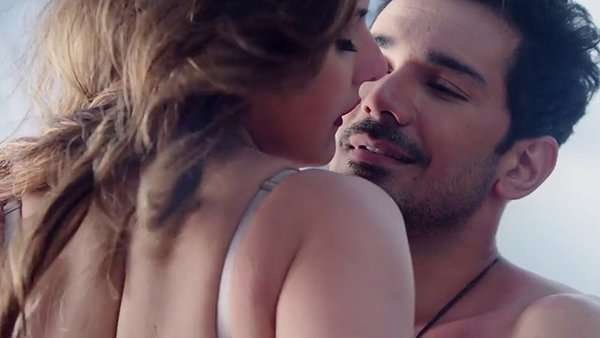 Zareen Khan & Abhinav Shukla In Aksar 2


Talking about the outfits in Aksar 2, Zareen had clearly told us, "They wanted me to wear minimal clothes in every frame. It's not about wearing the bikinis, it's about pushing certain things out of the blue, things which were just not acceptable."
And not to forget the bikini scene where she wanted to drape something around her to cover up a bit- but Bajaj and Mahadevan were not on the same page.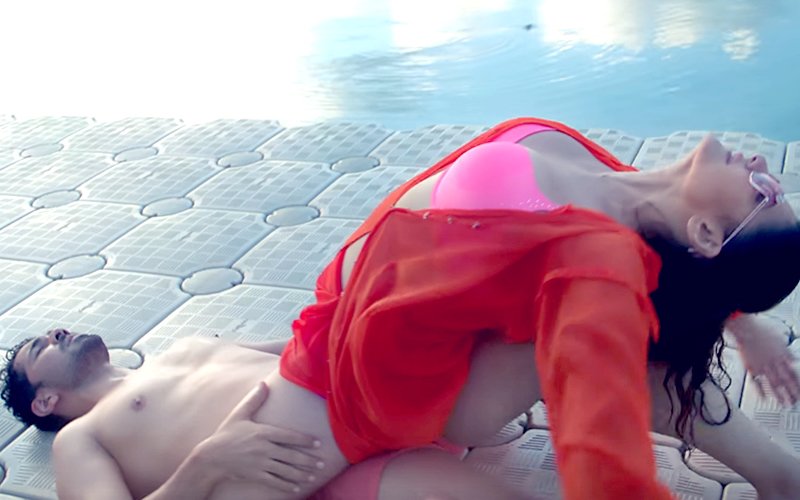 Abhinav Shukla & Zareen Khan In Aksar 2


Added Shaahid, "I won't get into the details, but whatever Zareen has told you is absolutely true. We were clearly told that Aksar 2 is not Hate Story franchise. We were even told that there will be no focus on Zareen's body. But soon, everything was about exposure and exposing.
Image Source: youtube/TipsOfficial