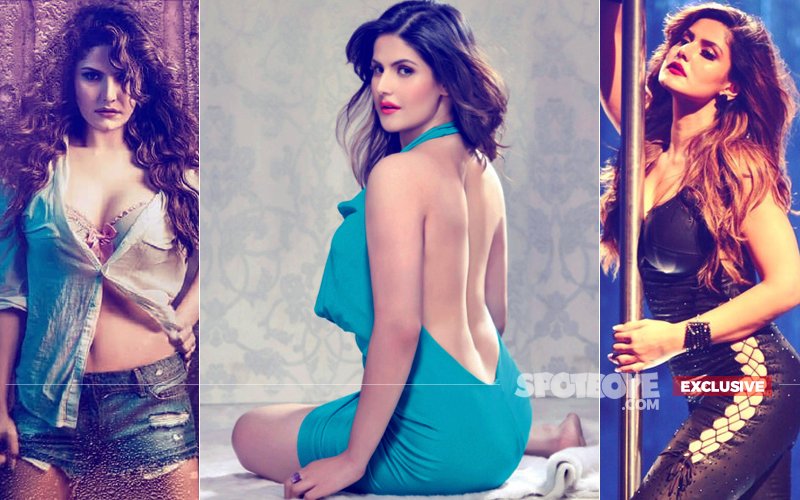 Zareen Khan made headlines for her tiff with Aksar 2 makers last year. She had lambasted them for having reshot her scenes compelling her to wear skimpy clothes and also taking her to promotional events where she was almost molested. However, all that is a thing of the past and the
actress moved on to her next venture 1921
.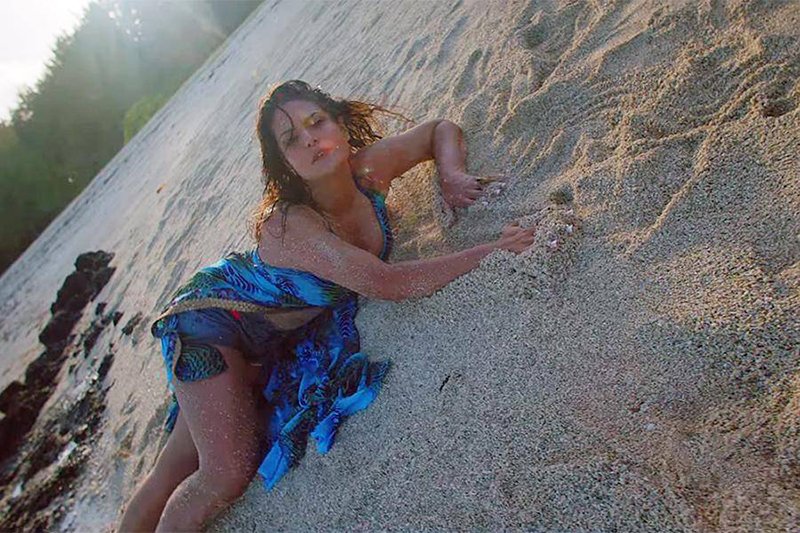 During
an exclusive interview with SpotboyE.com
, when asked about the perception that Zareen is open to doing hot and sensuous roles, she said, "I wouldn't say it's a wrong perception (of me). It's just that when an actor does a certain role, and when that works, then everybody else wants to cash in on that. So you keep getting offers which are of similar type. It's upon you as to where you set your line, which I tried to (in Aksar 2) and was also told to me in a certain way. However, the end result was completely different."
The Aksar 2 fiasco has taught Zareen a lesson, and she is keen to move away from now. But is there any message that she wants to send out to all filmmakers who still want to cash in on her hot, sensuous and sexy avatar?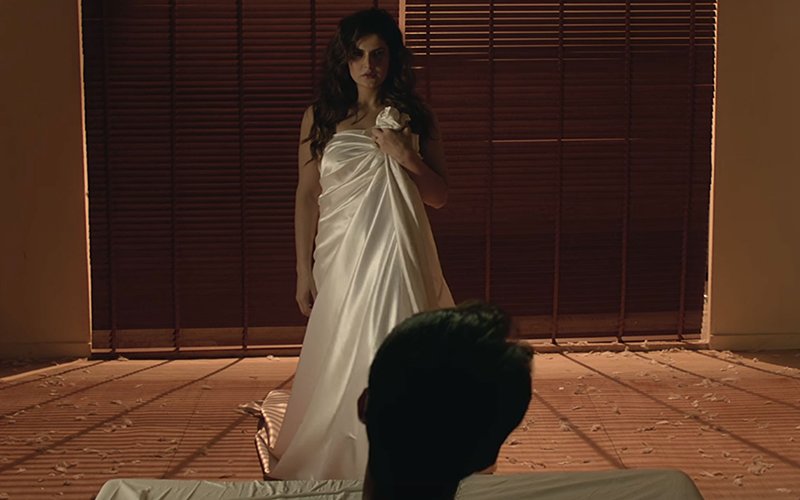 "I am not saying that I am a sati-savitri (sort of an actress). I have no problems doing sensuous scenes and others, as long as it is not vulgar. Matter should be cleared on Day 1. I should be told that I'm required to do these things in the movie, and they are just not thrown in as a surprise in the middle of movie making," added Zareen.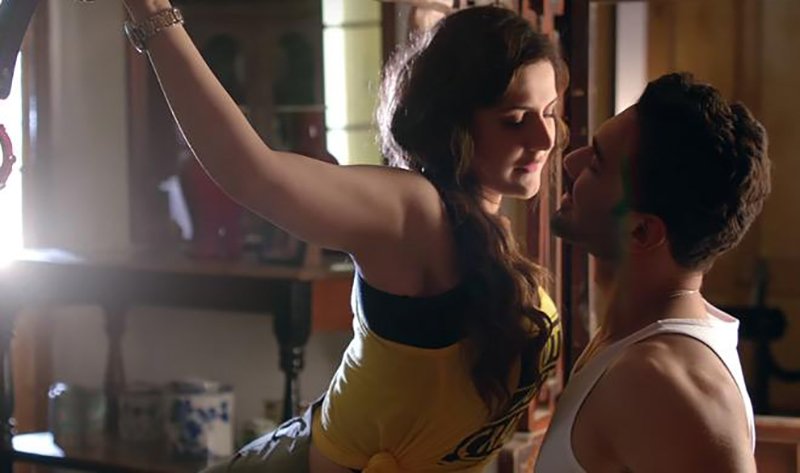 Check out the entire interview here:

Image Source: instagram/zareenkhan_fc