I have rarely laughed so much. My funny bone rarely been tickled so much. I have never started writing a review on my way out from the theatre but I am doing it for the first time. Blame it on my excitement. Good Newwz from Karan Johar's stable is a winning horse.

This sperm mix-up film has several scenes which leave a mark. Watch the scenes when Diljit and Kiara visit Akshay and Kareena's house. Watch the Akshay-Diljit scene in the bar. Watch Kareena sunaoing Akshay in the end. The list is long.

You know, sometimes I feel that there should be no interval in movies. People come back with tubs of popcorn (most of them want to make a status statement with that) and Pepsis which are falling on their shirts when they can't hold the load they've purchased, which costs at least twice more than their ticket. And then, by the time they settle down- many times, a lot of popcorn is lying on the floor near their seat- they feel they're seeing a different film! So yeah, I heard these comments from my co-watchers that the second half is less hilarious and emotion takes over- but so what? This film is largely about a suave guy (Akshay Kumar) who refuses to accept and develop feelings for the child that is growing in his wife's (Kareena) womb but is incidentally not his. Which is why it is but natural that there are going to be some scenes wherein the heart will rule the roost.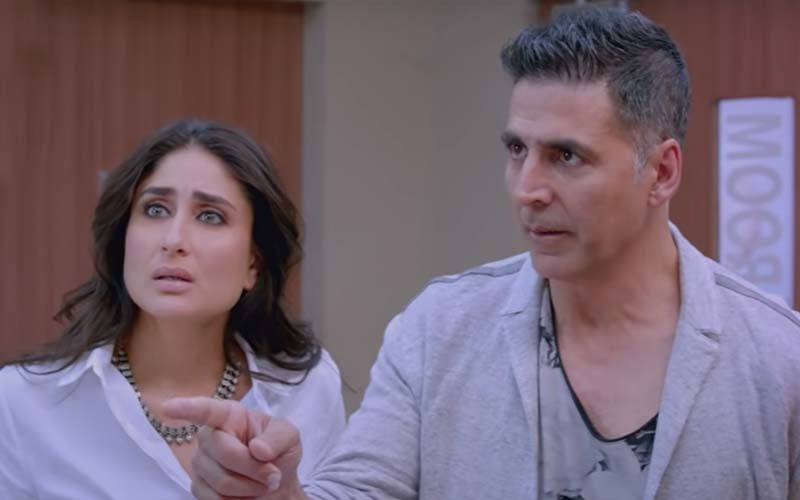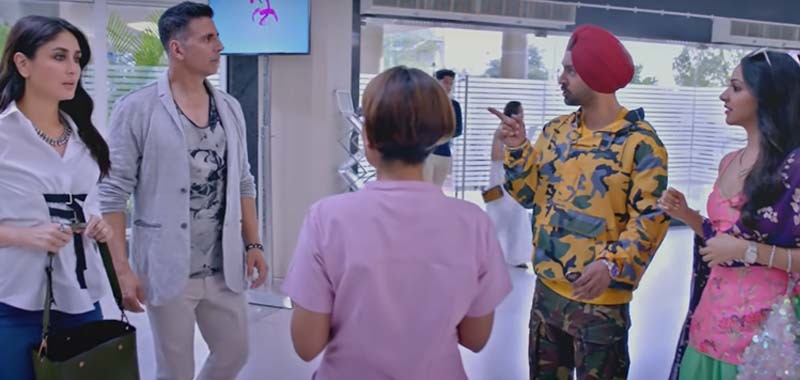 Diljit Dosanjh comes up with unarguably his best role and performance in Bollywood till date. No more the Diljit with crouched shoulders, he is Goddamnit 'Honey Singh' with no inhibitions.


Anjana Sukhani returns to the silver screen with a silver performance. Last seen in Coffee With Di with Sunil Grover, Anjana makes you wonder why we don't see her in more films. Filmmakers, please sit up.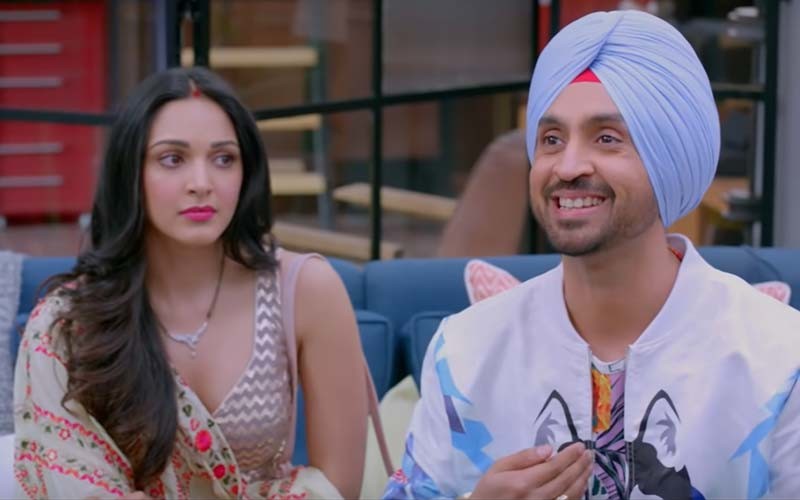 Well done, Raj Mehta (director); it didn't seem that this is your first film. Well done, KJo (producer), you made my X'mas good fun!
I am going with FOUR.
Image Source:- instagram