Kaalakaandi Movie Review: Saif Ali Khan's Antics Cannot Save This Loose Attempt Of Recreating Delhi Belly
The trailer of Kaalakaandi promised to give us a raucous tale of life, death and karma that barrels through one monsoon night in Mumbai. How much of that gets reflected in the final product? Read on the full movie review to find out...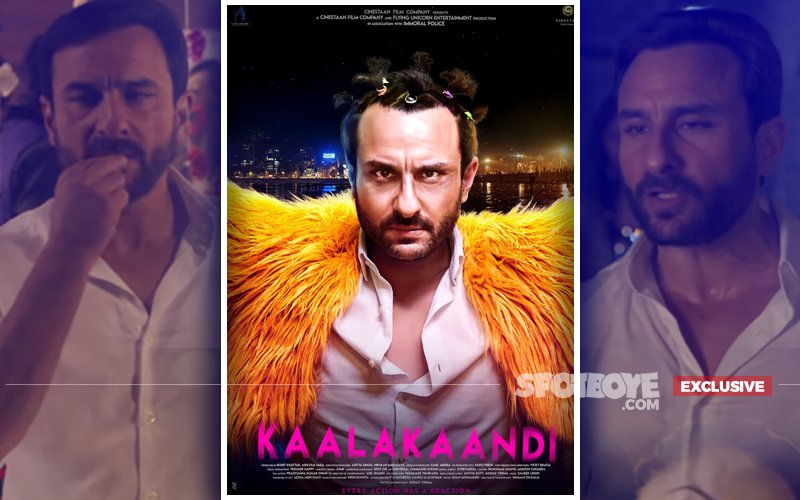 What's It About!
The first story is about two brothers (Saif Ali Khan & Akshay Oberoi) who are out in the streets to get a haircut in the middle of the night because one of them is getting married later that night.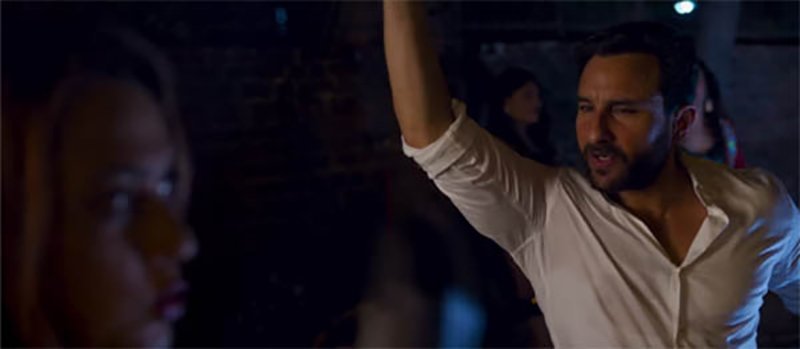 The second one is about a woman (Sobhita Dhulipala) who is getting ready to fly to the US for a doctorate and her boyfriend (Kunaal Roy Kapur) is trying to not let her leave. But before they head to the airport, they decide to drop by a birthday party thrown by her friend (Shenaz Treasury), which gets raided by the Mumbai police.
The final story is about two gangsters (Vijay Raaz & Deepak Dobriyal) who have come up with a plan to divvy up between themselves a stash of money rather than passing it on to their boss. Neil Bhoopalam as well pops up in this part in a role as a hitman.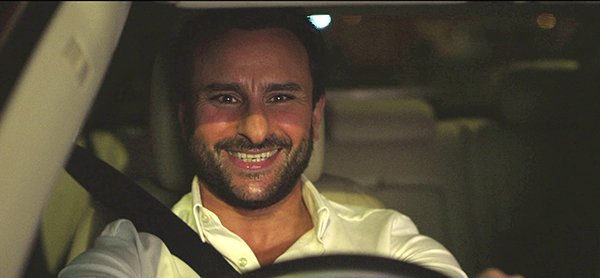 How these three stories interlock and impact each other is all what Kaalakaandi is about.
What's Hot!

Saif Ali Khan's antics are the sole highlight of the film. His character as a divorce man who learns on the day of his brother's nuptials that he has stomach cancer and has only a few months left, is simply outstanding.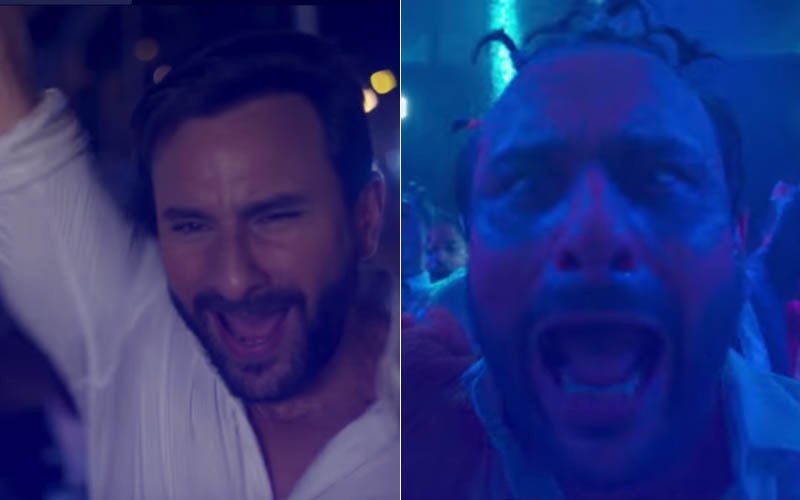 Image Source: twitter/kaalakaandithefilm