Bigg Boss 11: Arshi Khan SLAMS Hina Khan For Addressing Shilpa Shinde As A Call Girl
While the debate between Hina Khan and Shilpa Shinde's fans is still on where the former's fans are claiming Hina addressed Shilpa as 'chawl girl' and not call girl, here's what Arshi Khan has to say about it.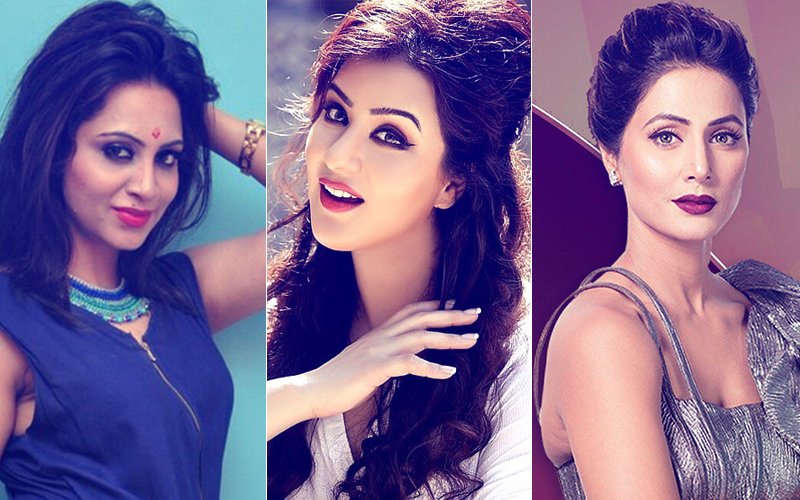 Hina Khan and Shilpa Shinde have been at loggerheads since the beginning of Bigg Boss 11.

A few days back, a video of Hina Khan went viral, where the actress is heard saying that Shilpa Shinde talks like a call girl. Now, in the video, the section where words call girl come was muted. This ignited a debate among the actresses' fans, where Hina's fans defended her by saying she said, chawl girl and not call girl, but Shilpa's fans kept slamming Hina for stooping down.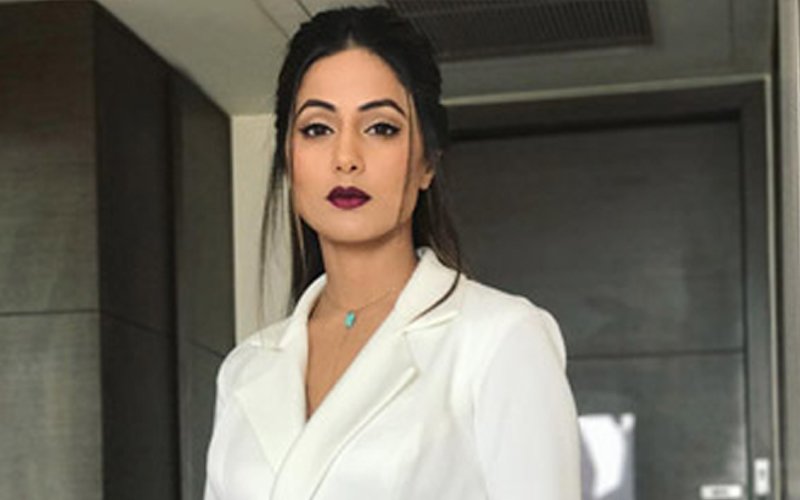 Hina Khan

Now, we still don't know what did Hina address Shilpa as but Arshi Khan, who is getting a whopping 6 lakh outfit designed for the finale, has expressed her opinion on the issue.

When the evicted Bigg Boss 11 contestant saw the video, she was taken aback. While talking to a section of media, Arshi said, "I was shocked when I saw some media reports which quoted Hina Khan as saying that Shilpa Shinde looks and speaks like a call girl. I strongly condemn the statement made by Hina Khan and feel that Hina has committed a huge blunder which she will regret all her life."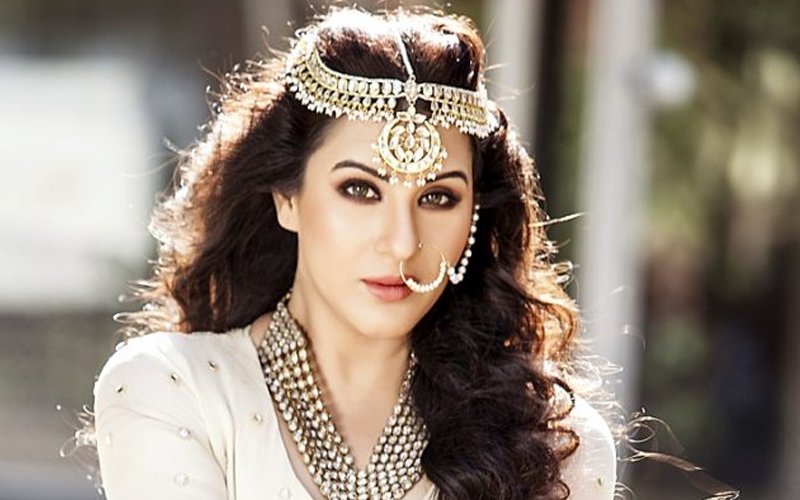 Shilpa Shinde

Arshi further supported Shilpa Shinde and shared a few words of appreciation for her, "Shilpa Shinde is like my mother and even my parents insisted that if I called her maa, I must live up to it. I always considered Shilpa Shinde as my good friend and later on gave her the position and respect of 'Maa'. The first time I was evicted, I was too shocked to react because I was not expecting to be evicted, but when the second time I went into the house, I touched Shilpa's feet before I left and she too gave me her blessings."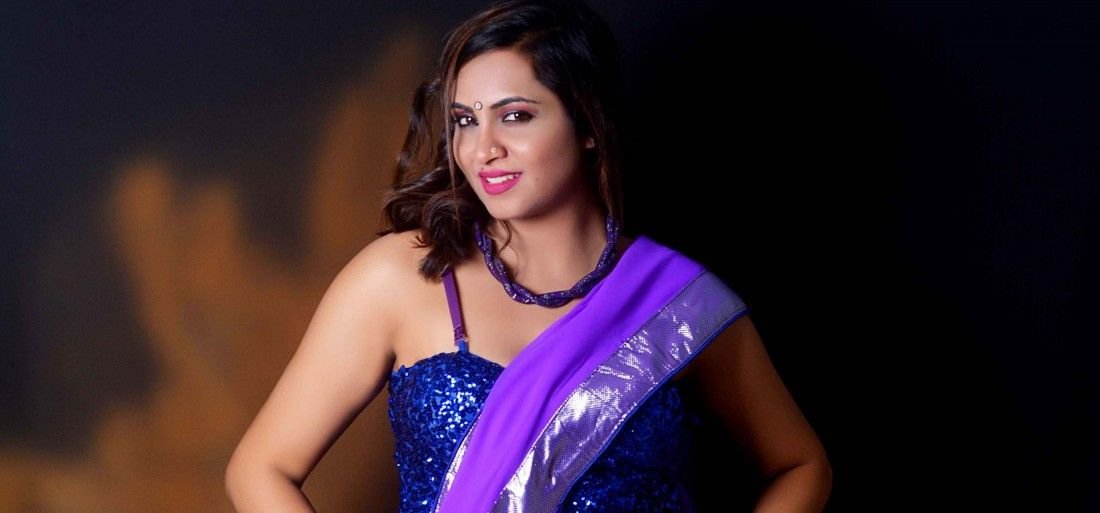 Arshi Khan

Well, this changed equation is quite interesting as in the last few days of Arshi Khan's stay in the house, Shilpa and Arshi didn't see eye to eye.

But as we you know, anything is possible in Bigg Boss house!
Image Source: Twitter/BigBoss