Chalo, it's back to a pack of silly Dilli Boyz and the huffin' puffin' Hoodie -- aka Bholi Punjaban – who're out to quake, rattle and roll in the name of comedy shomedy.
Meaning the sequel of you-know-which-flick ,Fukrey Returns directed by Mrighdeep Singh Lamba and written by Vipul Vig, jogs-'n'-jigs all over the capital's gullies and chaubaras. Admittedly, the franchise does seem to have plenty of potential for a zany zapper, and occasionally succeeds in drawing out a belly laugh, plus a titter or two. Yoo wooh.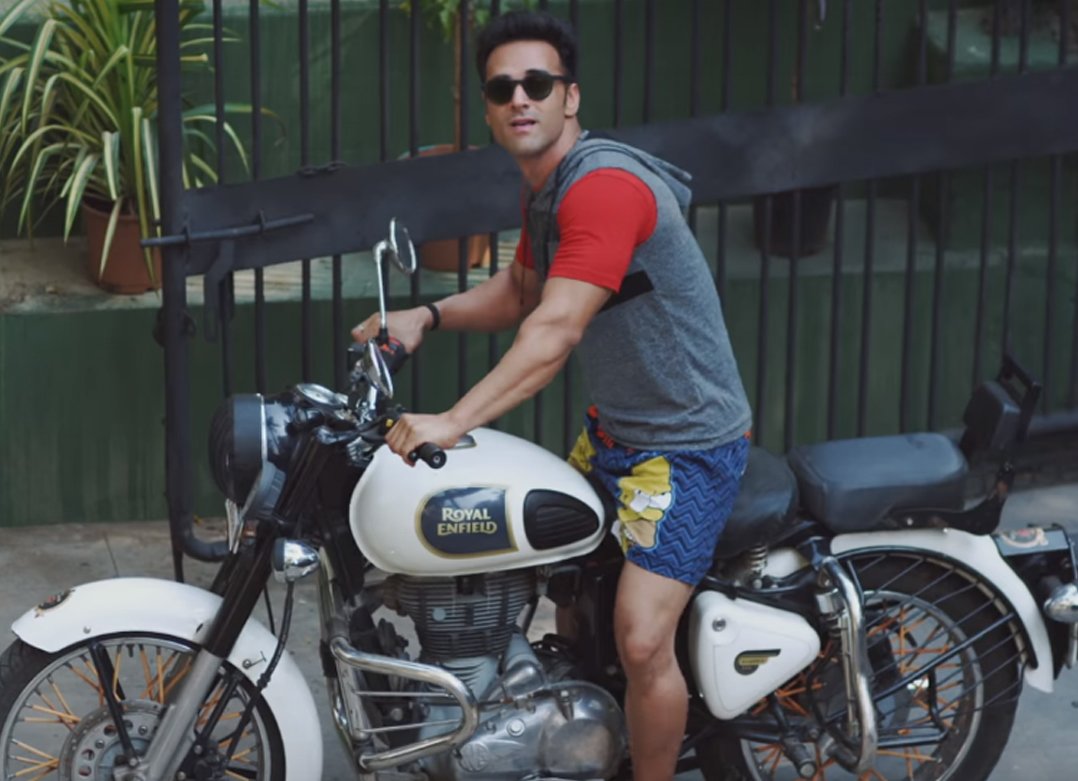 Pulkit Samrat In Fukrey Returns


Is the outcome a fabulous feelfunny fandango though? Questionable. Take the incredible Choocha (Varun Sharma) and organic Hunny baba (Pulkit Sharma) who're endowed with some sort of mystical powers to dream up and calibrate winning numbers at the lottery sweepstakes.

Such a Wonder Twosome should be cleaning up the casinos at Las Vegas, no? Never mind, maybe their magic minds are area-specific to Delhi. Chill, chill, call this dramatic licence if you will.

Anyway Choocha and Hunny are making money now, and that's what matters. And of course, their buddies namely Lalli (Manjot Singh) and Zafar (Ali Fazal), are included in the crowded scenario again, not that they contribute much this time around to ha-ha quotient.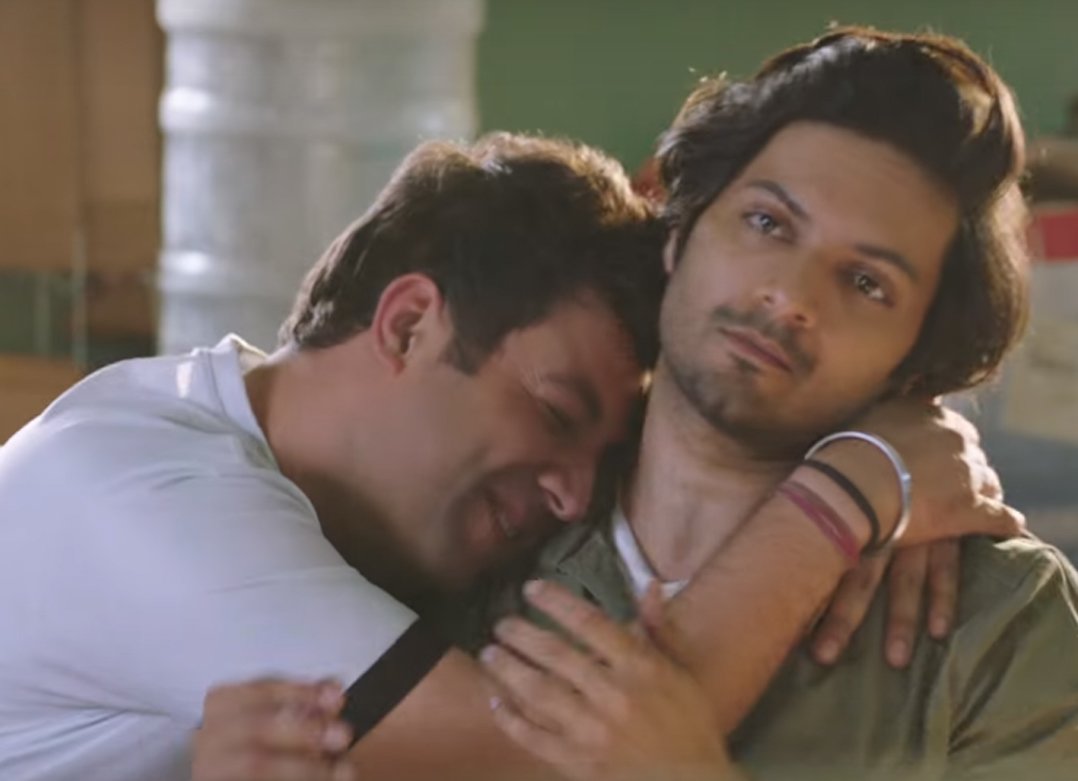 Varun Sharma And Ali Fazal In Fukrey Returns

So what kind of wall is the quartet against, at this very minute? No certificates for of merit for guessing. Aha, turns out that the gang lady Bholi Punjaban (Richa Chadha) is mad at them for dunking her like a doughnut in a prison cell. It's payback time, folks.

Dhaniyavad to a fixer, apni Bholi is released for her countless crimes within a year. Goody? Not really. Her quickfix benefactor demands fat cash for the favour. Ergo, Choocha and Company have to raise the moolah, whether they beg, borrow or hide their faces in a choolah. In addition, there's a nasty nitwit of a politician to deal with. Enough to give ordinary mortals a fit.

Outcome: quite a few excursions to the local zoo, and lapses into toilet humour revolving around bare butts and pee-pee sessions. As it is, Delhi Belly, has already exhausted these risible rituals.

The purported mirthfest works best when it depends on colloquial, streetsmart dialogue, and needless to emphasise, on the natural-born comic talent of a bunchful of its acting crew. Pankaj Tripathi, who enacted the irascible gatekeeper of a college campus, is mercifully reworked into the second-parter. Reliably his unshowy sense of comic timing, brings back the smile on your face.

Kya baat hai, Richa Chadha is allocated more screen time and punchliners. And she's terrific, attacking them with the relish of a chaat-masala foodie.

Elastic Face, Varun Sharma, is in peak form. Manjot Singh sustains his likeable screen presence. However, Ali Fazal tends to blend into the woodwork.

As for the teakish Pulkit Sharma, the less bemoaned the better.

Yeah so the chief strengths of Fukrey Phir Se Aaa Gaya, are Tripathi, Chadda and Sharma, who seem to be more inspired and inventive than director Lamba is.

If a sometimes-amusing, sometimes-exasperating Delhi Darshan –like the first edition was -- is your cup of chai, then there's no harm in giving this malarkey a look-see.




Image Source: instagram/fukreyreturns, youtube/excelmovies & youtube/zeemusiccompany