It's trippy. It's a horror story, which has been never told before. And it has a new but able director Prosit Roy (who directed the award-winning short film Bloody Moustache) who will scare the hell out of you.
Pari is one film after a long time where you wouldn't like to blink. This is one film after a long time which will make your heart thump. This is one film where you might feel after coming out, that somebody is following you.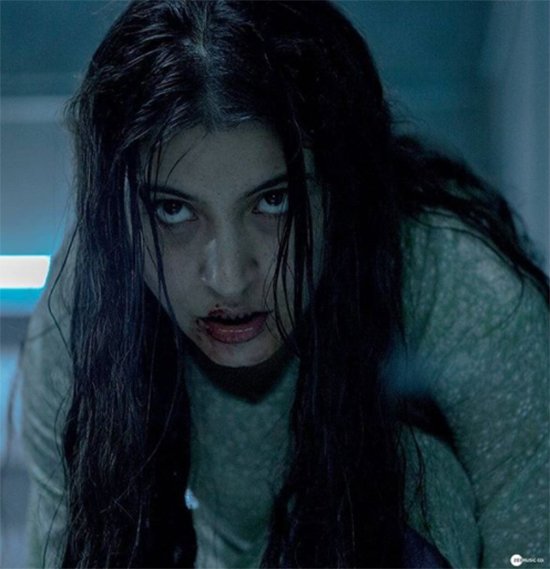 A Still Of Anushka Sharma From Pari


It has rains of Kolkata, a dark forest, dogs, a sinister professor, a dangerous old woman, a morgue, a lady who smells visitors entering the house when they are at least 100m away and if I tell you more, you just might put the jigsaw puzzle together.
So, let's go straight to the performances.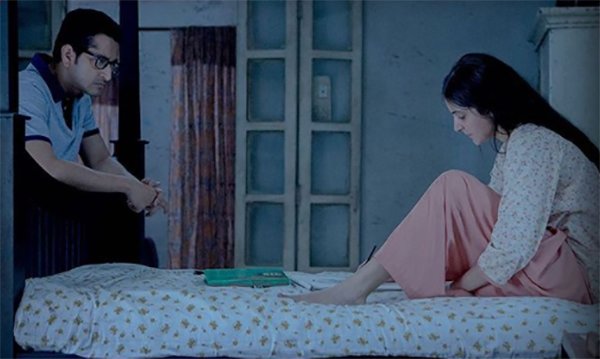 Parambrata Chatterjee And Anushka Sharma From Pari


Anushka Sharma pulls out all stops and gives perhaps her best performance till date. As Rukhsana, she has a very difficult role which can only bring a lot of questions in your mind: Why are a group of cruel men hunting her down? Why does she frequently put her face in a bucket of water? How can she disappear when she is just right in the room where Parambrata Chatterjee's girlfriend Ritabhari Chakraborty is about to kiss him? Too many questions will haunt you in the first half, but Roy answers them all in the second with conviction and style.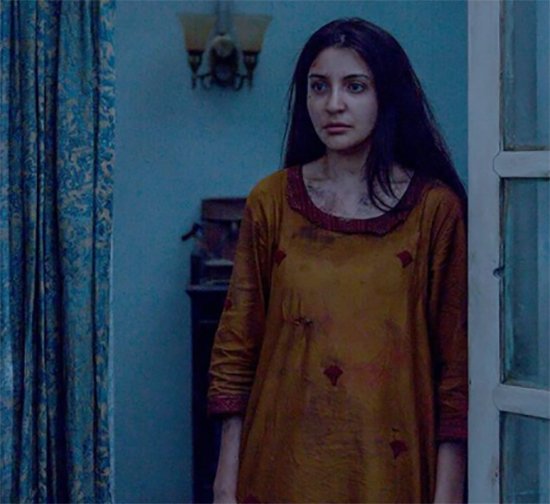 Anushka Sharma From Pari


Watch her in the scene where she looks at Parambrata attending to Ritabhari's phone call. Watch her in the scene when she eats from the dustbin and then settles down on the dining table to devour a full plate of white rice.
The scene where she kills a dog and the morgue guy are the highlights of the film, but in neither of the two nor in any other does Roy go over the top. The captain of this frightening ship does not need women to shriek and the background score to amp to scare you.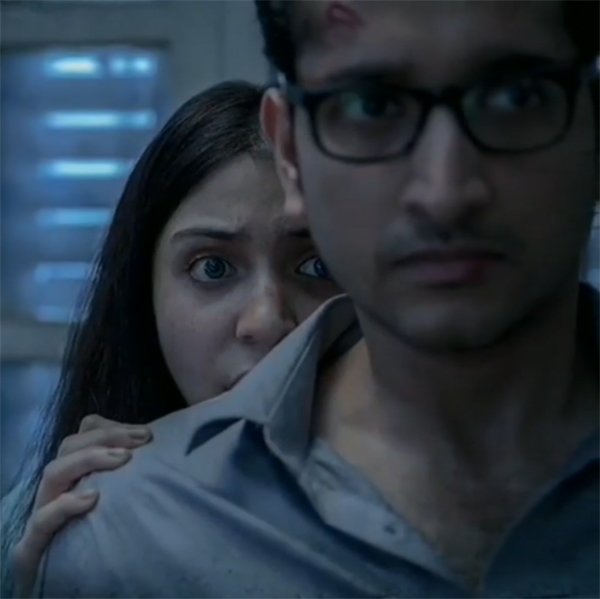 A Still Of Parambrata Chatterjee And Anushka Sharma From Pari

The sex encounter between Anushka and Parambrata, which stems from a romantic scene which Anushka watches on TV, is also handled with subtlety.
Co-producers KriArj Entertainment and Clean Slate Films deserve praise for backing such content and moving away from the norms of the lady in white, haunting songs, purani havelis and dark nights, which could have still governed such a story. Roy has clearly not grown up on Ramsays and Ram Gopal Verma.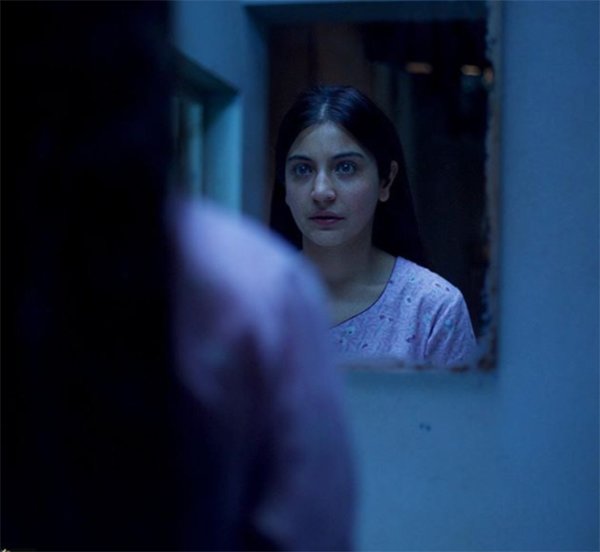 A Still Of Anushka Sharma From Pari


A special word for Parambrata. Whosoever cast him deserves a pat, here is an actor who can portray a gamut of emotions and you will be tempted to see many of his Bengali films hereafter.
Go for Pari. You will come out impressed. There's the always-impressive Rajat Kapoor too, and Ritabhari looks a sea of innocence.
I am going with Four.




Image Source: Youtube/ Instagram/ officialcsfilms