Movie Review: xXx: Return Of Xander Cage, See It Only If You Are A Deepika Padukone Fan
The third part of the xXx franchise marks the Hollywood debut of Bollywood hottie Deepika and the good news is, it is not a blink-and-miss appearance for her, The flim is entertaining but...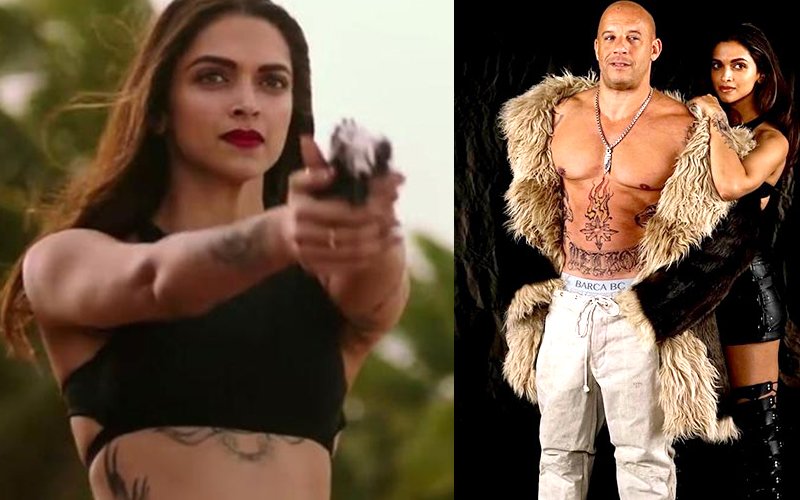 What's It About:
The movie begins with the news that Pandora's Box, a weapon that can send satellites crashing down to Earth, has been stolen. Now that it has already fallen into the wrong hands, only one person can save the world from witnessing World War 3 - Xander Cage. Xander brings together a motley crew of maverick misfits for the task. How they go about saving the world forms the rest of the film.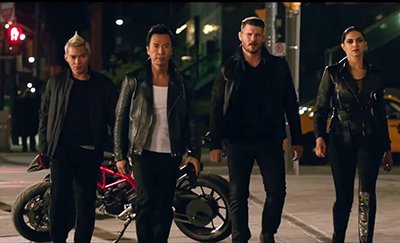 What's Hot:
The kick-ass action sequences are king in this film.
To add to this, you have Deepika looking drop dead gorgeous even while performing some of the most unbelievable stunts. She certainly is not mere arm candy for Vin Diesel. She holds her own in every way and proves that she is the leading lady. Even though the movie has two other actresses from Hollywood (Nina Dobrev and Ruby Rose), it is Deepika who walks away with a liplock at the end with Vin - quite a feat in itself.

Also the good part is that Deepika's 'Indian-ness' is not thrust upon us, even though she speaks in her normal accent.
The return of Ice Cube as Darius Stone is another highlight. Director DJ Caruso has made sure that Ice Cube gets his due even if it's a small cameo.

What's Not:
To be fair, the movie never needed a director of the caliber of DJ Caruso. Just a group of well skilled action directors could have made the whole film. Yes, there is a thin plot in the two hour long film but all you see is action, action and some more action.
But Hollywood has aced this genre. They make sure that the movies where you are supposed to leave your brains at home, have you sitting on the edge of your seats and are total entertainers.
As for the other stars like Tony Jaa, Donnie Yen, Kris Woo and Samuel L Jackson, they haven't been given much screen space.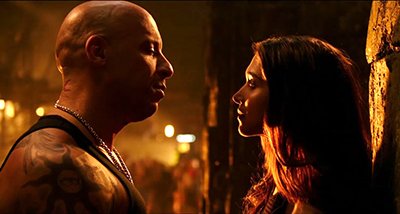 Verdict:
Two kinds of people will go to watch this film - Deepika Padukone fans (read: people who want to see a Desi face in an international movie) and Vin Diesel fans (read: action junkies). And both will be pleased to the core. The movie caters to these specific groups, if you are one of them, watch it. Otherwise this one is not worth your money and time. It's less substance, more style.