The nation was divided on whether Aarushi's parents are innocent, yet Meghna Gulzar's Talvars was so objective that even those who sat on the other side of the fence could not refrain marvelling at her ability to engage. And yet again in her latest labour of love Raazi, this lady walks on a double-edged sword to leave you spellbound.

This time, she has India's ocean of talent Alia Bhatt who takes her product to another level. This actress is simply phenomenal.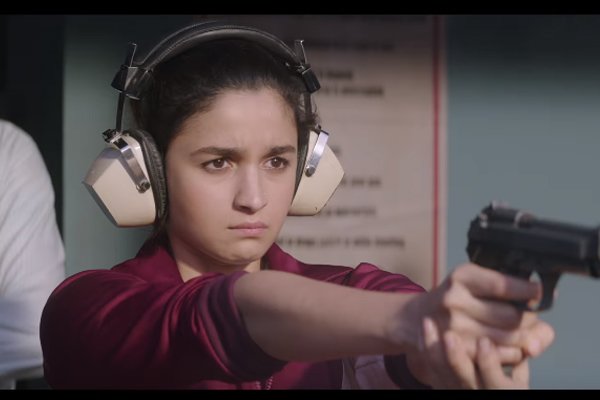 How can anyone look so scared and consequently make the viewers bite their nails for 2 hours? And with so much fear inside her, how can anyone be also so determined to not flinch at the crux points? That's exactly what Alia, playing an Indian spy in Pakistan, does.

Watch her in the scene where she looks at her mother when she is first told that her father wants her to accomplish some task. Watch her in the scene where she tells her mother in the end about the most major decision of her life. Watch her in the scene where is ready to gun down Vicky Kaushal and scares him in no uncertain terms before getting into a car. Least, watch Alia in ALL the scenes where she is about to get caught in the Pakistani family she's married into.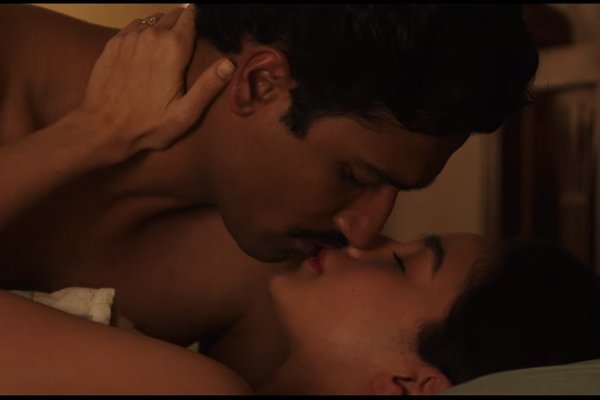 Vicky Kaushal does a fabulous job, but there's very little of the brilliant Soni Razdan whom everyone thought would share good screen time with Alia. Jaideep Ahlawat who trains the protagonist before she embarks on her dangerous mission is a revelation. Rajit Kapoor playing Alia's father is, as usual, extremely convincing.

The music by Shankar-Ehsaan Loy (a comeback of sorts), including the background score, scores several brownie points. Gulzar's lyrics continue to haunt; he dishes out champion stuff. Subrata Chakraborty and Amit Ray's production design along with Maxima Basu Golani's costume design consolidates Meghna's penchant for not deviating from reality.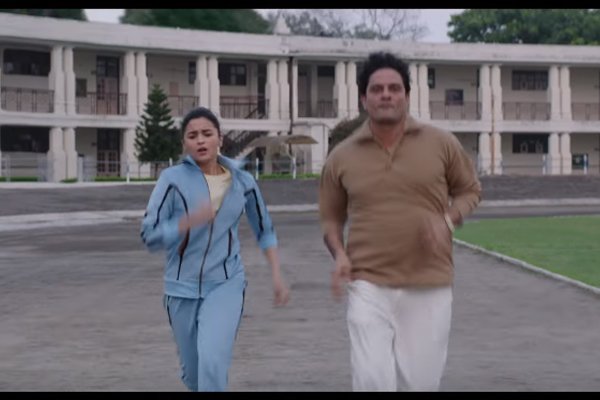 The film tends to lose a bit of pace in some portions, but before you fidget and complain, Alia once again appears on the screen to pull off a stupendous scene which makes you sit up again

A big pat on the back to Junglee Pictures and Dharma Productions for backing this story, whose message is extremely relevant in today's times.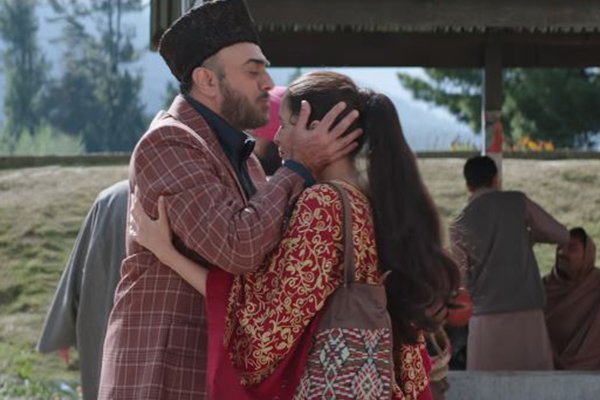 Meghna Gulzar has special genes. Gulzar saab and Raakhee, take a bow. Ditto For Alia. Bhatt saab and Soni Razdan, have you tuned in?

I am going with FOUR.





Image Source:- dharmaproduction/youtube/raazi/instagram/aliaabhatt