Soorma, Movie Review: Diljit Dosanjh & Taapsee Pannu's Love: Goal, Game Result: Win
This match is a win-win from the word 'Go'. You will be floored by the maker's distinct lazy elegance of not desperate to make a statement. Lead actors, Diljit Dosanjh and Taapsee Pannu are first rate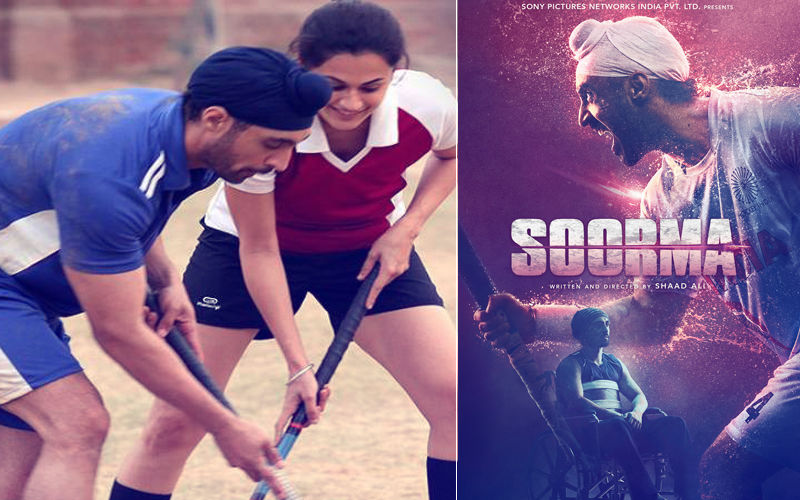 For those who thought after Kill Dil and OK Jaanu that Shaad Ali is over the hill, this one is for you. This Mani Ratnam protege touches your heart this time almost as much as he did with Saathiya. Innocence which is missing from our today's movies returns in his latest offering Soorma, which is made without any melodrama but yet engages you from its first frame till the last.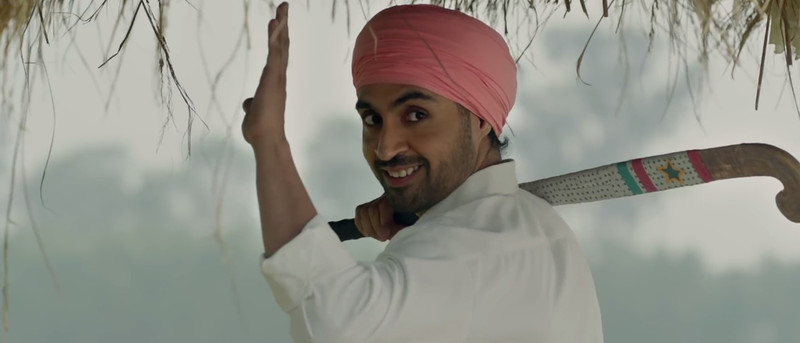 Diljit Dosanjh In Soorma

Stand up to applaud Diljit Dosanjh who scores frequent goals in dialogue delivery and emotion (not necessarily in this order). This man is sadly being given a certain amount of raw deal in the industry. Producer Chitrangada Singh should put her collar up for asking him to do the honours in her Sandeep Singh biopic, whose box-office (in our land of crazy choices) should not leave her high and dry.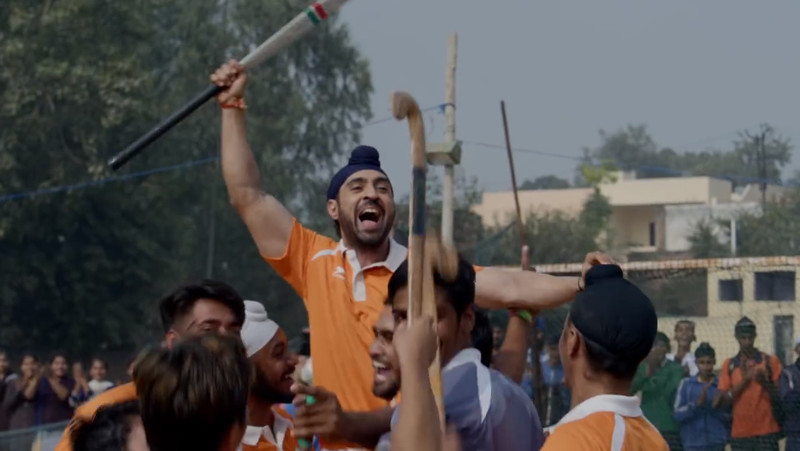 A Still From Soorma

Taapsee Pannu is as good as she was in Pink, if not more. This girl can cry without looking out of sorts--- a quality that an actor must possess if he/she wants to be called an actor.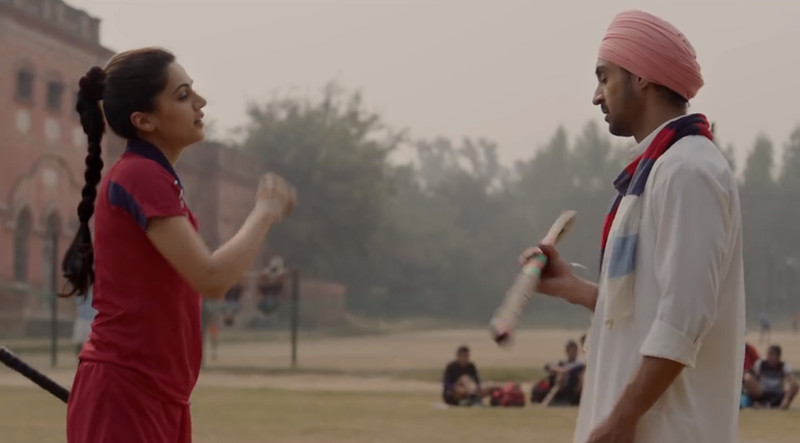 Taapsee Pannu And Diljit Dosanjh In Soorma Movie

The love scenes between Taapsee and Diljit in a backdrop, which is just 10-12 years ago, set the alarm bells ringing that love in today's times has (quickly) become so materialistic. Love is in their eyes, care is in their actions--- when did we last see such bonding on screen in recent times?
Calendar of Mr India (the one and only Satish Kaushik) gladdens your heart as Diljit 's simpleton father who makes a deliberate mention of Mogambo, while Neha Dhupia can add a stripe on her shoulder in view of her husband Angad Bedi (Diljit's elder brother) having come out as a champ. Kulbushan Kharbanda, as the supportive Federation Chairman, is heartwarming; he still delivers dialogues in his inimitable, pause-mode style.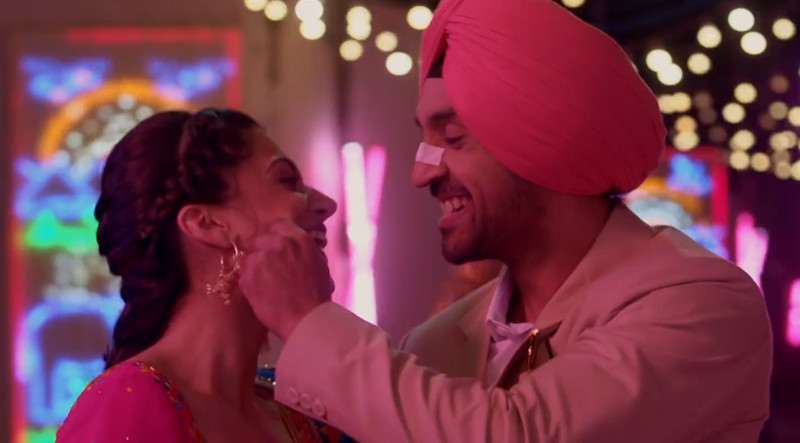 Diljit Dosanjh And Taapsee Pannu In Soorma


Vijay Raaz makes you wonder that what is his alternative career that he gives such little time to acting. Can some filmmaker who hasn't tapped his glory have the guts to offer a reason for their royal ignore?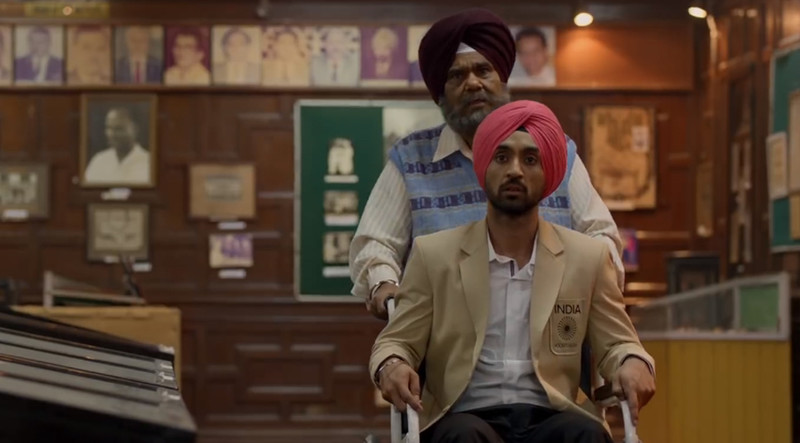 Satish Kaushik And Diljit Dosanjh In Soorma


But, could the film have been a little shorter? Yes. Did the music director (Shankar-Ehsaan-Loy) do justice overall, or belt out at least a title number like Chak De (Salim Sulaiman)? No (little more justice should have been done to the lyrics simply because they're written by a genius, Gulzar). Should you see it? YES.
I am going with THREE.
Image Source: youtube/sonypicturesnetworkproductions