First things first. Give me the Sonam Kapoor of Neerja, Padman, Veere Di Wedding and Ek Ladki Ko Dekha To Aisa Laga. I have always believed and mind you it is not subjective, that it's the director (Abhishek Sharma in this case) who contributes more than the actor himself in bringing out a performance. You got the drift. right?
Sonam, I must add that you have given your 100 (per cent, of course) in The Zoya Factor but Sharma neither guided nor captured you sufficiently right, please be more selective about the films which you pocket and the directors you choose hereafter. By the way, Dulquer Salman too is just about okay.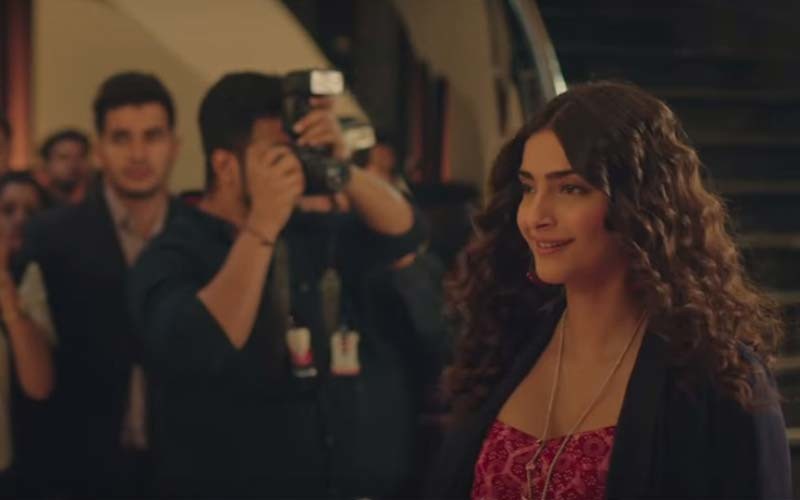 Importantly, how could Varma have an Idc (I don't care) attitude towards India"s victory in the 2011 World Cup? The film which has been made against the backdrop of that unforgettable tournament includes a Shikhar Dhawan-like character in the playing eleven! Does Varma not know that there was no Dhawan in the Indian team in '11?
Varma's portrayal of matches is also something that needs to be addressed. Why so casual, err, tacky in visuals and commentary? Why so many over-bright shots? Why such forced humour? Why so much predictability?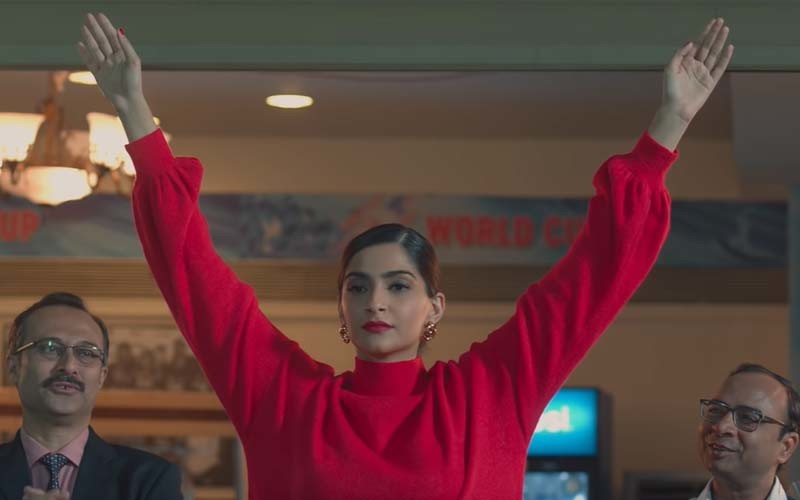 You may turn your eyes away in disbelief but the film unarguably tends to look like a skit in not just the cricket scenes but also in many places in its first half (slow), which try very hard to establish Sonam as a gawky girl before she takes to the stands to become a lucky mascot in the second (picks up but does not cause a gush of adrenalin), for the team.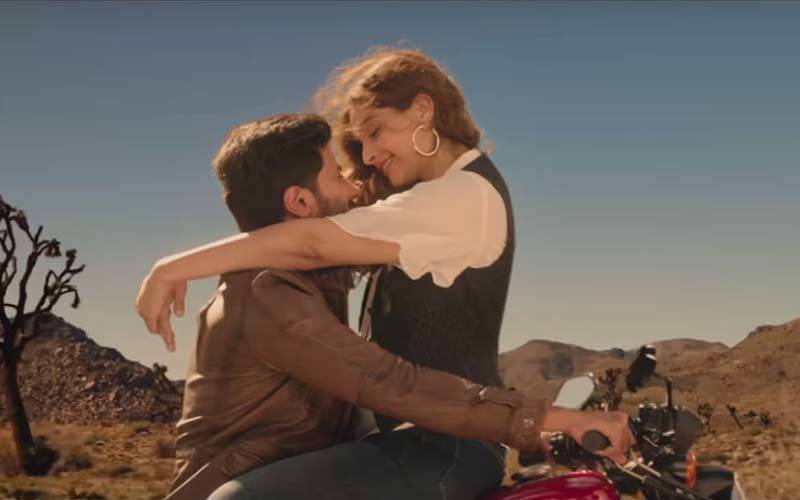 Shah Rukh Khan, who opens and closes the film as a narrator (wish we had more of his voice), resonates. Anil Kapoor, in a cameo, walks through his part.

But back again in the main arena, Angad Bedi too would agree if I say that he has done much better work in the past. And mind you, nobody from the rest of the cast comes out with flying colours.
Sonam has got a raw deal after having settled down with praiseworthy, sedate characters. That's that!
Am going with TWO-and- HALF. Remember, I hinted to you at the start that this movie is an average stroke that will fetch you either a 2 or a 3!


Image Source:- IMDb, youtube/Foxstarhindi