Salman's Discovery Sooraj Talks About His (Late) Girlfriend Jiah
Nervous yet smiling, Sooraj Pancholi also talks about his first splash in Bollywood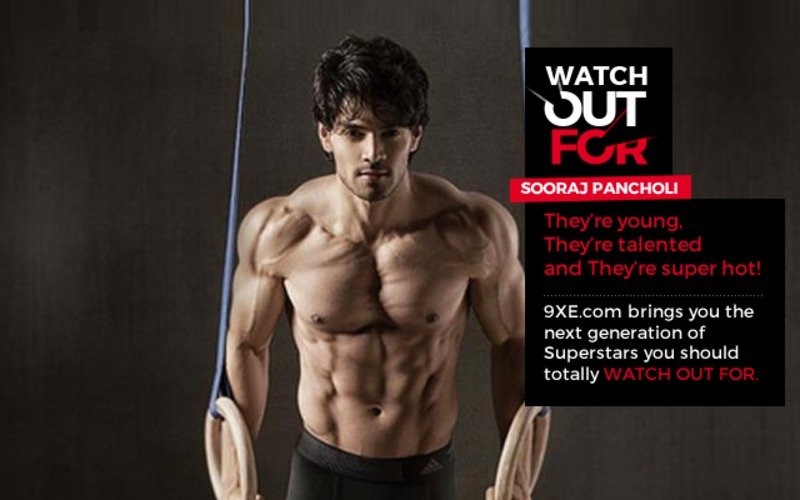 Aditya Pancholi and Zarina Wahab's son Sooraj is set to make his first Bollywood splash with Hero. He is 25 years old and has a younger sister Sana. The young man was jailed on charges of abetment to suicide when his girlfriend Jiah Khan died in mysterious circumstances in June 2013.
On Friday, he settled down for a chat with SpotboyE.com at a Juhu 5-star. He seemed calm and confident. The storm is apparently over.
Excerpts from the conversation that followed:
Which was the film you saw and decided to become an actor?
I started training after Rambo and Rocky- but didn't say to myself then that I want to be an actor. I got the first feeling of becoming an actor when I started assisting Sanjay Leela Bhansali on Guzaarish. But frankly, I was in two minds. Then I got a chance to assist Kabir Khan on Ek Tha Tiger, thanks to Salman sir. He somehow knew I wanted to act and made me join Kabir.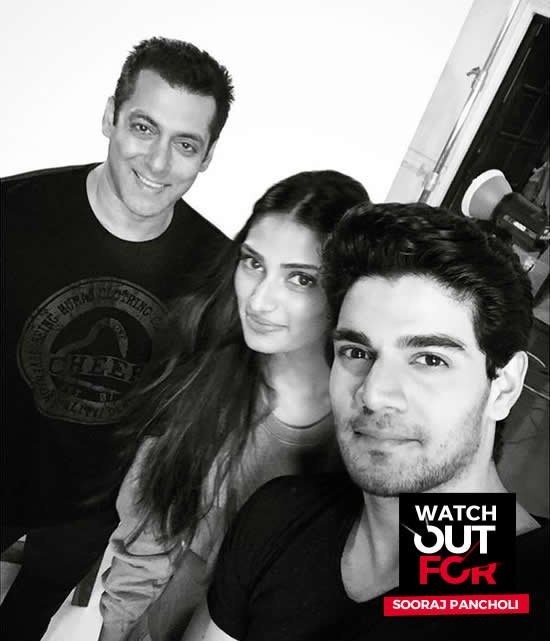 How did Hero happen?
We were shooting in Turkey for Ek Tha Tiger, it was my birthday and we had just bought it in before going to our respective rooms. Suddenly someone was knocking at my door. I thought that I was being woken up by an attendant for the morning shoot which had been scheduled for 5 am. I opened the door and saw Salman sir standing outside. He dragged me to his room and said: 'Happy Birthday Sooraj, and Congratulations. You have got your first film'. I asked him: 'Which film sir?' He replied: 'A film for Salman Khan Productions'. I was thrilled that I had been so lucky. But we still didn't have Hero (pauses).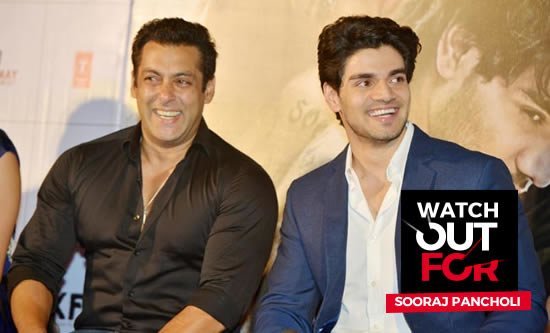 Continue...
I asked Salman sir that when do we start. He simply said that he has given me the offer and I should start training myself. After we returned, I didn't hear anything from him for one-and-half year. And then suddenly one day he called up to say: 'Sooraj, we are making the same Hero which Jackie sir did with Subhash Ghai'.
Had you seen Hero then? It released (in 1983) when you weren't even born...
I had seen it on TV in parts and I hadn't seen it as an actor. So I bought a DVD and sat down to see the whole film. I think it's the best film for my launch- amazing action, romance and music.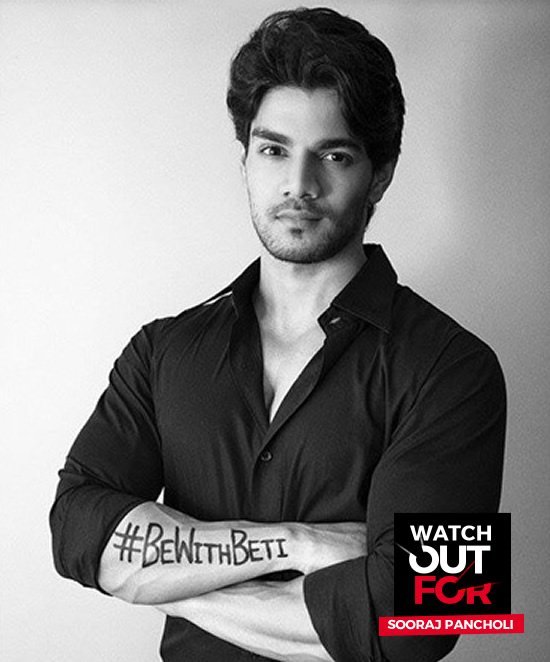 Comparisons with the original will be inevitable...
I don't feel the pressure. The original Hero was a cult film, it can't be remade per se. What Jackie sir did, I can't do. I have done the film in my style. I play Sooraj Kaushik who falls in love with Radha (played by Athiya Shetty).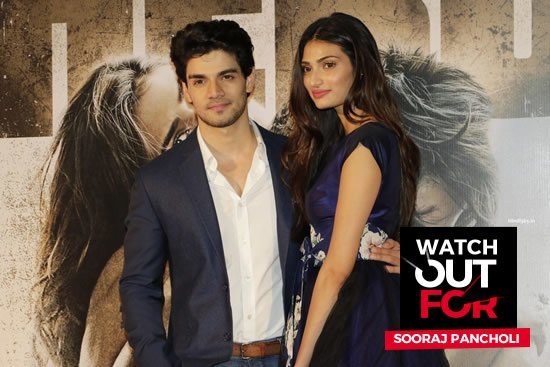 How different have you been than Jackie?
You wouldn't get it until you see the film. All I can say is that I have put my best foot forward. Now let's see what happens.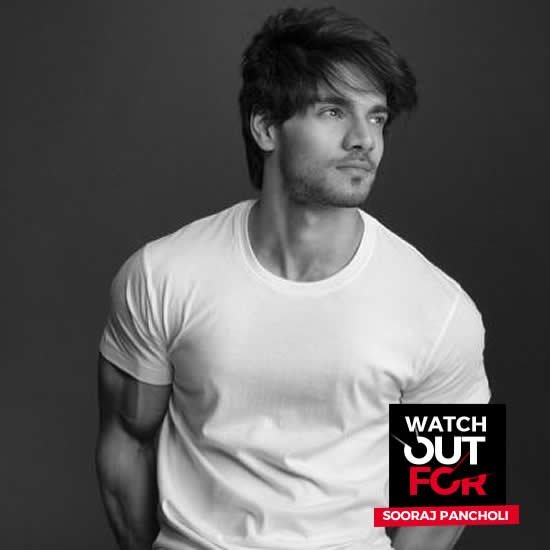 Did Salman ever come on the sets?
No, never. He had simply told me: 'Acting mat karna. Just play yourself'
.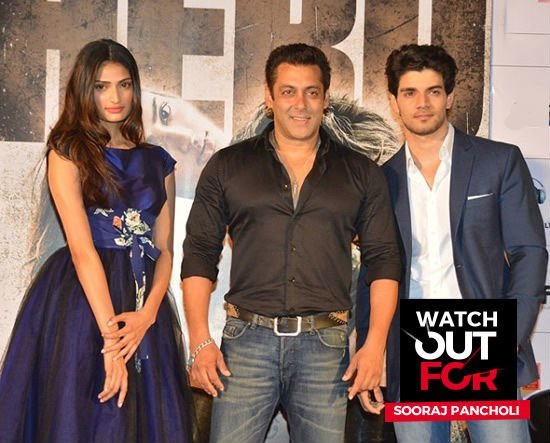 What does he think of the film now?
He hasn't said much. He doesn't say a lot anyway. But I have heard that he is happy.
What did you think of your director Nikhil Advani?
He's a little hyper at times but at the same time he is easy to work with. He has been the best teacher to me.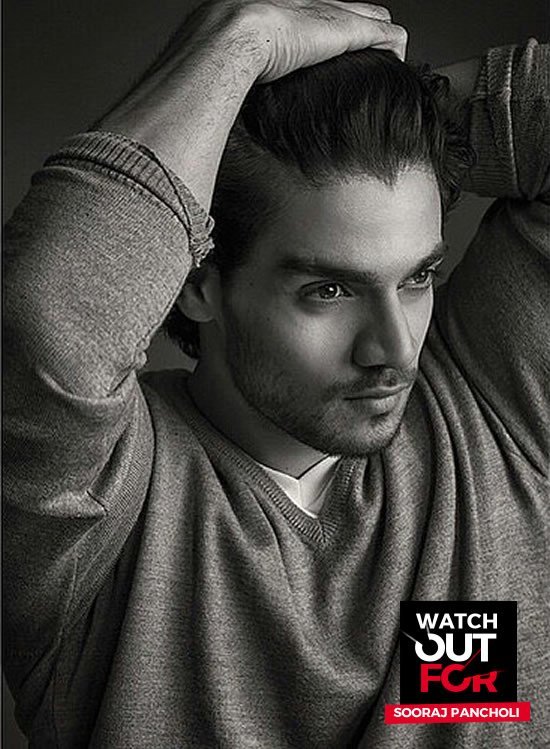 What was your prep all about?
Nikhil wanted me to look ripped and rugged. He wanted me to showcase a body which nobody has ever seen. And then Ahmed Khan taught me how to dance.
Compare your Hero's music to Jackie's.
If that was 10/10, this is 7/10 or 8/10. The film has some very nice, romantic songs.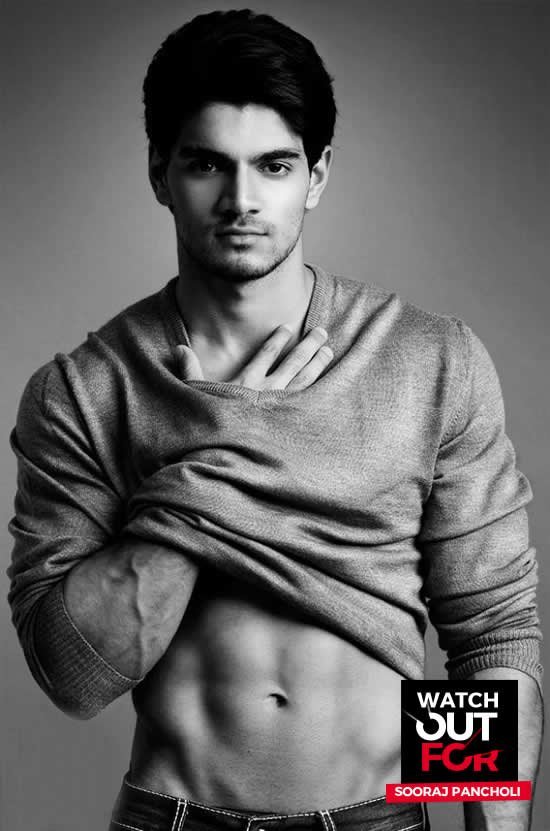 One moment from the shoot which you'll never forget?
I had to touch my father's feet and it's the first time in my life that I was doing so (Aditya Pancholi plays Pasha, which was essayed by Amrish Puri in the original).
Would you like to experiment in different genres?
Not so soon. As of now, I would like to concentrate on only action and romance.
Did you get attracted to Athiya?
Is it necessary for every actor to be in a relationship with his first co-star? Athiya and I were not attracted to each other. We have been friends since a long time. I want her to be my friend for the rest of my life.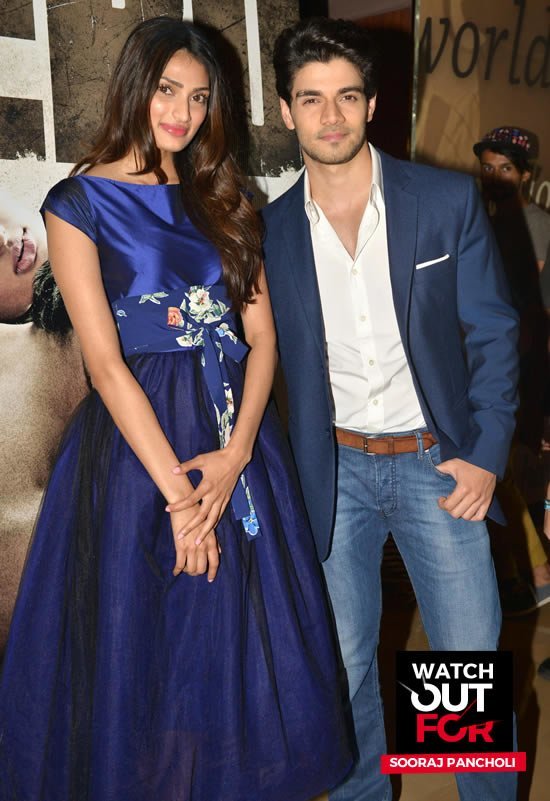 Are you more close to your mom or dad?
When I was growing up, it was my mom. But as a son grows up, I guess he gets closer to his father also.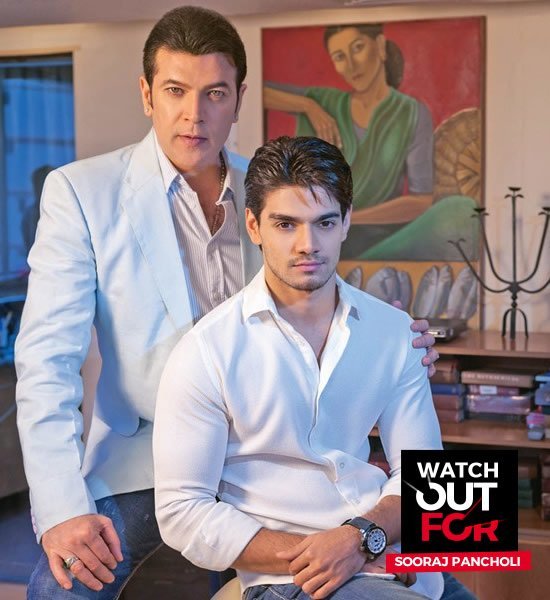 Did you ever think in your darkest hour (June 2013) that your debut film will see the light of day?
I still wonder if people are going to accept me (immediately) or not. I was portrayed in a certain way in the media. But I am sure my work will speak for me and people will accept me as they get to know me better with the passage of time.
Did Salman rally around you then?
I didn't get to meet him that time. But he stuck to his commitment. Any other producer in his place would have backed out. I am here because of Salman.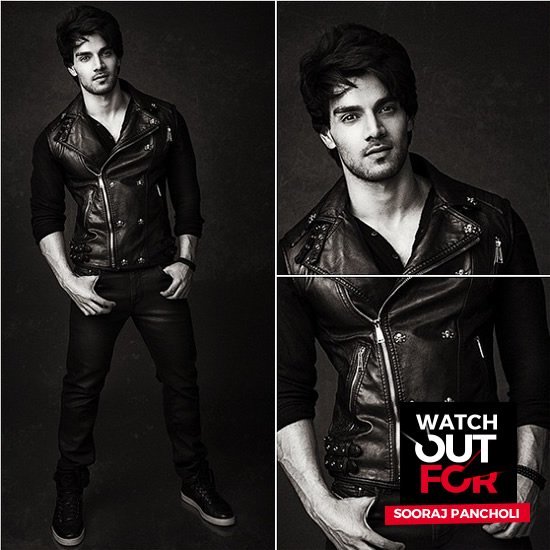 Wouldn't you have wanted Jiah to see your debut film?
I want everyone to see Hero. And I would've definitely wanted Jiah to see it too.