Instagram Accounts of IPL Cricketers' Wives That You Need to Follow Right Now
While the Indian Premier League (IPL) cricketers are busy playing their matches for the season, we took a look at their gorgeous wives and their on-point Instagram accounts.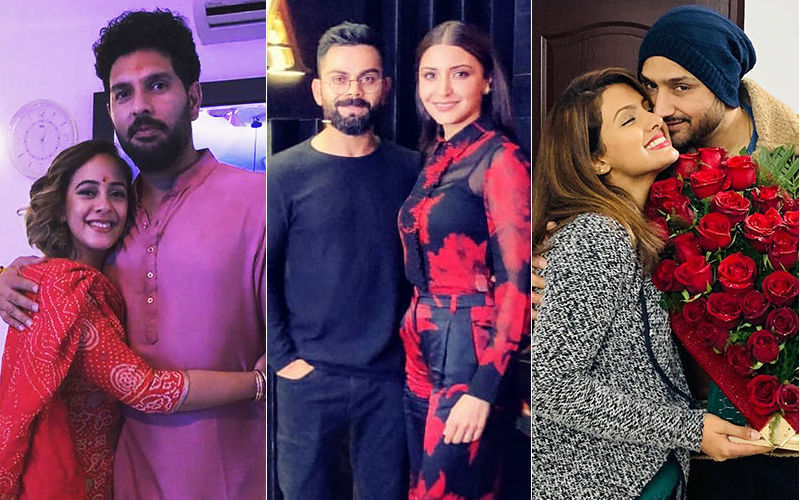 The Indian Premier League has some of the most famous cricketers and their wives are not ones to be left behind. Over the years the WAGs (wives and girlfriends ) of cricketers were the spotlight at every match, but the women in this list have only two-folded their partners fame. From Bollywood actresses to sportswomen, here is a list of the hot independent women who stand stylishly by their cricketer husbands through thick and thin.
1.

Anushka Sharma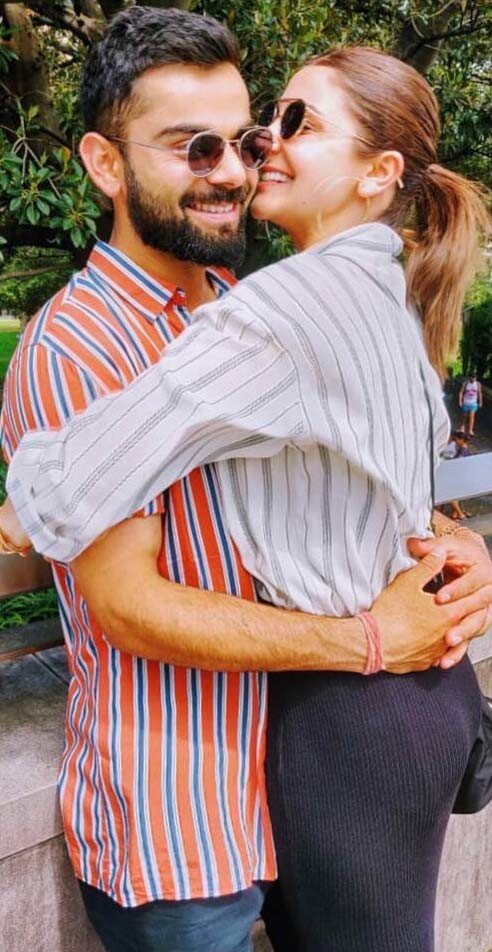 Virat Kohli With Anushka Sharma
Find lovey dovey pictures filling
her Instagram
with cricketer husband Virat Kohli who plays for the IPL team, Royal Challengers Bangalore. While Anushka Sharma has, over the years served us everything from casual chic to subtle glamourous looks through her social feeds, the now married actress feed is taken over with cute mush worthy vacation pictures with the husband.
2. Sagarika Ghatge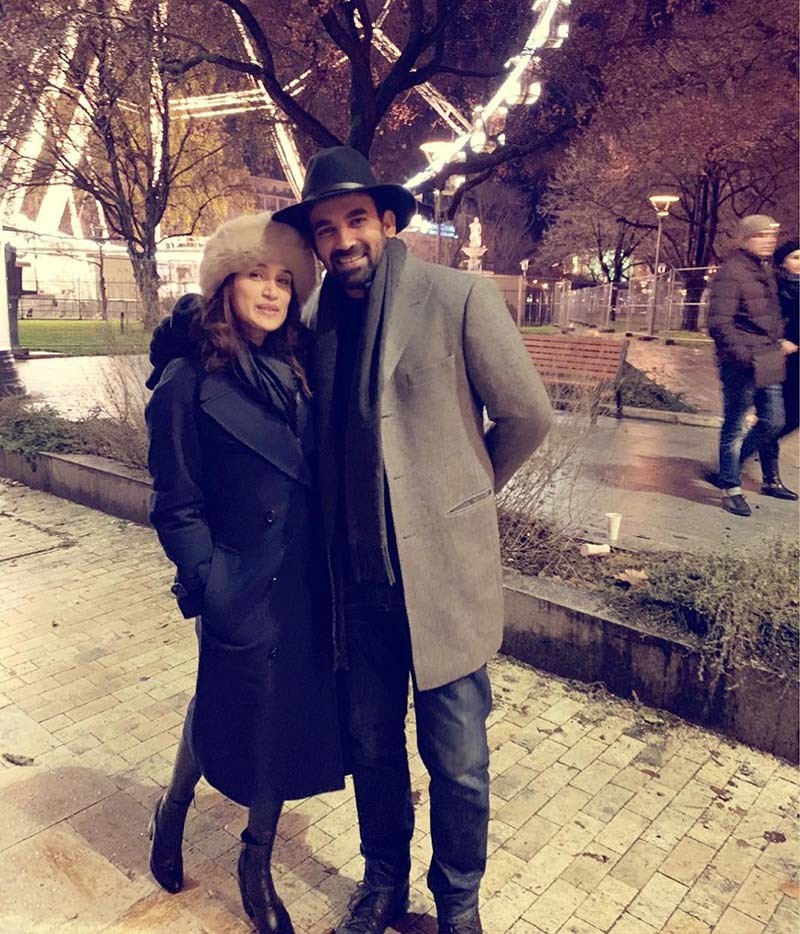 Sagarika Ghatge With Zaheer Khan
This light eyed beauty was first spotted as the relentless centre forward in the hockey based film Chak De! India and has mesmerised us with her natural beauty since. While holidays with husband
Zaheer Khan take up most of her social feed
, the woman knows how to go from looking casual chic to radiating glamour in her designer outfits. Although Zaheer will not be playing this year, he was named the Director of Cricket Operations for IPL, so as an ex-wag she deserved a feature on this list.
3. Hazel Keech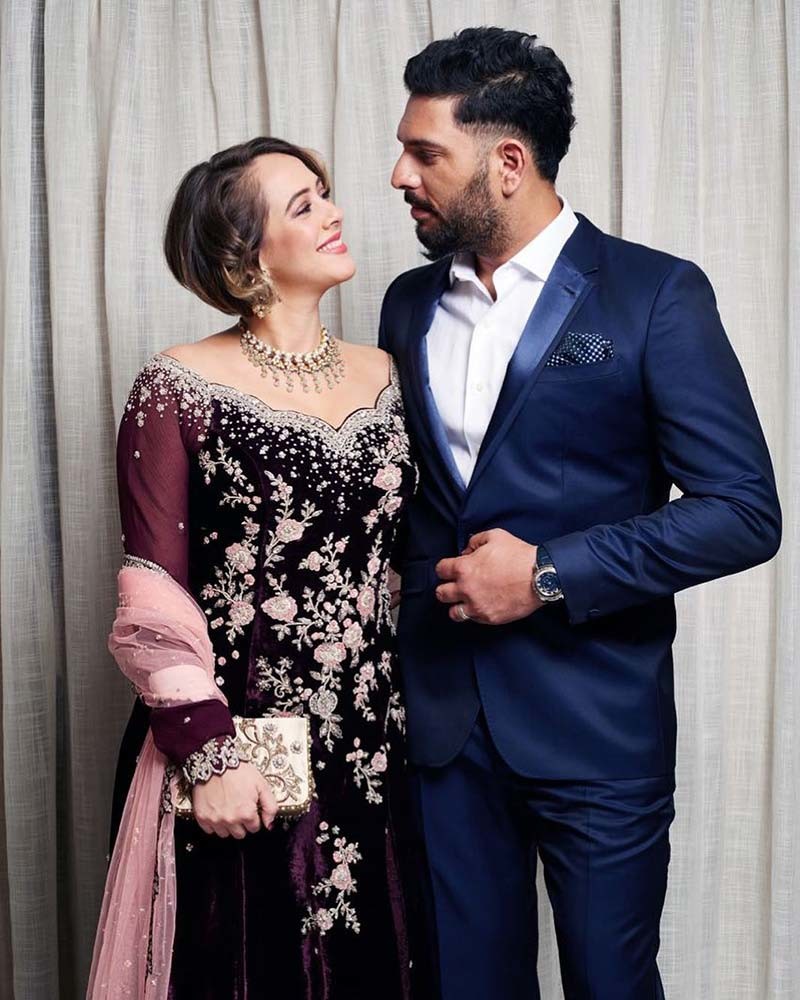 Hazel Keech With Yuvraj Singh
An actress who has made her journey from the small screen to big, doing everything from series to reality shows and also appearing in big Bollywood movies, Hazel Keech was a household name in the late 2000s until she disappeared. It was only when rumours of Yuvraj Singh, the newest member of the Mumbai Indians and the actor's relationship was widely spoken about, did the world get re-introduced to this British beauty.
Her instagram profile
is every dotting wife, with cute family pictures that show us a new side to her cricketer husband to the group lunches all the WAGs attend, Hazel Keech's Instagram is a window into everything cricket.
4. Geeta Basra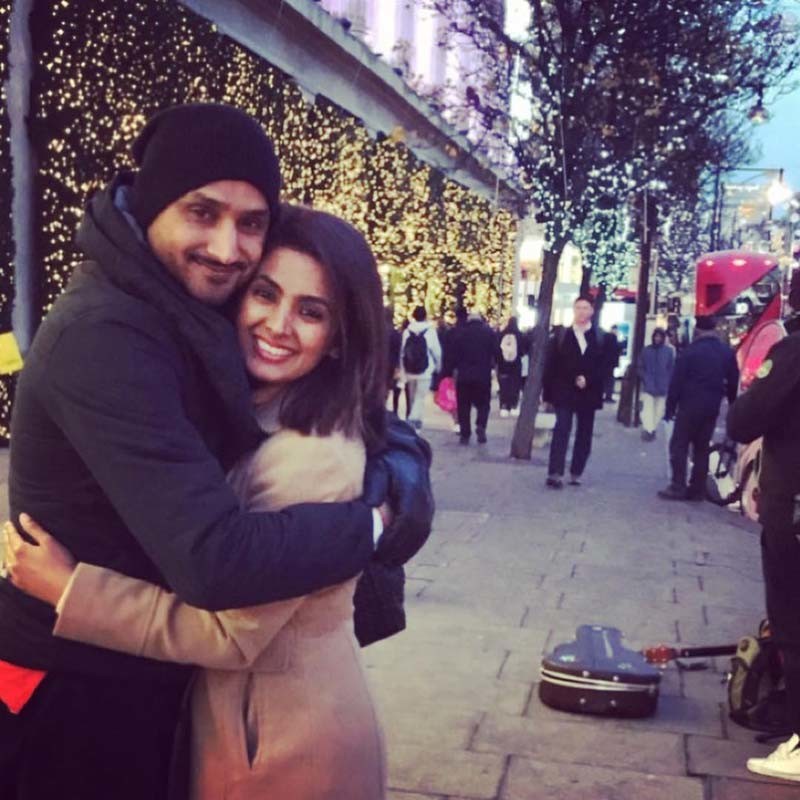 Geeta Basra With Harbhajan Singh
By far the most adorable of the wives,
Geeta Basra
, former actress and Harbhajan Singh who plays for Chennai Super Kings, are couple goals. She seldom makes trips to the stadium to cheer her husband on, but when she does she is always accompanied by their adorable daughter, Hinaya Heer Plaha. And if the two aren't supporting their man during his matches, they're at home matching pajamas enjoying their girls night in together.
5. Dipika Pallikal Karthik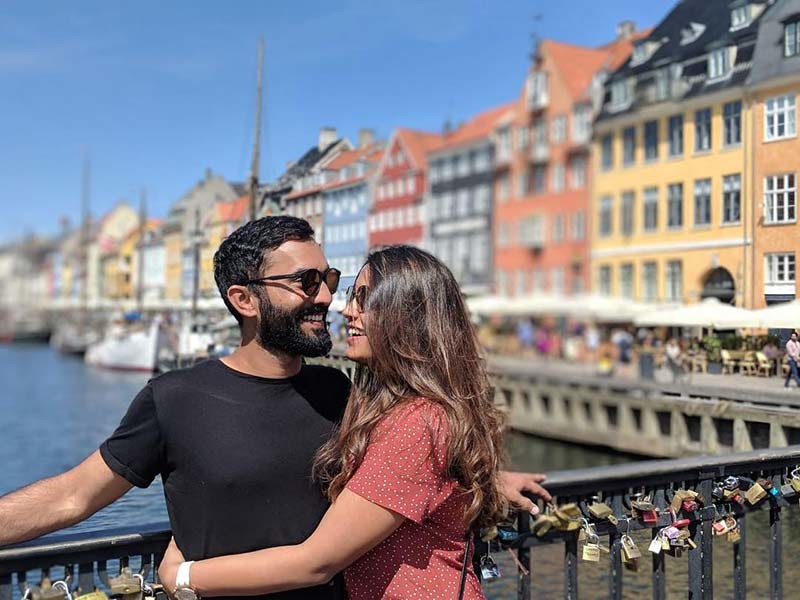 Dipika Pallikal Karthik With Dinesh Karthik
The wife of Kolkata Knight Riders player Dinesh Karthik is a celebrity in her own field, the first Indian to break into the top 10 rating of the Official Women's Squash World ranking.
Dipika's instagram
is full of casual outings with family and friends decked in the most comfortable chic outfits.
Image Source:- Instagram/yuvisofficial/hazelkeechofficial/virat.kohli/harbhajan3/