Cannes 2018: Aishwarya Rai Makes Her First Appearance & We Say...
Aishwarya Rai has begun her show at the 71st Cannes Film Festival. The gorgeous lady made her first appearance of the day in a blue sequenced off-shoulder dress...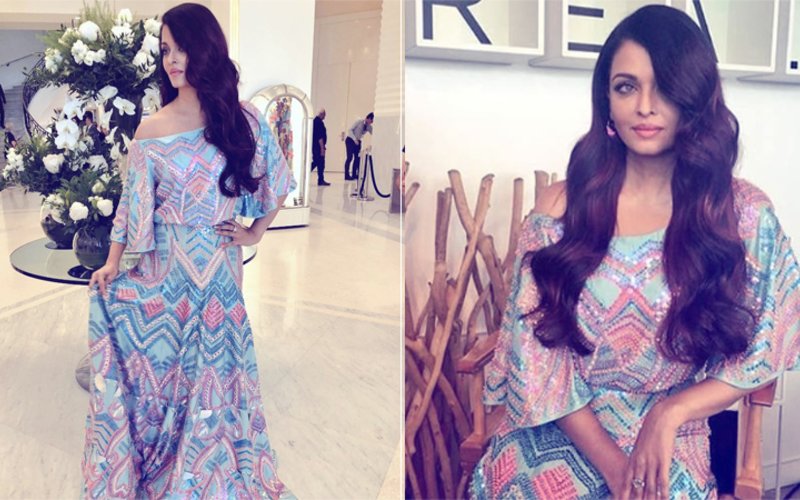 After Deepika Padukone and Kangana Ranaut's stellar performance at Cannes 2018, it's time for former Miss World and acclaimed actress, Aishwarya Rai Bachchan to conquer the show.

Here's Aishwarya's first appearance of the day, where she is seen donning a simple blue sequenced dress. Hair twirled in waves, Aishwarya kept her look clean. Although I was expecting a better pick than this, yet Mrs Bachchan pulls it off well and looks pleasant.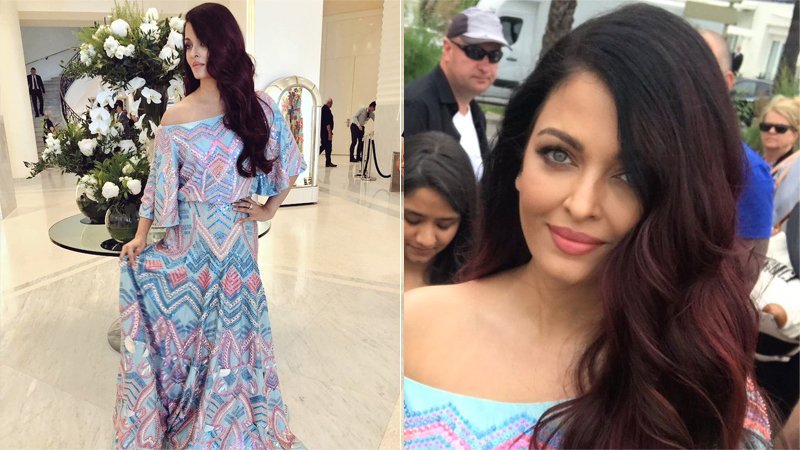 Aishwarya Rai Bachchan

Aishwarya will be walking the red carpet tonight. Let's see what she has in store for us.

Last year, Aishwarya made heads turn at the red carpet with extremely hot appearances. Take a look: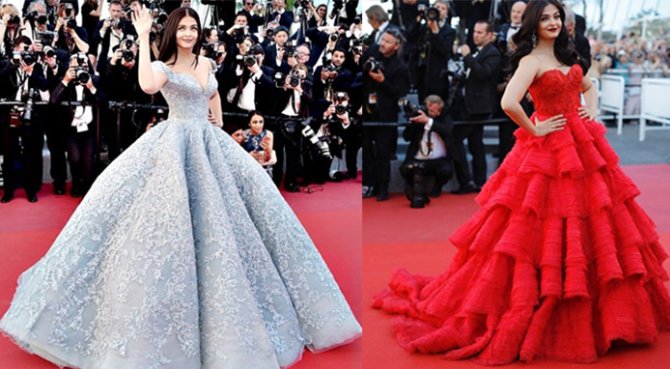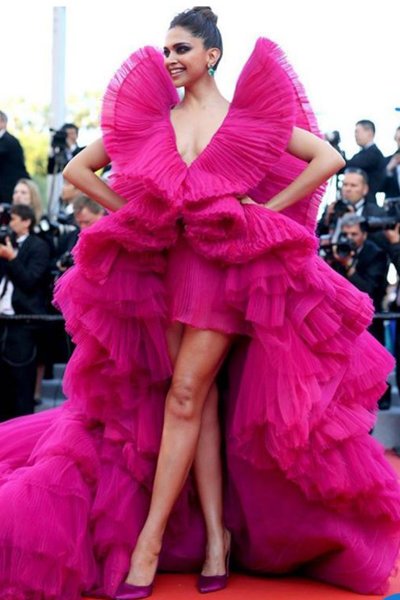 Deepika Padukone At Cannes 2018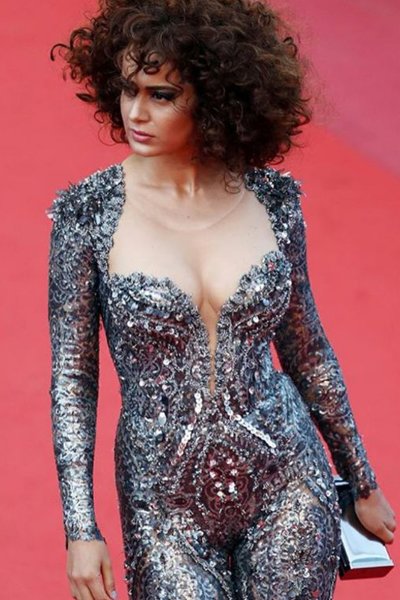 Kangana Ranaut At Cannes 2018

Coming back to Aishwarya, while this was a decent attempt, I really hope she raises the bar in her next look.