From Sidelining Deepika Padukone On The Cover, To Kendall Jenner's Afro: Diet Prada Calls Out Vogue's 'Problematic' Moments
Diet Prada called out Vogue's problematic moments; one of which included Deepika Padukone 'serving as a prop' and pushed to the side, as a white actress Scarlett Johansson was at the center of the cover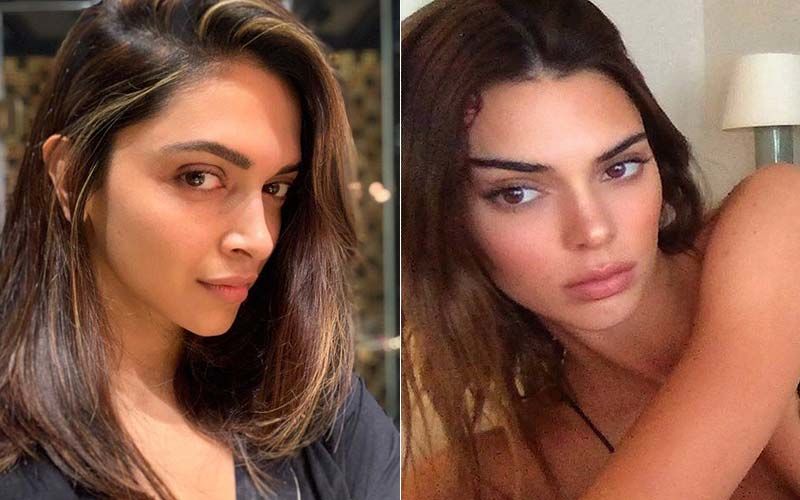 Diet Prada, an Instagram account that exposes plagiarism and calls out copycat designs has a massive following on social media. Recently, Conde Nast-the publisher of Vogue, Vanity Fair, among others- came under the scanner for their internal behavior towards Black employees. Amid all this, Matt Duckor, head of Condé Nast Entertainment's fast-growing lifestyle video programming group, as well as Adam Rapaport resigned. Now, Diet Prada has pointed out that there has been plenty insensitivity right on the surface, and has called out American Vogue's problematic moments, and one of those covers also included Deepika Padukone, in which she was sidelined.
Calling out Vogue's most- problematic moments, Diet Prada shared a series of images of their magazines, pointing out issues that were overlooked. One of these covers includes Deepika Padukone and she is featured along with actresses Scarlett Johansson and Doona Bae. However, Diet Prada notes that Deepika and other actresses of color 'served' as props, as a white actress took center stage. Sharing the cover, the write-up by Diet Prada read, "April 2019- In celebration of global talent, the issue championed "the new center, which is everywhere and nowhere at once." Despite Vogue's intentions, it was glaringly obvious that in this new center, white women were still at its center. Actresses of color like Adesua Etomi and Deepika Padukone were pushed to the side, serving more as props for white actresses like Scarlett Johansson and Vanessa Kirby."
Diet Prada also called out other moments, such as that one time where Kendall Jenner posed with an Afro.
Image Source: Instagram/deepikapadukone/kendalljenner