Priyanka Chopra, Deepika Padukone & Anushka Sharma Want 'Peace' While Travelling
Besides being super sexy, successful and sharing the top slot in Bollywood, there is something more for which these 3 ladies have an eye for. Read on to know what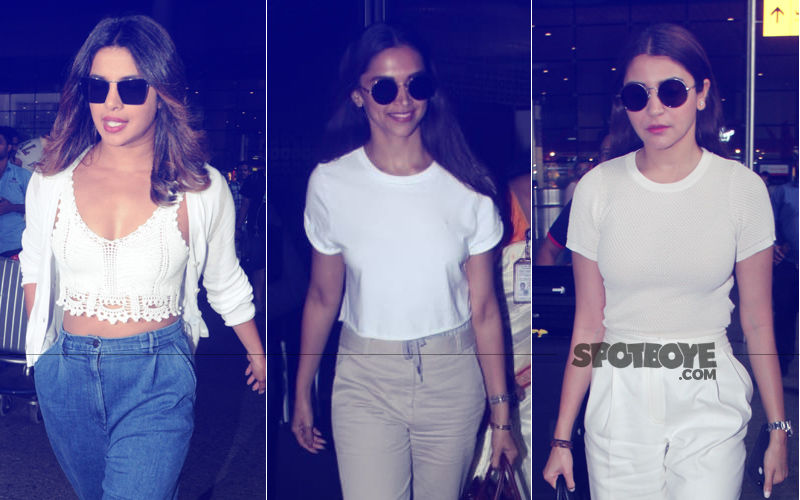 Priyanka Chopra, Deepika Padukone and Anushka Sharma have a lot in common- Bollywood, fashion, great looking boyfriends/husbands and? Well, there is one more thing which these ladies long for and that's keeping it cool in white while travelling. Here are a few instances in the last few weeks where Anushka, Priyanka and Deepika have extensively promoted white as their travel colour.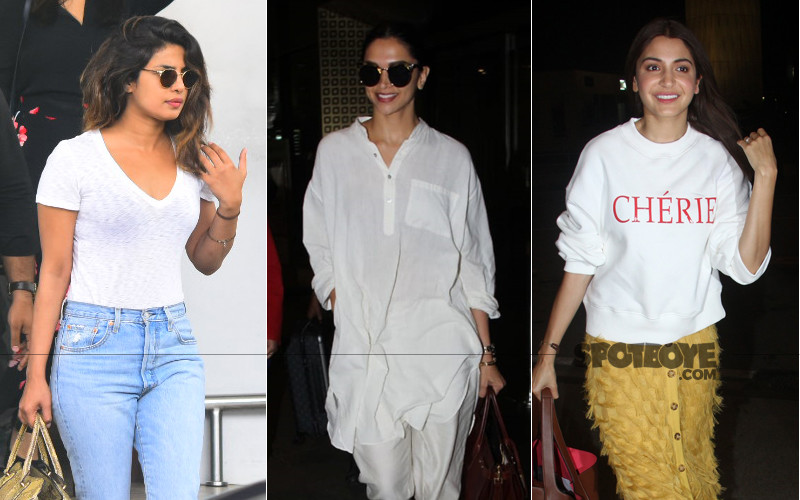 Priyanka Chopra, Deepika Padukone And Anushka Sharma Snapped At The Airport

Out of the three, Deepika Padukone seems to be in love with the colour of peace, the most. Dippy usually keeps it very sporty and casual when she is travelling and the preferred colour is always white. Anushka Sharma follows in as Mrs Kohli too dons a lot of effortless and light clothing whenever in transit. Priyanka goes a bit chic with her styles but usually the colour choice is white.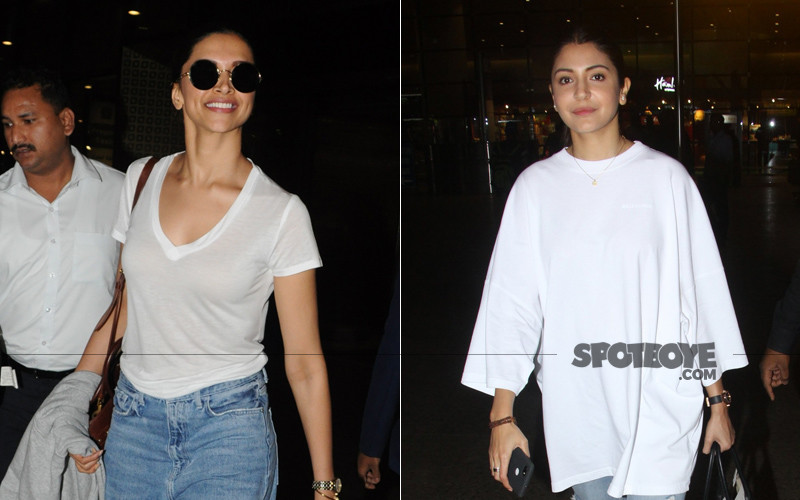 Deepika Padukone And Anushka Sharma At The Airport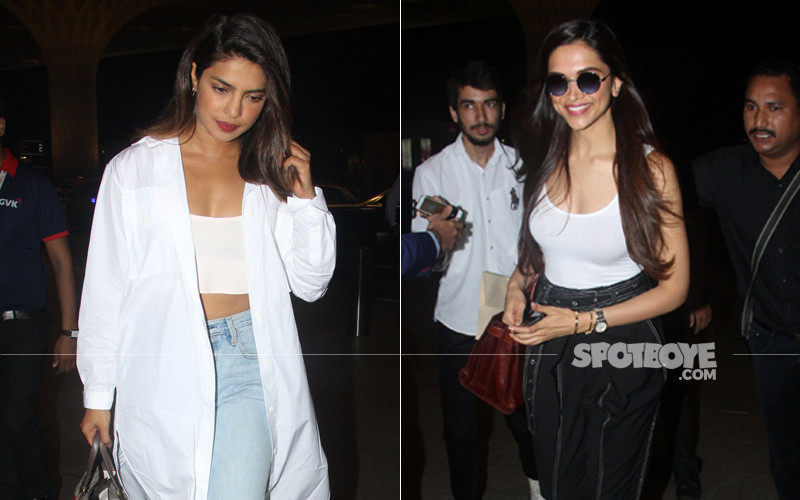 Priyanka Chopra And Deepika Padukone Snapped At The Airport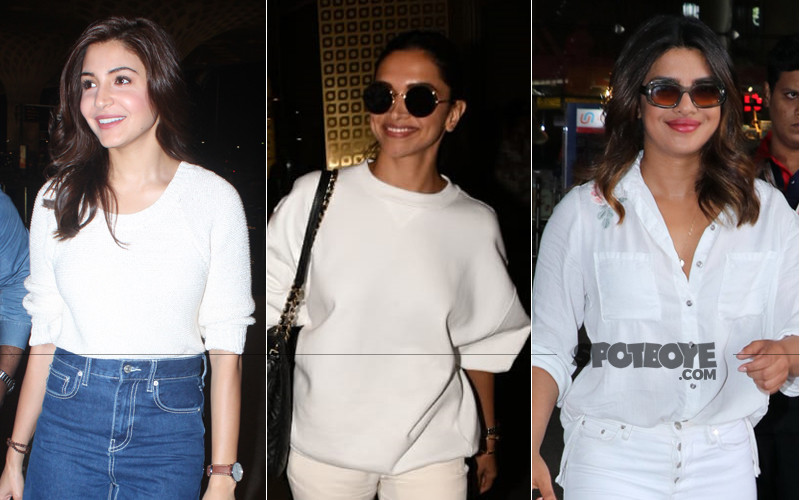 Anushka Sharma Deepika Padukone And Priyanka Chopra Snapped At The Airport

Now, Priyanka, Deepika and Anushka- all 3 rock their whites most of the time and mind you while white is a very comfortable colour to sport, you got to be extremely careful too with it, especially when travelling. But do the divas care? Naah! Fashion first, isn't it? And for those who don't believe in it, well, what can we say, 'Peace' out guys!


Image Source: Viral Bhayani & SpotboyE Team