Ranveer-Deepika Vs Ranbir-Katrina: Who's More Glamorous?
Here's the latest update from the world of Bollywood. We bet you wouldn't want to miss this. Read on for details... Ayesha Nair has some thoughts on Bollywood's stylish couples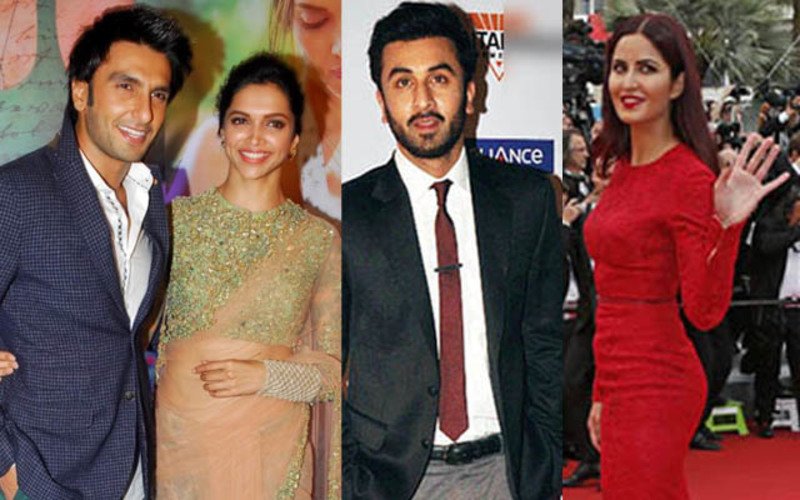 You Wore WHAT!?
The sexy-and-we-know-it couple - Ranveer Singh and Deepika Padukone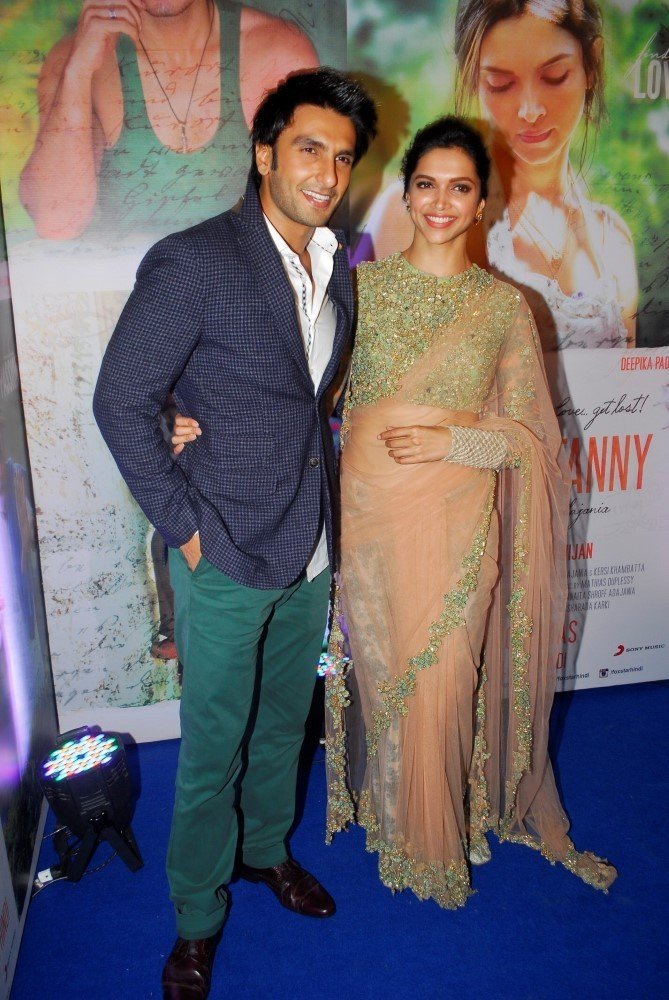 Every time these two are seen in public together they just have a very sexy vibe about them even though their fashion choices are poles part. (That things are not fine between them now, we know;Ranveer-Deepika hit a rough patch, Sep 4) Ranveer is all about loud and unconventional style statements. Deepika prefers subtle looks but does not skimp on the sexy either.
The we're-so-pretty couple - Ranbir Kapoor and Katrina Kaif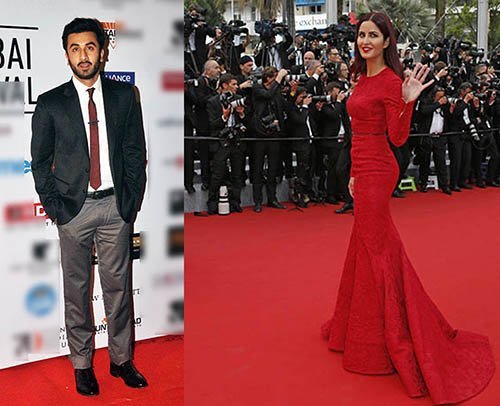 What happens when you put two gorgeous people together in a relationship? The universe explodes. That and their combined style quotient hits the roof. Katrina carries glamorous gowns well and Ranbir can rock a skinny tie.
The casual-and-cool couple - Virat Kohli and Anushka Sharma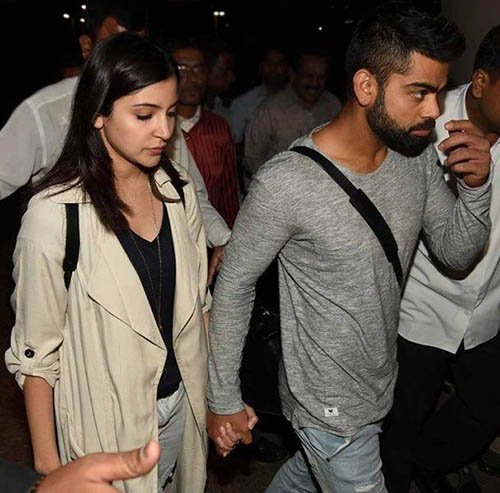 He's flamboyant, she's glamorous. And I'm talking about their professional lives. Off the field and off-screen, as a couple, the two are casual in the way they dress.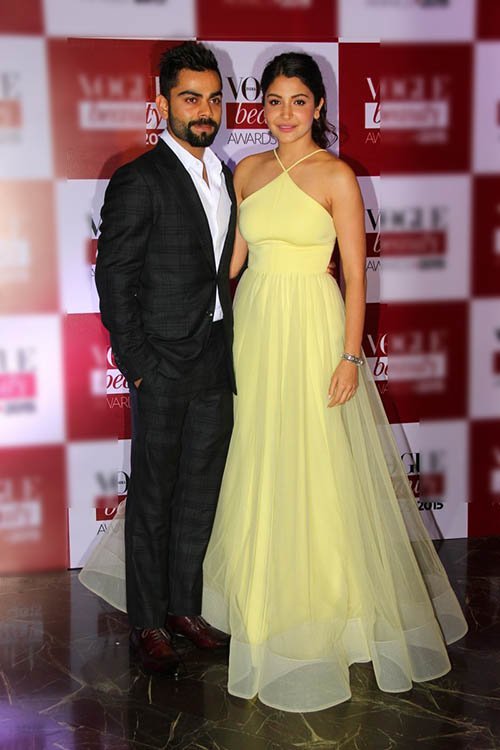 But when it comes to going glam for a red carpet, Virat and Anushka bring out the big guns.
The oh-so-cute couple - Sidharth Malhotra and Alia Bhatt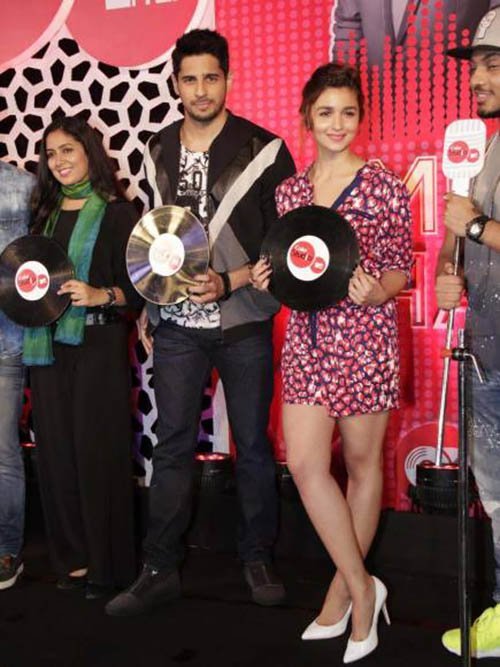 This young, hip couple is all about keeping it young and fresh in colourful rompers for her and a layered look for him.
The opposites-attract couple - Arjun Kapoor and Jacqueline Fernandez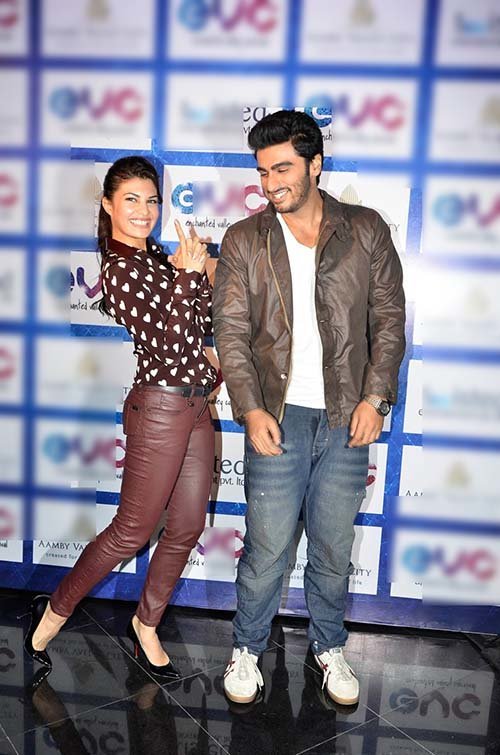 It's very obvious who the better dresser here is (it's Jacqueline, just in case you were confused). Arjun is not too shabby either but she's got way more style game than he does... but they make it work despite their different style statements.
The we're-too-classy-to-care couple - Akshay Kumar and Twinkle Khanna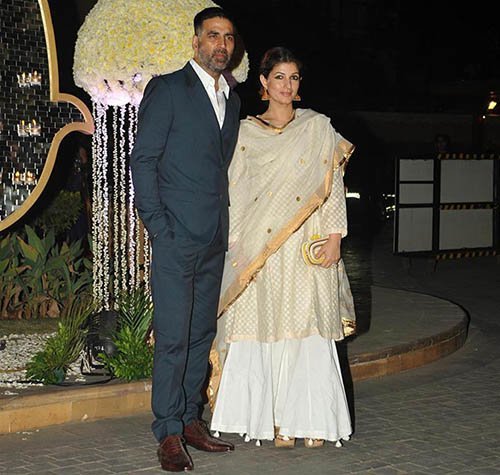 She's elegant and glamorous and he's rugged and has a salt n' pepper look. Be it a formal do or a casual one, the two are always well put together. They complement each other well - she, with her uber feminine fashion choices, and he in sharp suits.