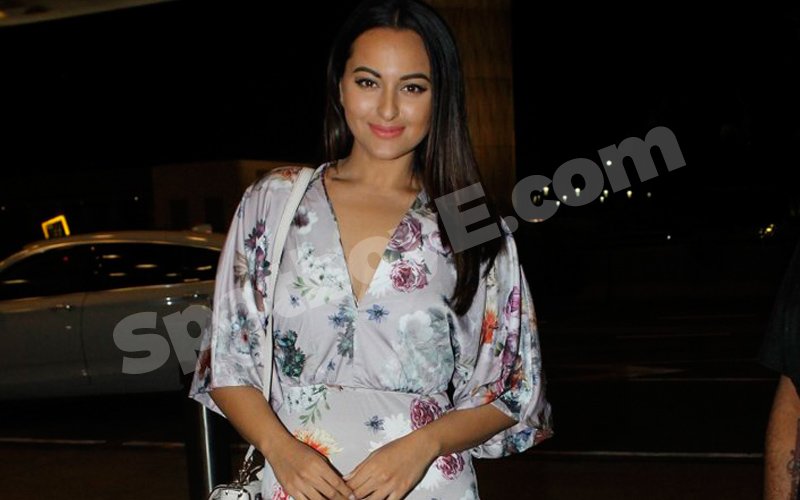 You Wore WHAT!?

A host of stars were spotted at the airport flying off to Spain for the IIFAs.




Sonakshi Sinha flew to Madrid looking flawless. Granted that the dress was not ideal wear for a long-haul flight but who cares when you're cocooned in first class.




Ah, steady, my heart. Steady.




There are too many fringe elements on Bipasha Basu. The dress might have looked better paired with another pair of shoes because this one is just killing the look.




See, that's how I'd think normal people travel on flights – in a pair of jeans and a jacket. Thanks for making sense of this craziness, Athiya Shetty.


Image Source: Manav Manglani
All our pictures are free to be leaked without our permission. Do note: They are not Censor Certified.