Alex Rodriguez Posted A Video Dedicated To Jennifer Lopez Just Hours Before The Couple Officially Called It Quits - WATCH
Alex Rodriguez posted a video before his split from Jennifer Lopez was made official. For the uninitiated, Jennifer Lopez and Alex Rodriguez ended their relationship with a statement saying that they're better off as friends. Read on!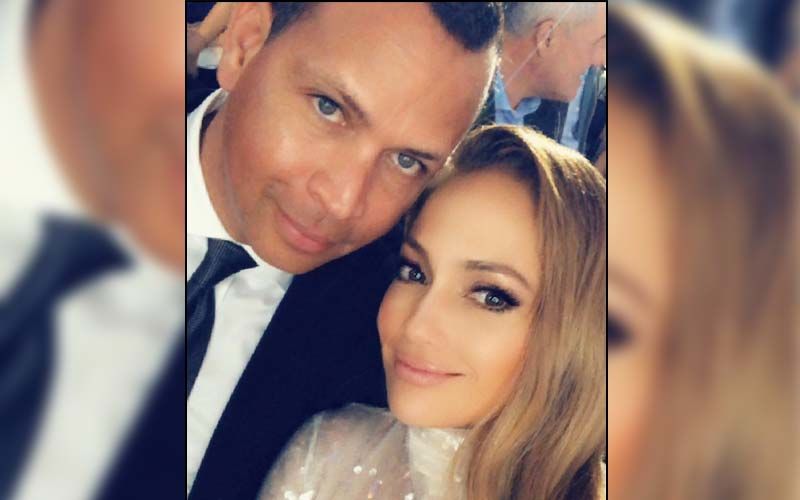 Alex Rodriguez and Jennifer Lopez have been making headlines for a long time. Recently, Jennifer and Alex officially called it quits. The news of their breakup took everyone by surprise. The duo released a statement and confirmed that they're going separate ways. Jennifer and Alex mentioned that they realised they are better as friends and 'look forward to remaining so'.
The statement reads as, "We have realized we are better as friends and look forward to remaining so. We will continue to work together and support each other on our shared businesses and projects. We wish the best for each other and one another's children. Out of respect for them, the only other comment we have to say is thank you for everyone who has sent kind words and support."
Just hours before making their breakup official, Alex Rodriguez had posted a video on his Instagram story showing off numerous photos of him, Jennifer Lopez and their kids. Interestingly, the song he chose to set the video to is Coldplay's Fix You. As per Just Jared, Alex even tagged JLo's Instagram handle in the post.
According to a new source via People magazine, Jennifer and Alex had called it quits a week before they announced their split. The source adds that the conversation was friendly. The news of their breakup has been making headlines since last month. The duo spent time together in the Dominican Republic a few days ago and their picture also went viral on social media. It was reported that the couple is giving their relationship a second chance, but on Friday, they finally called it quits and made it official.
Image Source:Instagram/JenniferLopez