Amber Heard Forced To Sell off Her Mojave Desert Home After Being Ordered To Pay Johnny Depp $8.3m-REPORTS
Amber Heard's desert hideaway was her primary residence for several years, and its ownership was secretly changed via 'Heard's people' on 18 July and was never publicly listed for sale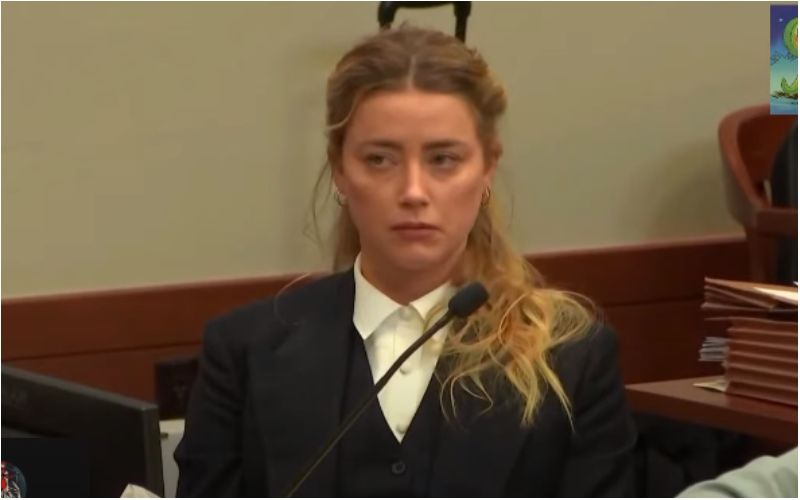 Troubles do not seem to be ending for Amber Heard anytime soon. The Aquaman actress has reportedly sold her Yucca Valley home in California for $1.05 million.

As per the TMZ reports, the desert hideaway was her primary residence for several years, its ownership was secretly changed via 'Heard's people' on 18 July and was never publicly listed for sale.
Meanwhile, The Dirt report, suggests that the records show that the buyers of the abode are a married couple who have no connection to Amber Heard nor any ties to the entertainment industry. After the sale of her Mojave Desert crib, Amber Heard has reportedly walked away with a $480,000 profit, which is likely to cover the compensatory and punitive damages she owes to her ex-husband Jhonny Depp after their defamation lawsuit earlier this summer.
The latest landmark development comes after the Pirates of the Caribbean star was awarded $15 million in damages over domestic abuse claims made by Heard in a 2018 op-ed for The Washington Post, which the jury agreed defamed him.
This was capped at $10.35 million by the judge, and in a separate verdict, Heard was awarded $2 million in damages via a counterclaim, which leave her owing the actor $8.3 million, reported the UNLAID.
However, in response, Johnny Depp's legal team said lawyers for Heard "had more than enough time" to investigate the jurors, and that the individual who ended up on the jury when another had been summoned was still 'qualified to serve as a juror'.
They also argued that the request for a mistrial came on 8 July, seven days after the court-appointed deadline to dispute the verdict.
Image Source: Twitter