Amidst Divorce From Kim Kardashian, Kanye West's Net Worth Witnesses Spike After New Deals; Rapper Is Now Worth Over 6 Billion Dollars-REPORT
Amid the divorce from Kim Kardashian, Kanye West's net worth witnesses a massive spike. The rapper is now reportedly worth approximately 6.6 billion dollars after his new fashion brand deals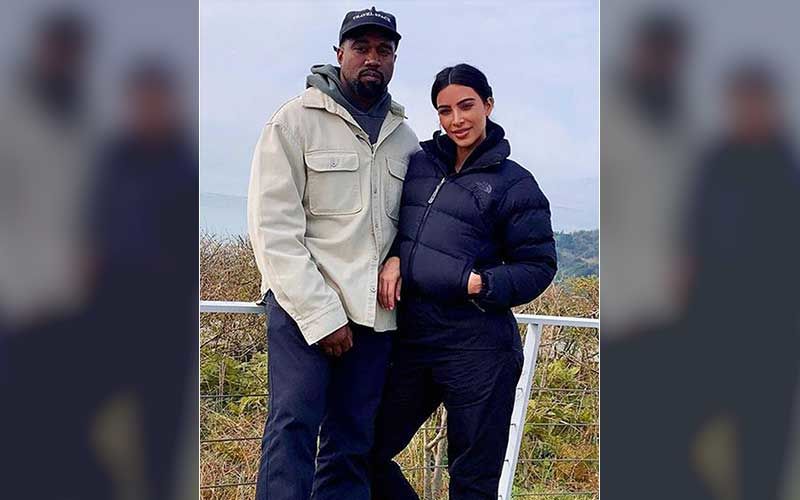 Once Hollywood's most loved and adored couple, Kim Kardashian and Kanye West have made headlines since the news about their divorce broke out. Amid the divorce from Kim Kardashian, Kanye West's net worth witnesses a massive spike. The rapper is now reportedly worth approximately 6.6 billion dollars after his fashion brand signs new deals. As per the report, the 43-year-old rapper's sneaker and apparel business, now supported by a sports and another apparel brand are valued between over 3 billion dollars and over 4 billion dollars.
According to a report in Business of Fashion, Kanye West's brand is valued at 3.2 to 4.7 billion US dollars. As per the report, the new Yeezy Gap line that will launch in summer 2021 is expected to be worth more than 970 million US dollars. Bloomberg reported that Kanye is officially worth 6.6 million US dollars which makes him the "richest Black man in US history."
As per the report, the father-of-four has 1.7 billion US dollars in assets, out of which includes his significant investment in Kim Kardashian's shapewear brand Skims. Apart from that, the report stated that Kanye has 122 million US dollars in cash and stock. He reportedly also has 110.5 million US dollars from his music career.
Image source: Instagram/ Kim Kardashian