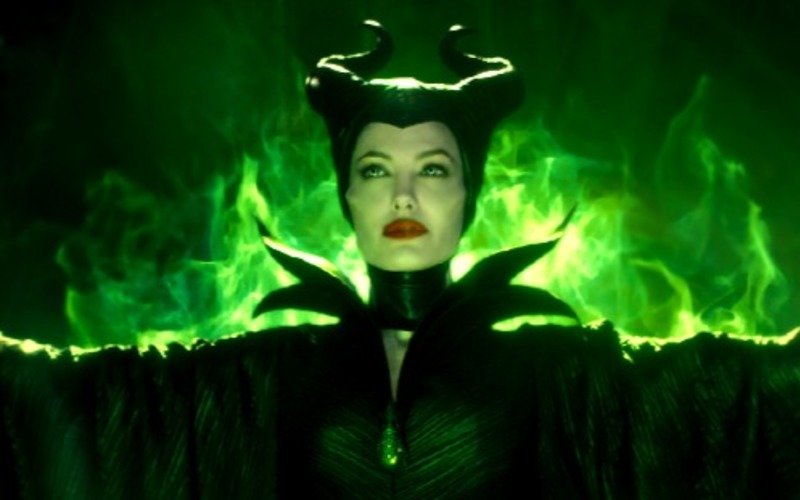 Angelina Jolie and Disney fans are in for some good news. Disney is planning a sequel to Maleficent, the 2014 smash hit starring Angelina in a villainous role.
The production house has announced that the actress has signed up for the second instalment, marking her return to the franchise.
Angelina had wowed fans with her take on the legendary character in Maleficent. Well, she's all set for another outing wearing that iconic costume!
Image Source: facebook/DisneyMaleficent