Angelina Jolie Wants To Sell French Castle And Winery That She Shared With Brad Pitt; Alleges He Is Blocking The Sale
As per the latest report, Angelina Jolie wants to sell off the French castle and winery that she shared with Brad Pitt but she alleges he is preventing her from unloading the property. Read on…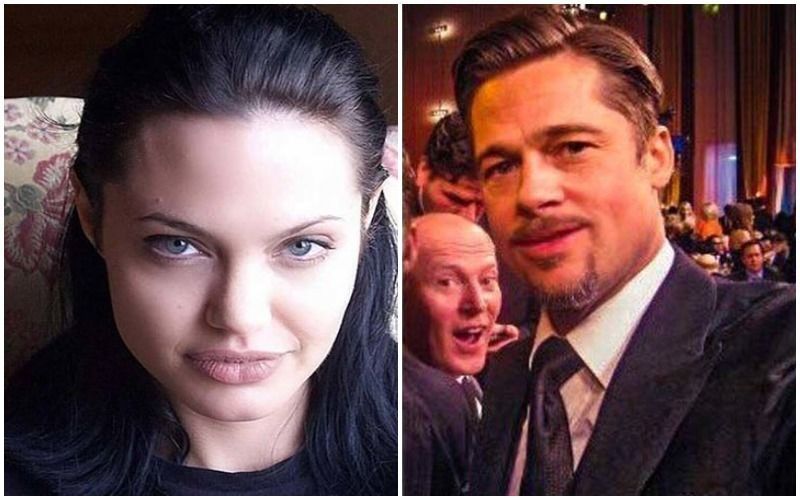 The legal battle between actors and former couple, Angelina Jolie and Brad Pitt, continues. After officially parting ways from each other, they were battling for legal custody of their children. Well, now amidst the next court hearing that is said to take place on July 9, the latest report suggests there's another bone of contention that Angelina wants to resolve immediately. According to a report published in US Weekly, Jolie wants to sell off the French castle and winery, Château Miraval, that she shared with Brad Pitt.
However, the report says, Pitt is trying to prevent her from unloading the property, as alleged by Angelina. On July 6, the Magnificent actor filed a petition, asking the judge for the removal of the ATRO (Automatic Temporary Restraining Order) on her divorce from Pitt. For the unversed, "ATRO is an order that prevents either party from making any financial decisions that would hurt the other throughout the divorce proceedings."
It is reported Jolie has found a third party buyer for Nouvel, LLC, Brangelina's French winery company but she cannot finalise the sale as Brad is yet to give consent to lift ATRO unless the judge gives an order to do so.
A declaration was filed by her attorney on the same matter which read: "After all these years of trying to extricate herself from being business partners with her ex-husband on acceptable financial terms, Ms. Jolie is extremely desirous of closing the pending agreement for the sale of Nouvel, LLC, and requests that the Court issue an order lifting the ATROs and specifying that they shall not apply to Ms Jolie's sale of Nouvel, LLC".
However, the judge mentioned Jolie's legal team failed to prove if there was "immediate danger/irreparable harm or immediate loss/damage to property."
On the other hand, Jolie's attorney has requested a hearing for September 22 where she will ask the judge again to lift ATRO. Her team claims the property solely belongs to her as it was purchased before they got married to each other in 2014.
As Angelina Jolie and Brad Pitt are officially divorced, they share six kids – Maddox, Pax, Zahara, Shiloh and twins Knox and Vivienne.
Image source: Instagram