Baywatch Star And Bigg Boss 4 Contestant Pamela Anderson To Sell Her Malibu House For A Staggering Amount Of Rs 100 Crore?
Hollywood star Pamela Anderson, who was also seen on Bigg Boss 4, is reportedly seeking Rs 100 crore for her house in Malibu! The actress, who tied the know with Dan Hayhurst on Christmas Eve is planning to shift base to Canada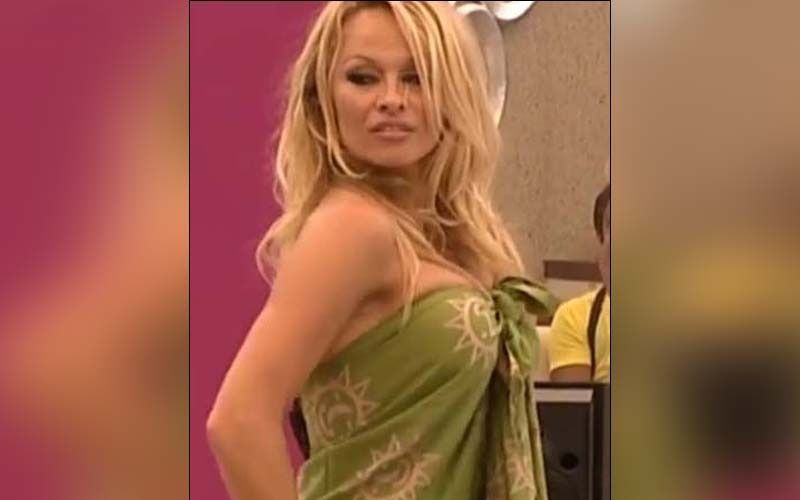 Hollywood star Pamela Anderson hit the headlines in January this year as she got married for the fifth time. The actress revealed to Daily Mail that she tied the knot with her bodyguard Dan Hayhurst on Christmas Eve at a property in Vancouver Island which she bought from her grandparents many years ago. Pamela is in love with her husband, and now, if reports are to be believed, she is planning to shift to Canada! A report in PEOPLE claims that Pamela will be selling her luxurious Malibu house, and the price she is seeking for it will leave you with your jaws dropped to the floor!
The report in PEOPLE states that Pamela's Malibu home will officially go on the market on Monday, and that she is seeking 14.9 million dollars for the house. This is a huge amount, and when converted into rupees, it comes to approximately Rs 100 Crore! According to the report, it is a 4- Bedroom house, and has been designed by Philip Vertoch. Pamela is looking to sell the house, and will be shifting to Canada, where she will live on her grandmother's former property. She and her husband have been staying throughout the pandemic.
"It's time I went back to my roots. I'm in love and recently married my 'average Joe' (as he likes to call himself)," Pamela told PEOPLE. Pamela revealed that she is creating her life once again where it all began.
Image Source: voot.com