Benedict Cumberbatch REACTS To 'Doctor Strange in the Multiverse of Madness' Being Banned In Saudi Arabia Over LGBTQ Scene
Doctor Strange in the Multiverse of Madness was recently banned in Saudi Arabia as they are reportedly not willing to release the movie with an LGBTQ reference in it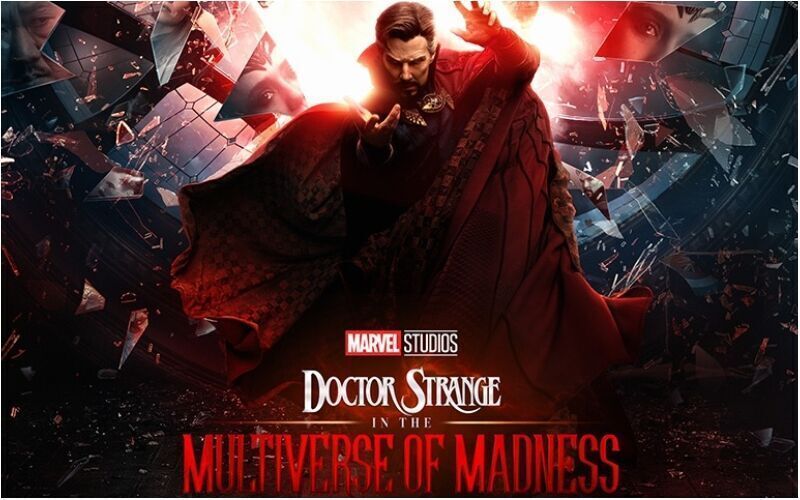 Marvel Cinematic Universe is all set to release 'Doctor Strange in the Multiverse of Madness' which is touted to be one of its epic instalments on May 6, 2022.

However, the film was recently banned in Saudi Arabia as they are reportedly not willing to release the movie with an LGBTQ reference in it. Recently, Nawaf Alsabhan, Saudi Arabia's general supervisor of cinema classification, in a conversation with the news agency AFP said, "It will never be banned. There's no reason to ban the film. It's a simple edit...so far they have refused. But we haven't closed the door. We're still trying."
Now, Benedict Cumberbatch while talking to PA News Agency, who plays the titular role in the film, reacted to it being banned in Saudi Arabia.
He said, "It's difficult not to become emotional about it, to be honest. But it is, I'm afraid, an expected disappointment. We've come to know from those repressive regimes that their lack of tolerance is exclusionary to people who deserve to be not only included but celebrated for who they are, and made to feel a part of a society and a culture and not punished for their sexuality."
Further talking about the lesbian character in the film, Cumberbatch said, "We've included her because of how awesome she is as a character. And (her sexuality is) just one aspect of her character. And that's all it should be. We still have to fight, we still have to push for inclusion and equality and I'm very glad in a small way but on a very big canvas, Marvel and Disney are doing that."
Apart from Benedict Cumberbatch, the film also stars Elizabeth Olsen, Chiwetel Ejiofor, Benedict Wong, Xochitl Gomez, Michael Stuhlbarg, and Rachel McAdams. It is a sequel to the 2016 release Doctor Strange and it is in continuation to Spider-Man: No Way Home (2021).
Image Source: Instagram