Beyoncé Gets Robbed Of A Whopping One Million-Dollar Worth Goods; Thieves Break Into Singer's Storage Units Twice This Month-Deets INSIDE
According to a report, International singer Beyoncé's storage units in Los Angeles were robbed by thieves. The report stated that three of the singer's storage units were raided and the thieves made off with her designer handbags and dresses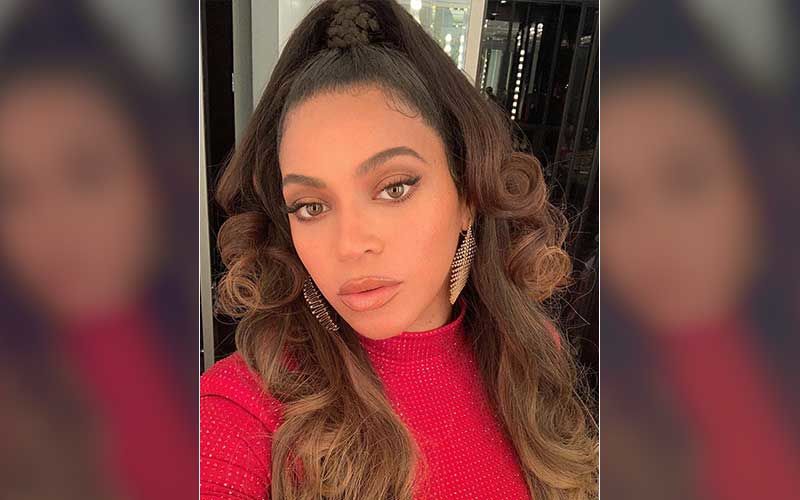 The year 2020 started off on a good note for International singer Beyoncé, after her big win at the Grammys Awards. In the event that took place recently, Queen Bee won a record-breaking number of Grammy Awards and now has a collection of awards that stands at the number 28. Amidst all that, according to a report, Beyoncé storage units in Los Angeles were robbed by thieves. The report stated that three of the singer's storage units were raided and the thieves made off with her designer handbags and dresses.
According to a report in TMZ, the Lemonade singer's lockups in Los Angeles were raided by burglars earlier this month. As per the report, the lockups were rented out by the singer's production company Parkwood Entertainment, but the items that were stolen from there belonged to Beyoncé. The sources in the report revealed that the thieves returned within a week and broke into three storage units in the same storage facility. The report mentioned that the robbers made off with handbags, kids toys and photos that belonged to the singer's stylist.
As per the report, the "burglars took down three storage units in the same facility, making off with handbags, kid's toys and photos belonging to one of Beyoncé's stylists". The report mentioned that the thieves took off with over one million dollar worth of items. The officers investigating the case revealed that the investigation is still on by the Los Angeles Police Department (LAPD) and that no arrests have been made.
Image source: Instagram/ Beyonce