Brazilian Singer MC Kevin Dies Aged 23 After Falling To Death From A Hotel Balcony Two Weeks After Marriage; Wife Pens A Heartbreaking Message For Him
Brazilian singer and social media star MC Kevin, 23, dies after falling from 5th floor of hotel, two weeks after marriage. Read on!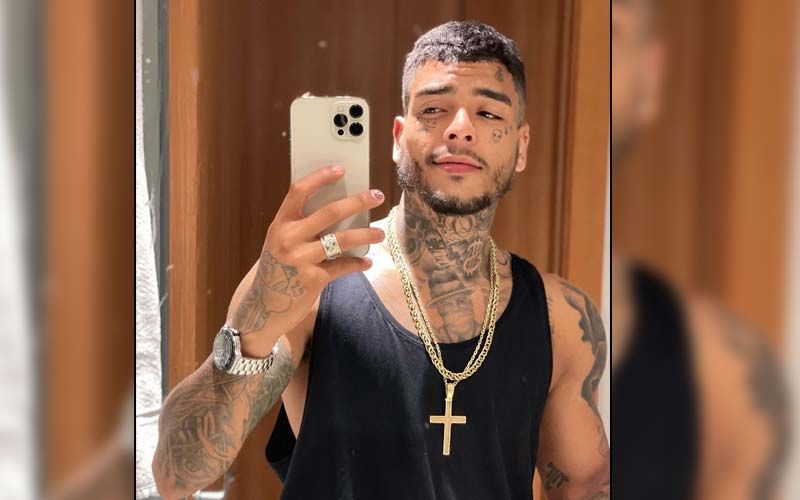 Brazilian singer and social media star Kevin Nascimento Bueno, popularly known as MC Kevin died after falling from a fifth floor hotel room in Rio de Janeiro. As per reports, while MC Kevin was staying on the eleventh floor of the hotel, he was at his friend's room who was staying on the fifth floor. Reportedly, fire brigade was called to the scene on Sunday evening and took the young singer to a hospital in a critical condition, but he later passed away.
The singer enjoyed a great fan following. Kevin's career began in 2013 and often sang about life in Brazil's shanty towns or favelas. The 23-year-old singer had more than 1.8 million monthly listeners on Spotify and over ten million followers on Instagram. His latest album, Fenix, was a hit among the masses.
For the uninitiated, Earlier this month, MC Kevin tied the knot in Mexico with his girlfriend Deolane Bezerra, who is a criminal lawyer by profession. Following his death, Deolane Bezerra took to Instagram and shared a black and white picture from their wedding and paid tribute to him. She wrote, "You left and took a piece of me with you. You were always so incredible.. It's not fair for you to leave like this..It's not. It's not."
For the unversed, Kevin had gone to Rio de Janeiro for a performance on Saturday. The popular singer posted a series of photos and videos on Instagram from the hotel hours before his death. The incident is now under investigation.
Image Source:Instagram/MCKevin