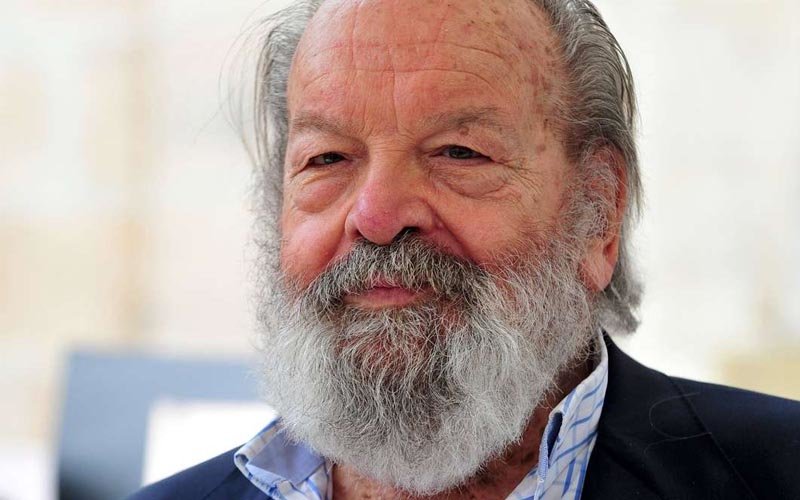 Your browser does not support the video tag.
Bud Spencer, well known for his awesome Spaghetti Westerns with Terence Hill is no more.

The Italian actor, real name Carlo Pedersoli breathed his last, surrounded by family in Rome on Monday. His son, Giuseppe Pedersoli said his last words were "Thank You". He was 86.

Bud and Terence Hill brought a unique sense of humour and entertainment to the Western film genre, redefining the genre.

The Trinity series, for which he is most well known for started in 1970 with They Call Me Trinity, followed by Trinity Is Still My Name in 1971. A 1969 film, Boot Hill was renamed Trinity Rides Again and completed the Trinity series.

Bud's last buddy film with Terence Hill was Miami Supercops in 1985. He was active till 2010 as an actor and a writer.

The world has lost a great entertainer and a greater human being. We pray that Bud's soul rests in peace.


Thumbnail Image Source: moviepilot
All our pictures are free to be leaked without our permission. Do note: They are not Censor Certified.