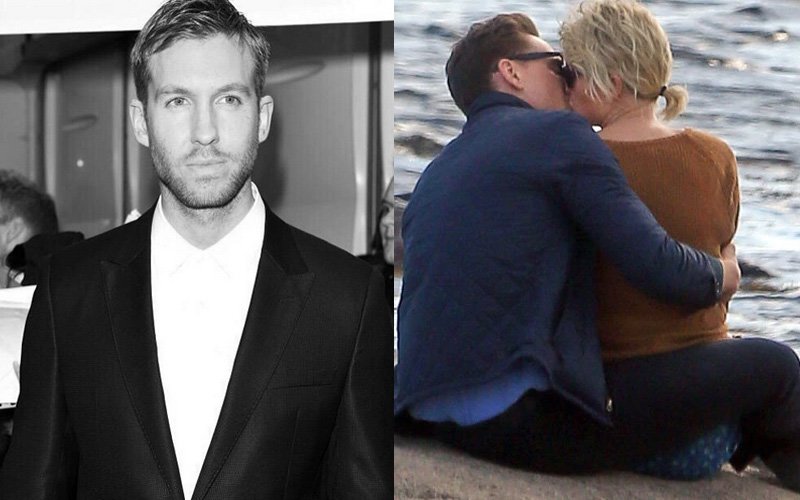 We told you yesterday about Taylor Swift sparking off a new romance with Tom Hiddleston as they indulged in heavy-duty PDA on a beach at Rhode Island (Taylor Swift and Tom Hiddleston caught kissing, June 16).

Not surprisingly, Taylor's ex-boyfriend Calvin Harris is shattered by the news of Taylor dating Hiddleston.

Sources say that Calvin suspected Taylor of being unfaithful during their relationship and it was one of the reasons why the two called it quits. The sources add that now that his suspicions have been confirmed, Calvin is feeling "betrayed".

Tom and Taylor set tongues wagging when they danced at the MET gala after-party last month, even as the songstress was very much in a relationship with Calvin.


Thumbnail Image Source: facebook/calvinharris & Thesun

All our pictures are free to be leaked without our permission. Do note: They are not Censor Certified.