Channing Tatum Leaves Little To The Imagination As He Posts A Naked Mirror Selfie From The Set Of His Upcoming Film The Lost City Of D
Channing Tatum showed off his chiseled body as he posed completely naked for a mirror selfie, on the set of his upcoming film The Lost City Of D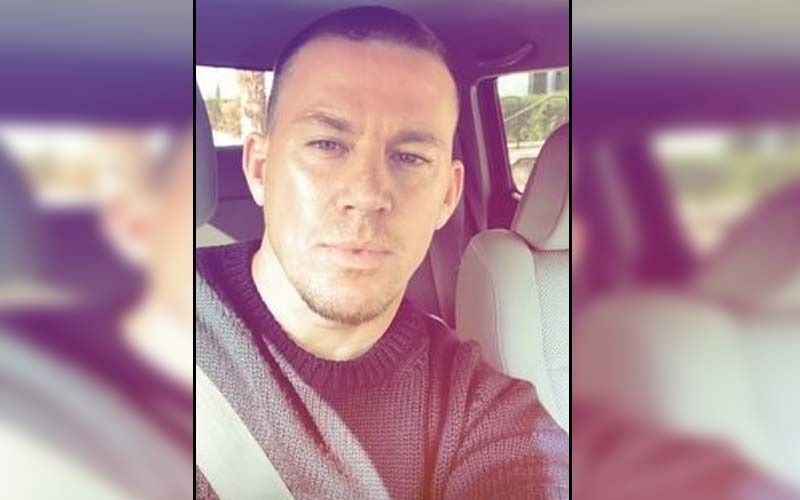 Channing Tatum can still give the younger stars a run for their money when it comes to his toned physique and chiselled body! The 41-year-old actor continues to leave fans in awe of him, and his latest mirror selfie is proof. Channing Tatum took social media by storm after he posted a naked mirror selfie of himself, from the sets of his upcoming film The Lost City Of D, which also stars Sandra Bullock and Daniel Radcliffe.
Channing Tatum will be playing the role of a 'cover model' in the film, and looks like he has been working out to keep in shape. His fans went gaga as he posted the nude mirror selfie on Tuesday, which left little to the imagination. He stripped down for the selfie, and was seen with a towel over his private area. He posted the picture on Instagram with a monkey emoji over it. A makeup artist was seen in the background, and it looks like Channing Tatum was getting ready for a scene that required him to shed his clothes.
Sharing the mirror selfie, he wrote, "You know when you in the make-up trailer a**hole naked holding a towel over your junk you about to do some sh*t on set that you gonna have to prepare ya mama for before she see the movie." He also added, "And yes I'm flexing so hard I got a cramp."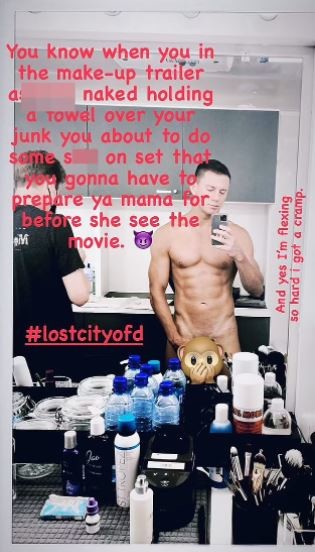 It seems Channing Tatum is following a strict workout regimen to achieve the look for his role in the film. On Sunday, he posted a video after a 2 mile ocean swim. He wrote, "I have done all kinds of bullshit to get in or stay in shape. Almost everything you can think of. And i have to say nothing yet has been more suffocating and exhausting and effective than freestyle wrestling or open ocean water swimming." He wrote that the movies are his motivation to push himself to stay fit.
ALSO READ: Did Jessie J CONFIRM Breakup With Channing Tatum? Singer Says: 'Single Life In A Pandemic'
Image Source: Instagram/Channing Tatum