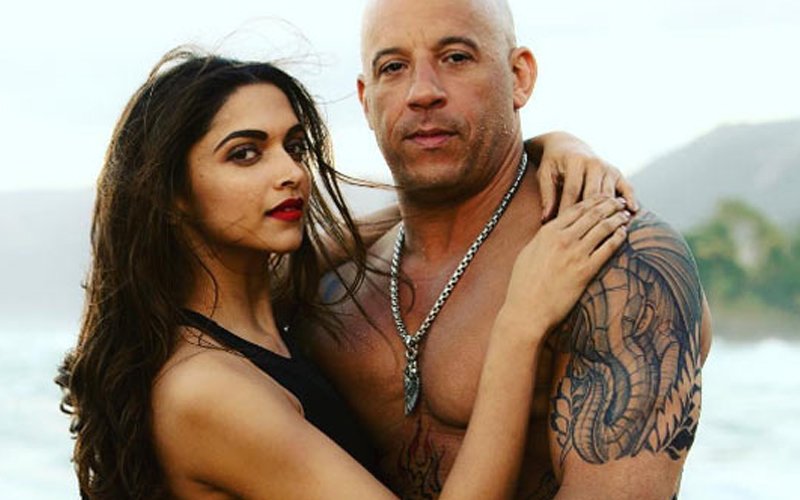 Your browser does not support the video tag.

Deepika Padukone will be seen with Vin Diesel in the action-fest XXX: Return of Xander Cage. The film has created the right buzz and Vin just went live on Facebook with Deepika. Deepika took the opportunity to teach Vin a little bit of Hindi and Vin got uber-excited to get a handle on the language.

Deepika had a great time shooting for the film and the cast and crew posted several pics with her online. SpotboyE.com told you earlier how Deepika and her XXX 3 co-star Ruby Rose danced to a Bollywood song on the sets of the film (VIDEO ALERT: Deepika Padukone, Ruby Rose groove to Hindi song on xXx sets, Apr 27).

With the success of Bajirao Mastani behind her, her Hollywood outing as Serena Unger in XXX is quite awaited. The trailer for the film shows Deepika in some intense action sequences.

This is the third film in the XXX franchise. The first film in the franchise released in 2002, starring Vin Diesel, and was appreciated for its stunt/action sequences. The second film, XXX: State of the Union, starred Ice Cube and released in 2005.

XXX: Return of Xander Cage releases on January 20, 2017.