Drew Barrymore Sends Love To People Of India Amid COVID-19 Crisis; Urges People To Donate: 'This Is TRULY The Need Of The Hour' - VIDEO
Drew Barrymore shared a special message for the people of India. She is heartbroken to see the condition and how people are struggling with the pandemic. She says that she is making her contribution and urges everyone to do so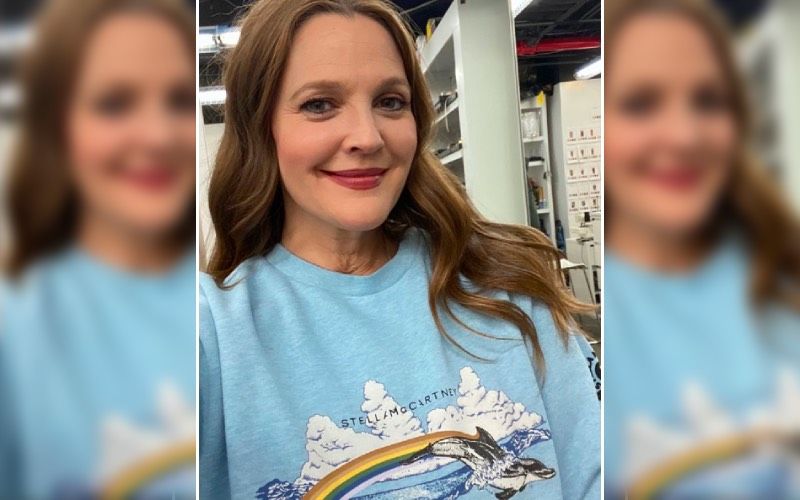 People across the world are heartbroken to see India's situation during the second wave of COVID-19. Many celebs from the West like American pop singer Nick Jonas, talk show host Ellen DeGeneres, To All The Boy I've Loved Before actor Lana Condor, actor Jada Pinkett Smith, Game of Thrones star Richard Madden, YouTube star Lilly Singh, and The Big Bang Theory actor Kunal Nayyar, Senorita singer Shawn Mendes, Hugh Jackman, Jennifer Aniston and many more have prayed for India. This time, actor Drew Barrymore shared a special message for the people of India, sending love and prayers to them. She is heartbroken to see the condition and how people are struggling with the pandemic.
In a video message that was shared on Zee Cafe's Instagram account, she is heard saying, "This one's a special message to the people of India. A lot of you guys already know of my deep-rooted connection with the country and how I've always loved India for its culture, its people and so much more! It truly holds a very special place in my heart. In my visits, I've met so many wonderful people who've truly inspired me as a person which propelled me to write a chapter in my book too. Today, as we cope with the worldwide situation, my heart goes out to the people of India who're trying hard to hold it together. My sincere wishes and prayers to you to stay strong and believe that we will come out stronger together."
The actor even mentioned how she started truly feels a sense of faith and positivity after reading and hearing various inspiring stories. Also, stating how countless people, celebrities and organisations are coming together and pledging support, while people starting food centres and relief groups.
Image source: Instagram/ drewbarrymore